About this Event
It's Christi, B*tch!
Written & performed by Christi Chiello
Have you ever taken a bite of a cupcake only to find it's full of razor blades? That's Christi, B*tch! Half parts cuteness and savagery, "It's Christi, B*tch!" takes you on a fervent journey into the holy and horny life of the girl behind the cartoonish voice. On an endless quest for "human connection," Christi explores the breakUPs, breakDOWNS and breakTHROUGHs that have made her... Christi, B*tch!
**PLEASE NOTE: This event will be mixed seated/standing. Arrive early for best seat selection.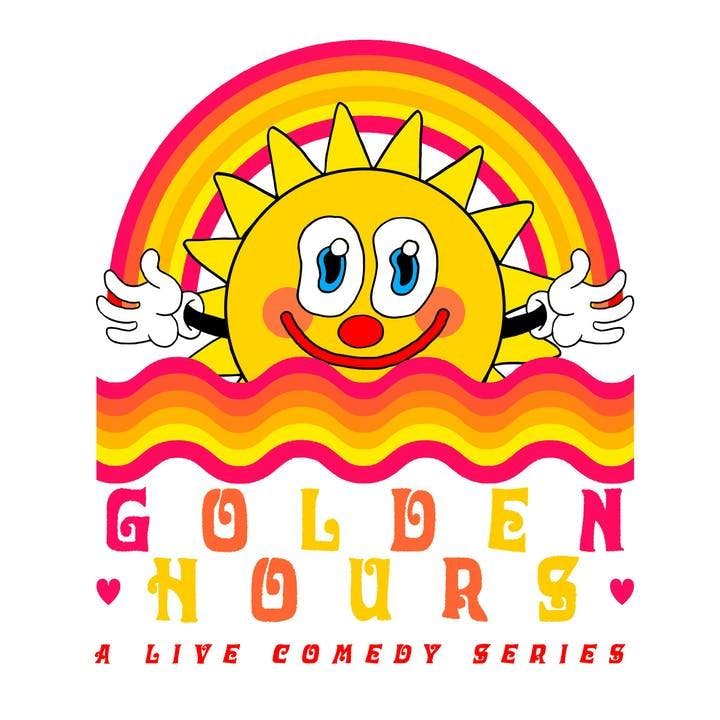 Golden Hours is a live performance series highlighting long-form, scripted and experimental comedy. June 17 - 23 at Union Hall and The Bell House. Full line up available at goldenhourscomedy.com
Performers
Date and Time
Location
Refund Policy