Description
Ask and you shall receive! Annika Connor's Birthday Pool Party returns!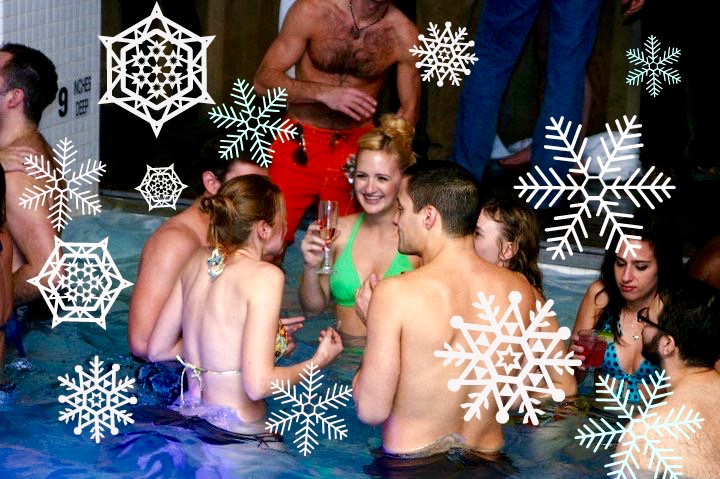 I am delighted to announce the return of a wild and decadent birthday tradition, my annual January pool party! As many of you know this celebration is off the hook. We skipped a beat last year due to hotel renovations, and then again this year because of the blizzard, but thankfully the space is back, and I am thrilled to invite you to the 9th annual Pool Party!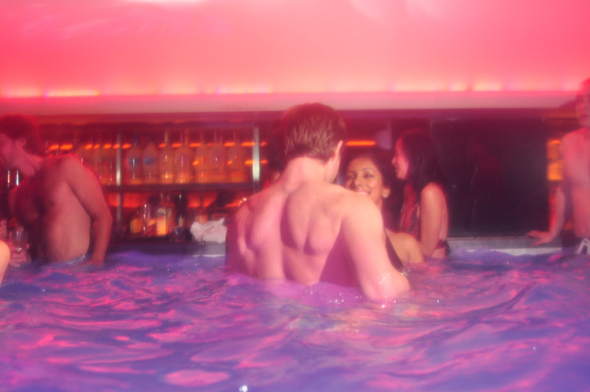 This year's party will be on Saturday, January 30th at 8pm at the Dip Lounge at Grace Hotel on 125 West 45th Street between 6th and 7th Ave.
Ticket costs includes complimentary Vodka Gimlets for the first hour of the party to welcome guests and kick off the party plus access the pool, sauna, and towels for all swimmers.
Get ready to sip, splash, celebrate, & swim! Bring your bathing suits and bikinis.Towels, changing rooms, coat check, swimming pool, & sauna are all on site.
Celeberity guest Rockstar & DJ Ian Mellencamp will be spinning the night away while turning the pool into the dance floor.
Friends are welcome, so please feel free to share this invite and bring (good looking) guests.
Cash bar, swimming & sauna till midnight dancing all night. The party starts at 8pm and goes 'till the bar closes at 2am. Come early as the pool and sauna will shut down after midnight.
*All ticket sales are final and non-refundable.
**Sorry kids, this event is at a bar so all guests must be 21 and older and present a valid ID at check in.