It's an Outdoor Activity



Saturday, October 8, 2011 at 2:00 PM (PDT)
Event Details
Bring your fine selves up to Novato for a warm day* and some tasty BBQ fun! 

Come enjoy a BBQ in a sweet backyard with lots of space, a dock on water that flows out to the bay, and sun.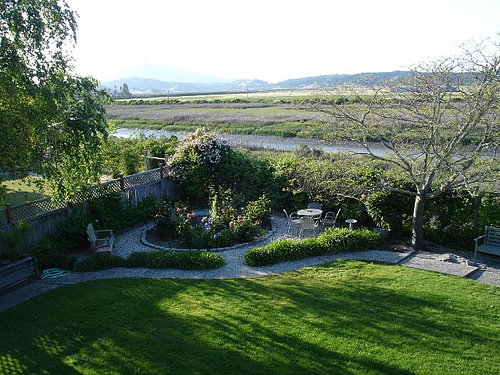 Bring games, toys, music, fire to spin, lovers, puppies, whatevs.  I'll have a set of the weird Swedish lawn game that is taking a subset of Eventbrite employees by storm...Kubb!  (pronouced kooooooooob)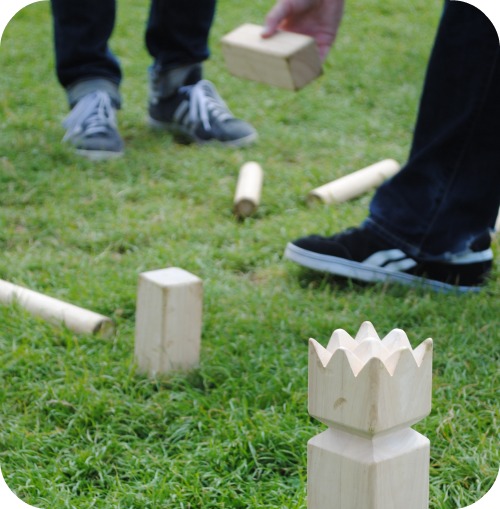 Drinks I am good at making and will make just for you include Dark and Stormies and a Vodka + pineapple concoction.**  It's sort of my birthday, so I will be imbibing.

It's also a widely know fact that I'm a terrible cook, so bring your own meat or veggie treat to grill.  But feel free to eat my pasta salad, chips/guac, and grilled skewers at your own risk!  I'll also have buns and ketchupy stuff.

My address is 1177 Bel Marin Keys Blvd in Novato, CA.  It's about 20-25 minutes north of the Golden Gate Bridge and you might see cows on the way up!  My cell phone is 831-345-7140~
*Not responsible if warm does not occur.  Bring layers, dummy.  We can also hang inside if it gets cold.
**Go ahead and get wasted.  You can sleep here!

When & Where

Megan's House
1177 Bel Marin Keys Blvd
Novato, CA


Saturday, October 8, 2011 at 2:00 PM (PDT)
Add to my calendar