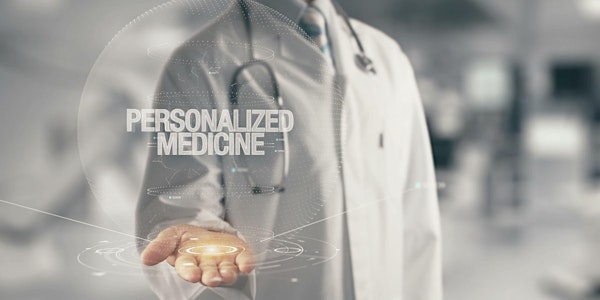 It's All About You: What Does Personalized Medicine Look Like in 2018?
When and where
Location
Lewes Public Library 111 Adams Avenue Lewes, DE 19958
Description
Find out why 'one pill fits all' is no longer an option for today's advanced physicians and their patients. Join Uday Jani, MD, as he explores the individualized approach to medical care, from cutting-edge genomic testing to ancient techniques like acupuncture. He explains the newest thinking surrounding the mind-body connection and how patients benefit from a deeply personalized approach that takes into account all aspects of their health and lifestyle.
Led by: Uday Jani, MD, FACP
These programs are FREE events; however, donations are welcome. All donations will be made to the Beebe Medical Foundation to support Wellness and Integrative Health programs in the community.
For more information, please contact:
Rita Williams, Health Coach, Beebe Wellness at (302) 856-9729 ext. 2936 or by email at shwilliams@beebehealthcare.org.