It's All About AUTHORITY Webinar

Wednesday, June 26, 2013 at 1:00 PM (EDT)
Event Details
Attention all solo entrepreneurs and small business owners ready to catapult your business
A highly profitable business doing what you love is not just a pipedream! Even if you've tried everything, Discover a simple yet stunning expressway to increasing your PROFITS!
These 5 Crucial keys to success have created breakthrough results for lots of folks just like you. In almost no time at all, they tapped into the mother lode they had been searching for. Join me when I reveal these pivotal secrets ... live!

It sure hasn't been easy ... has it? When you started on the road to achieve financial freedom through entrepreneurship. You didn't expect to work 40+ hours per week with little money to show for it and rarely any time to spend with your friends and family.
You may even be tempted to give up. But don't. Because there really are simple keys that can have you leapfrog these painful obstacles. And deliver your brand of transformation to the world and get paid well to do it.
In about 75 minutes it can be yours. And it won't cost you a dime: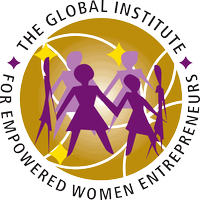 In Association with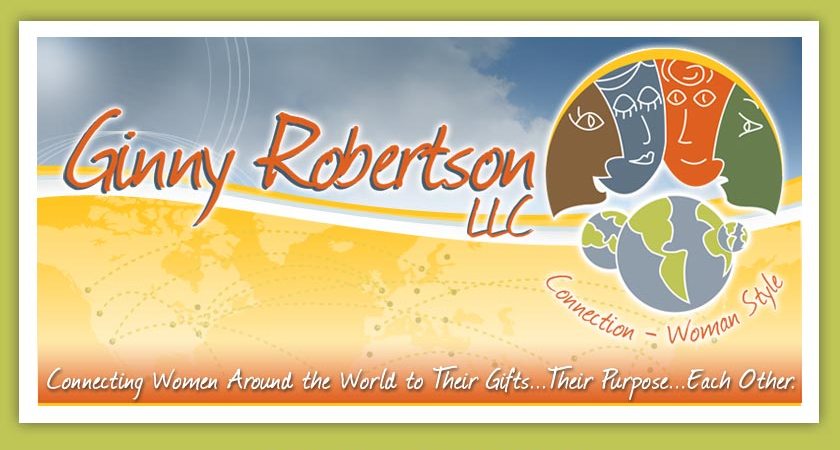 Presents

 It's All About AUTHORITY:
Discover 5 Profitable Platforms That'll Increase Your Credibility, Community, & Cash Flow (and it's not writing a book)
It's an absolutely free webinar. That just might get your name in lights and remove your "best-kept" secret status.
During this absolutely free, live world premiere webinar, you will discover that if you have a small list or no list, you can become an immediate authority. Including:  
Leveraging your expertise without working 60 hours a week
the shortest path to rapidly BUILDING your visibility & bank balance

the 2 ingredients you must have to become an AUTHORITY
Grow your business around your vaues and lifestyle
We will also reveal one additional powerful resource that can help you banish the "feast & famine" syndrome from your business once and for all! (You must be live on the webinar in order to receive it)

Remember: The webinar costs you nothing. But the benefits can have a lasting impact on your bottom line.
When & Where

Webinar Event
(call in number & slideshow with instructions will be given to those who enroll)



Wednesday, June 26, 2013 at 1:00 PM (EDT)
Add to my calendar
Organizer
Global Institute for Empowered Women Entrepreneurs
The Global Institute for Empowered Women Entrepreneurs, (GIEWE) is reaching women across the globe who want to be empowered and successful in their own businesses. For those women that are seeking to grow their business, GIEWE has the tools, training, and support to have them start on the right path. GIEWE is here to help you create a profitable business, build relationships, and help women become financially free. 
Global Institute for Empowered Women Entrepreneurs

Educating, Promoting, and Celebrating Women Entrepreneurs