Description
Come and join us in raising a farewell toast to our much loved Ancient Egypt galleries, and take part in the spectacle that is… 'It's a Wrap (for now)!' Let yourself be guided by gods and pharaohs into a celebration of music, film, poetry and performance. Hear the hieroglyphs, handle rarely-seen objects and get involved in a very special interactive message to the future… expect the unexpected! #hellofuture

Hosting the evenings festivites will be performers from "Haunt Manchester", the purveyors of everything spooky, historically horrible, Gothic and goth from across Greater Manchester.
Enjoy a performance from Manchester music royalty Paddy Steer, bringing an eclectic sound and an incomparable visual spectacle to our Fossils Gallery.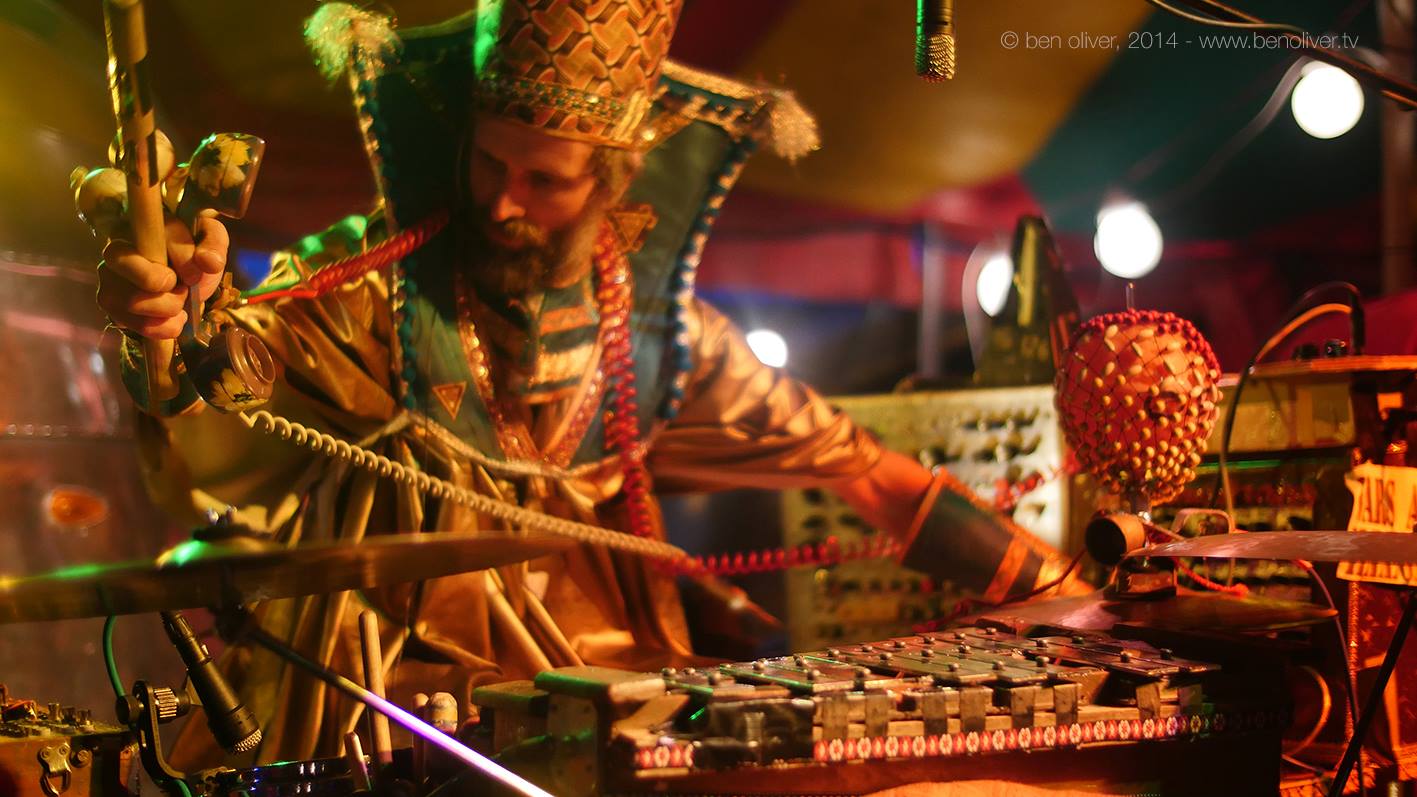 There will be Egypt inspired performances in the Ancient Worlds gallery from Ruby Tingle & Simon Woolham, and poetry from Emily Oldfield, Helen Darby and Anthony Parker.
After our sold out screening of the film last year, we are excited to offer another opportunity to see the seminal 1974 movie "Space Is The Place". The film focuses on the Jazz musician Sun Ra, who took his name from the Egyptian Sun God Ra, and often dressed in elaborate, futuristic costumes inspired by ancient Egyptian attire and the Space Age. A classic in the Afrofuturism genre, and not one to be missed again.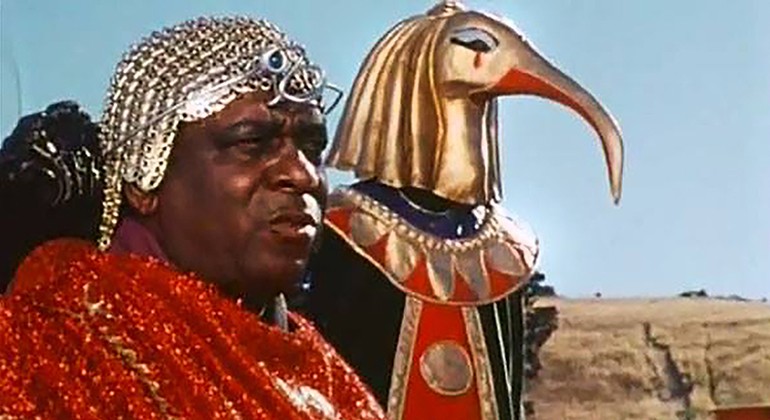 Rounding off the evenings proceedings, you will bear witness to a recreation of an Egyptian Foundation Ritual. In ancient Egypt and Sudan groups of objects were buried at specific points, such as the corners of buildings, during foundation rituals to mark the construction of temples, tombs and buildings and ensuring the builds future prosperity. We will be holding this recretion in the Museum's Courtyard which will soon be transformed as part of our hello future project.
#hellofuture