About this Event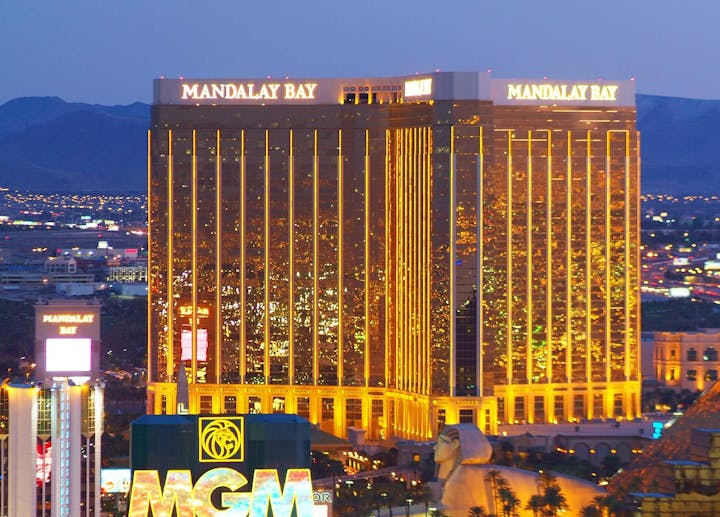 It's a Love Thang Weekend is coming to Las Vegas 2019......
Its a big celebration filled Love. Whether you Loving on someone or someone loving you...... Maybe you just loving self well that's a party in itself to celebrate.
This year we are taking over the Mandalay Bay with festivities, parties, events and more...Yes they are included in your stay... We told you we taking over Las Vegas.
Book your room now before there all gone. Its a celebration with theme parties, concert and a White Party that you just don't know who you will see....
Come on and celebrate love with Us............ Booking will continue on 5/18/2019
Payment Plans Available
LAS VEGAS WE COMING SO GET READY