Description
It's 5 O'Clock Somewhere Tour
---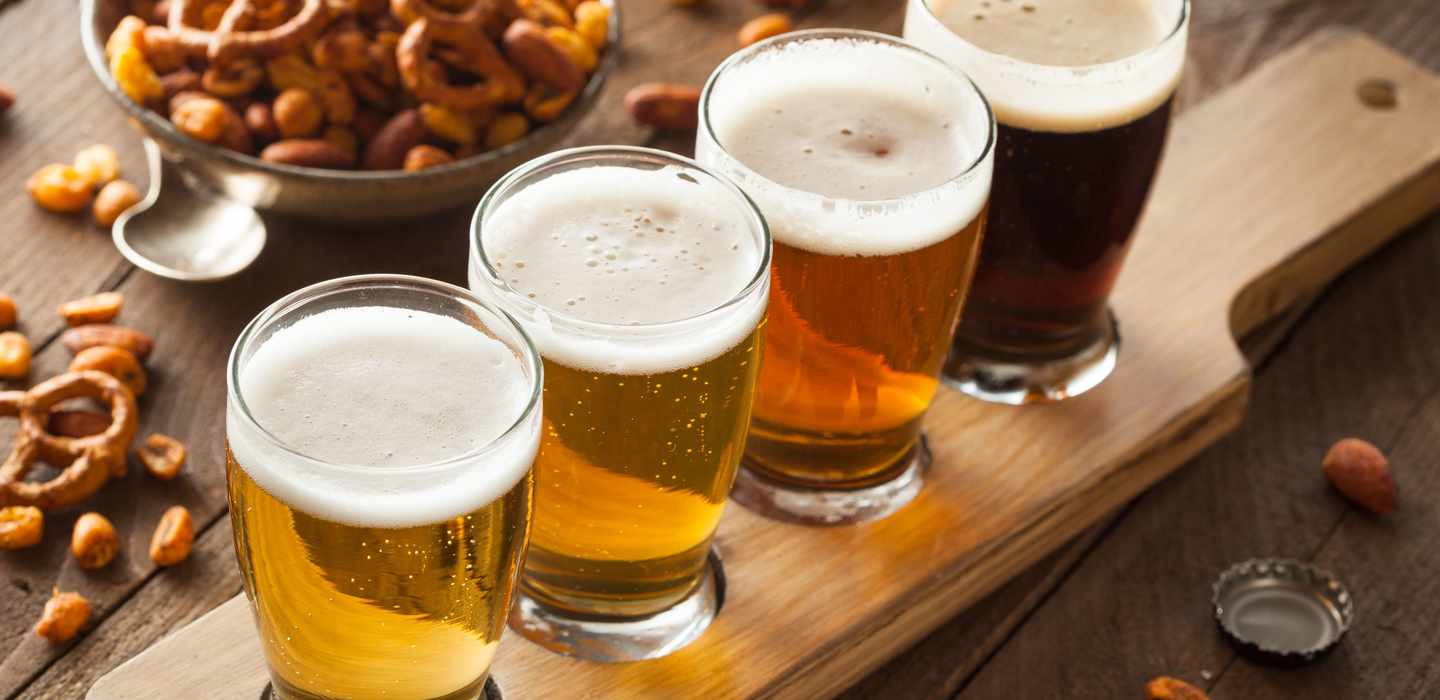 It's the middle of the day-in the middle of the week, but HEY, it's 5 o'clock somewhere! Grab atleast 5 friends.
This four hour all inclusive public tour gives you a safe way to sample craft beers, award-winning wines, and/or handcrafted spirits as we journey along the Beer, Wine, and Spirits Trail of Southern Delaware. $65 per person.
Included in this tour:
Tasting Fees
Server Gratutiy
Local Door to Door Transportation
Photography
We Make All Reservations
Special Gift for Your Guest of Honor
Up to 3 Venues
The sprinter van comfortably seats 12 and maxes out at 14. It is much more comfortable than a taxi or limo as the height of the van allows guests to stand up and walk to their seats (no crawling or scooting)!
The minimum group size for the tour to be secured as private is 8 people. For example, if your party is 6 people, you can ensure your group will be private by paying for 8 people. If your party is 8-14 people, you can be assured your tour will be private.
This tour is perfect for mid-week bachelor, bachelorette parties, birthday celebrations and couples groups too.
The Ultimate Photo Upgrade Package
Upgrade your experience to include the ultimate photo package for each of your guests. Included are souvenir beer glass, photo props, themed goodies, local money saving coupons and info you can use, a beautifully personalized, handcrafted keepsake tag you can cherish for years to come. If you are celebrating a special occasion, let us know your event theme and colors. You won't be disappointed in what we create.
You can also choose to upgrade so that each person gets a Gourmet Pretzel with Dipping Sauce from Old World Breads in Lewes for only $7.95pp. This artisan bread bakery is amazing.
Enjoy these photos from previous customers who have enjoyed our Craft Beverage Tours.