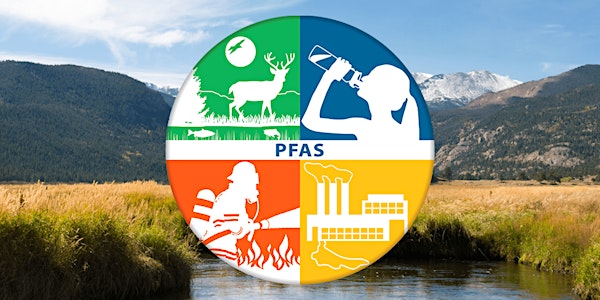 ITRC PFAS 101 Training
An interactive training and expert Question and Answer on PFAS specifically geared toward state regulators relatively new to PFAS.
Date and time
Friday, March 24 · 8:30am - 12:30pm EDT
Location
Boston Park Plaza 50 Park Plaza Boston, MA 02116
About this event
This interactive training will include emerging science on PFAS, including topics such as Properties of PFAS, Fate and Transport, Sampling and Analysis, and Treatment Technologies. It is expected that attendees will have some familiarity with PFAS, but the technical presentations will be focused on those who are relatively new to PFAS (PFAS 101). This training will also include breakout discussions with PFAS trainers as well as a full expert panel.
This state-only training will be hosted in-person following ITRC's Annual Meeting at the Boston Park Plaza in Boston, Massachusetts on Friday, March 24, 2023. Please note that you will be provided course materials in advance that we ask you to review.
About the organizer
If you have any questions, please contact Evan Madden at emadden@ecos.org or 269-235-1931.