Inside the Lines Training Inc. 3rd Golf Scramble will support student athletes in the Kentuckian Area with athletic and academic services.
About this event
Join the Inside the Lines team, alongside Cardinal and Wildcat alumni athletes & other professional athletes for a day of golfing fun. Scramble Challenges will include: Hole-In-One, Longest Drive, and Closet to the Pin. We'll provide Lite Breakfast, Lunch, Raffle Prizes, Winning Team Prizes, and Runner-Up prizes.
Former Cardinals in attendance; Michael Bush(NFL), Jamon Brown(NFL - Atlanta Falcons), Tony Williams(Professional Basketball), George Bussey(NFL), Mario Urrutia(NFL), Earl Heyman (NFL Superbowl XLIV Champion),
Former WIldcats' in attendance; Keenan Burton(NFL), Alphonso Smith(NFL), Garry Williams (NFL) with others to be announced soon.
Notable Athlete Participants; Justin Thomas(5th ranked Professional Golfer in the world) autographed memorabilia.
Inside the Lines Training Inc. has goal of raising $30,000 that goes directly to support local youth student athletes with educational enrichment, leadership development, and athletic enhancement among various other programs and resources.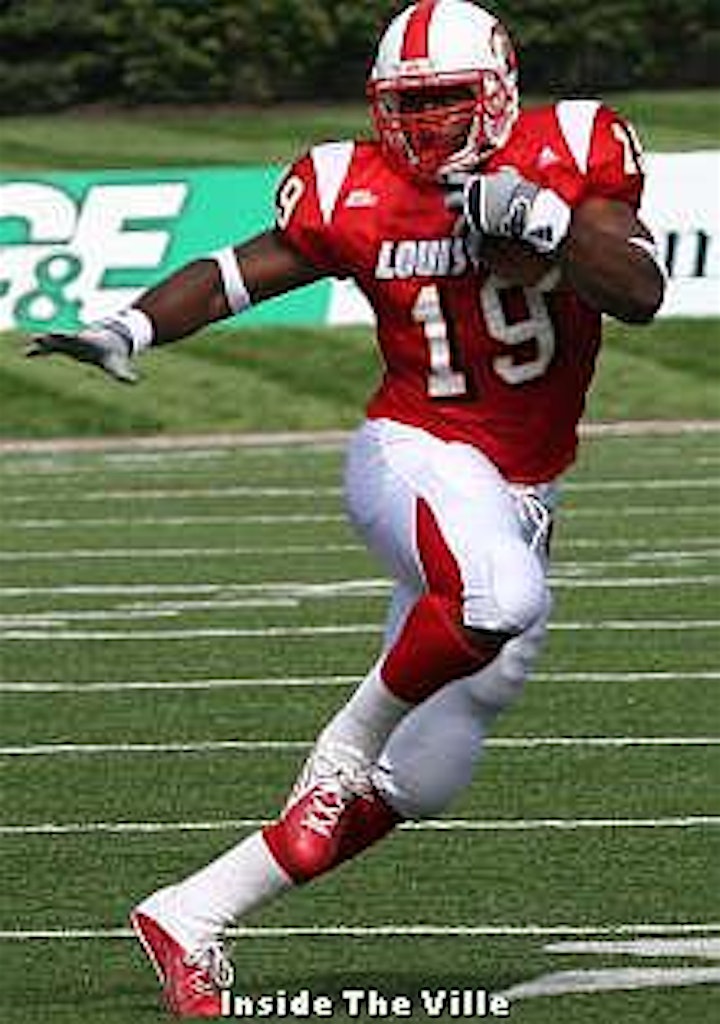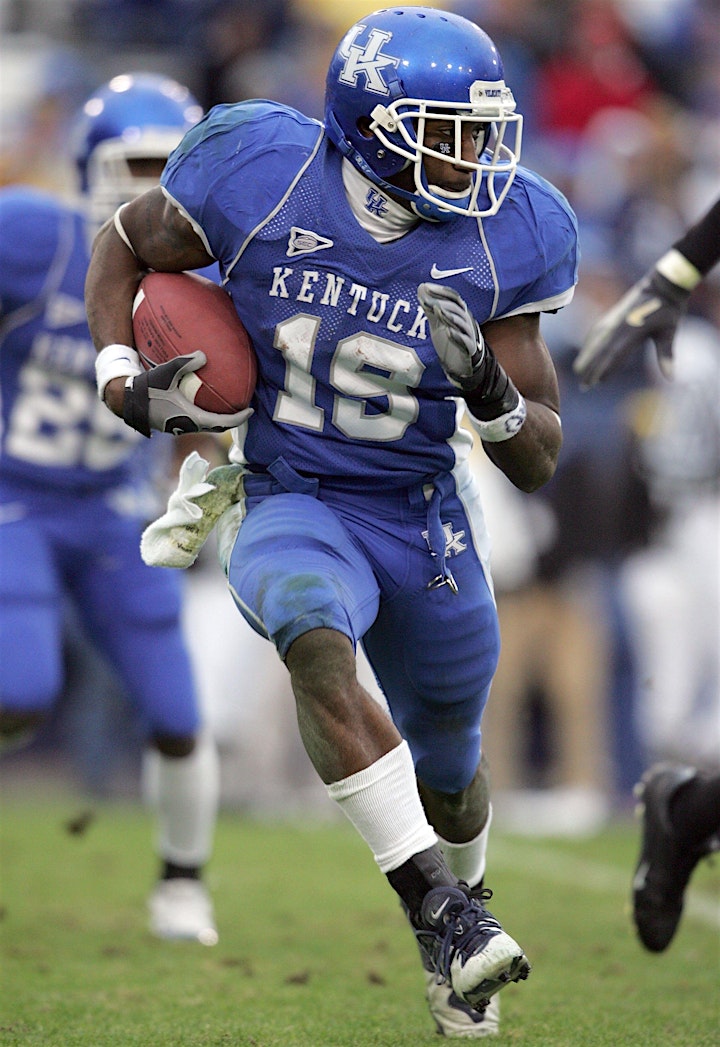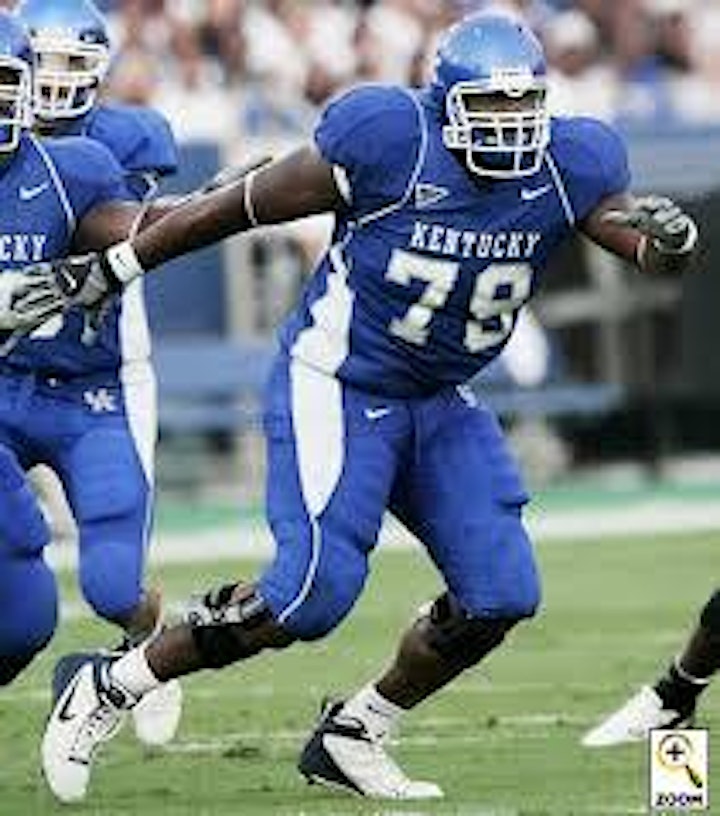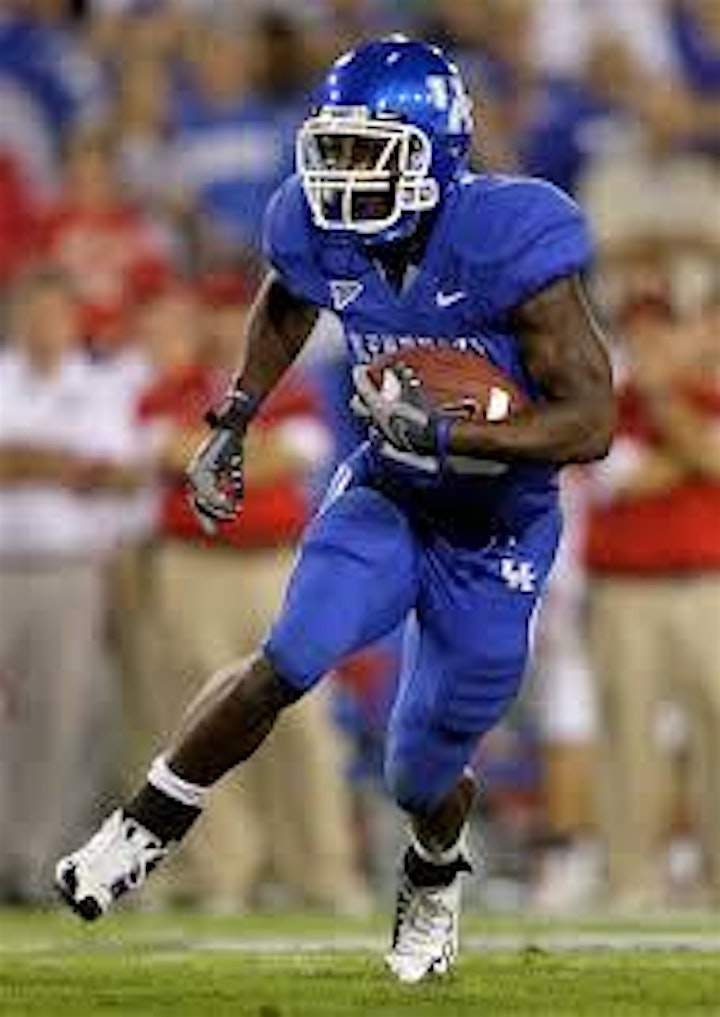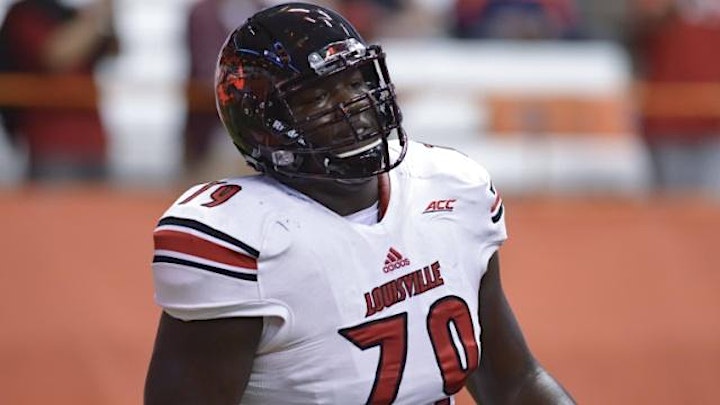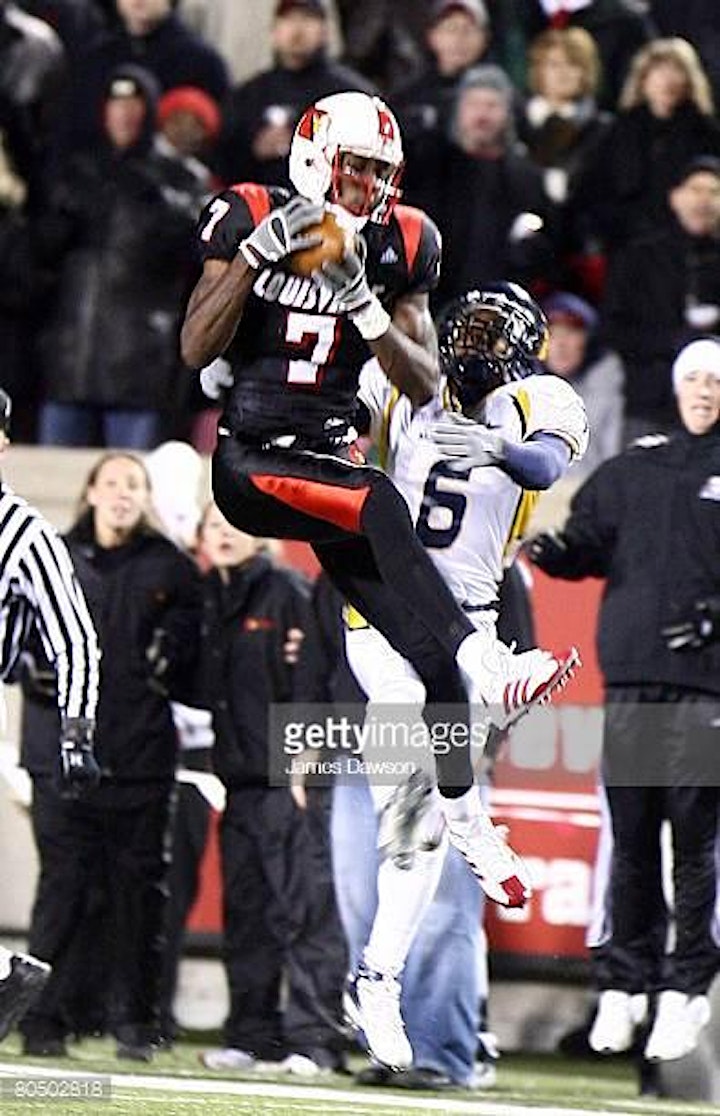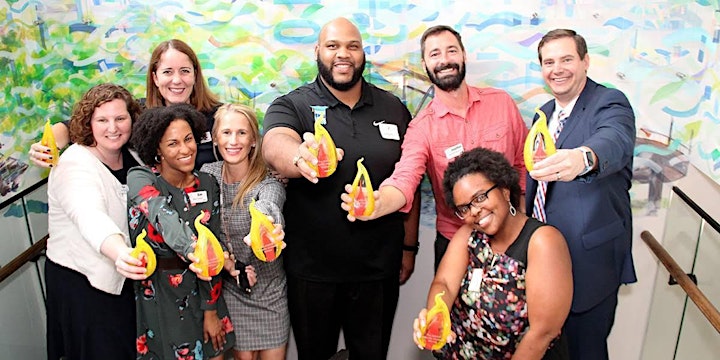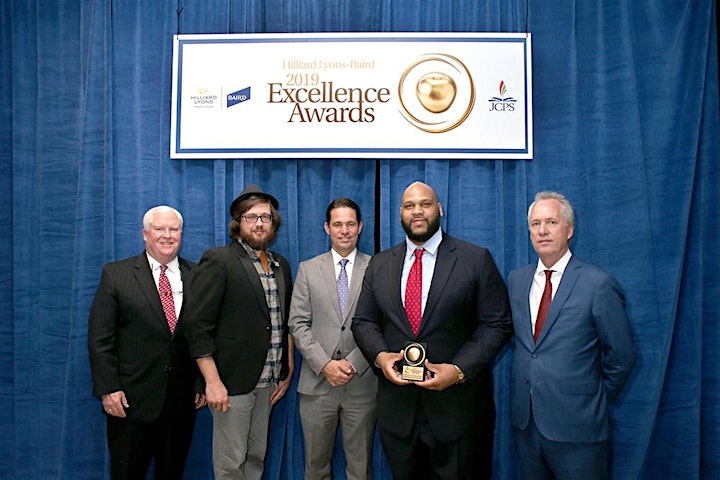 Organizer of ITLs 3rd Annual Golf Scramble & Reception