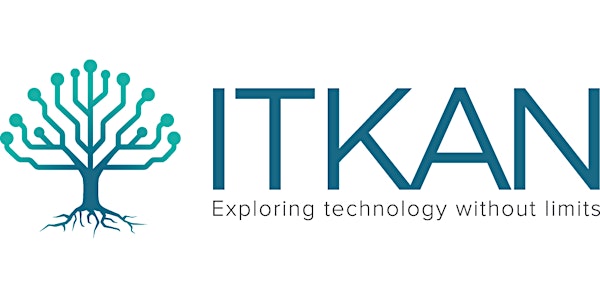 ITKAN's Business After-Hours on Disability Inclusion at Microsoft
When and where
Location
Microsoft Technology Center 200 East Randolph Street #200 Chicago, IL 60601
Description
Join us as we celebrate ITKAN's corporate and civic relationships at our second annual ITKAN Business After-Hours on October 12, 2017 at the Microsoft Technology Center in downtown Chicago!
Kick off the evening with a cocktail hour sponsored by SPR Consulting, and network with colleagues or make new connections in the business and civic community. Jenny Lay-Flurrie, Microsoft's Chief Accessibility Officer, will give our keynote address - Disability Inclusion: Empowering Everyone to Achieve More! Gain insights on disability inclusion at Microsoft and how building the best products for everyone requires a diverse and inclusive workforce across all abilities.
We will be honoring our long-time partners Adam Hecktman and Shelley Stern Grach of Microsoft's Urban Engagement Team with the Rose Stein Light from Within Award for their ongoing commitment to and support of our mission to create passionate tech leaders with disabilities for the workforce of tomorrow. Finally, Tim Roessler, Director of Outreach & Partnerships at GenesysWorks and ITKAN Advisory Team member, will give the closing remarks.