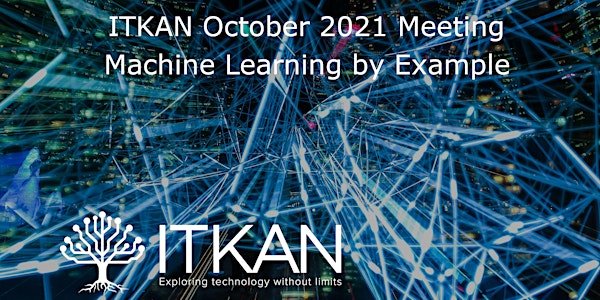 ITKAN Virtual Meeting: Machine Learning by Example, Reprised
Join us on 10/14 for a virtual presentation on machine learning - no coding required - by SPR Chief Architect Pat Ryan.
About this event
Join us as SPR's Chief Architect, Pat Ryan, reprises his February presentation on the topic of Machine Learning. He'll show some interactive examples of how to apply it while he explains the what's and why's of the technology. No programming skills are required.
After a general overview, Pat will cover the following topics:
Autonomous driving 
A "The Titanic" survival simulation
Image categorization
Facial recognition
Pose detection (*New Addition*)
Pat Ryan likes to work on problems that matter. He applies software tools and techniques to the problems we have around us, with the goal of making the world a better place because of it. Pat's career has seen it all – from managing teams, to building a company from the ground up, to dreaming up software and devices that have gone on to solve client problems.