Event Information
Refund policy
Refunds up to 7 days before event
Our classroom training provides you the opportunity to interact with instructors and benefit from face-to-face instruction.
About this event
Course Description:
This 3-day Course immerses learners in the overall concepts, Processes, Policies and methods associated with the Service Transition phase of the Service Lifecycle. The Course covers the Management and control of the activities and techniques within the Service Transition stage, but not the detail of each of the supporting Processes. This Course is designed using an engaging scenario-based approach to teach the core disciplines of the ITIL Best Practice and positions the learners to successfully complete the associated exam.
The Course is of interest to individuals who require understanding of the ITIL Service Transition phase of the ITIL core lifecycle and how it may be implemented to enhance the quality of IT service provisioning within an organization. In addition, the Course is of special interest for ITIL Foundation certified professionals extending their qualifications to ITIL Expert (and later ITIL Master) level for which this qualification is a prerequisite.
Course Outline:
Module 01: Course Introduction
Introductions
Course Introduction
Course Objectives
Unique Nature of the Course
Course Qualification Scheme
Course Agenda
Module 02: Introduction to Service Transition
ModuleObjectives
ModuleTopics
Purpose and Objectives
Service Transition Scope and Processes
Value to the Business
Service Transition in the Service Lifecycle
ModuleSummary
Module 03: Service transition Principles
ModuleObjectives
ModuleTopics
Concept of Service Transition Principles
Key Policies and Best-Practice Principles
Optimizing Service Transition Performance
Inputs and Outputs
Group/Individual Exercise
Sample Test Question
ModuleSummary
Module 04: Service transition Processes Part- 1
ModuleObjectives
ModuleTopics
Transition Planning and Support
Change Evaluation
Group/Individual Exercises
ModuleSummary
Module 05: Service transition Processes Part- 2
ModuleObjectives
ModuleTopics
Change Management
Service Asset and Configuration Management (SACM)
Knowledge Management
Group/Individual Exercise
Sample Test Questions
ModuleSummary
Module 06: Service transition Processes Part- 3
ModuleObjectives
ModuleTopics
Release and Deployment Management
Service Validation and Testing
Group/Individual Exercise
Sample Test Questions
ModuleSummary
Module 07: Managing People through Service Transition
ModuleObjectives
ModuleTopics
Goal
Managing Communications and Commitment
Managing Organizational and Stakeholder Change
Stakeholder Management
Group/Individual Exercises
Sample Test Question
ModuleSummary
Module 08: Organizing Service Transition
ModuleObjectives
ModuleTopics
Organizational Development
Functions
Organizational Context for Service Transition
Service Transition Roles and Responsibilities
Relationship of Service Transition with Other Lifecycle Stages
Group/Individual Exercise
Sample Test Question
ModuleSummary
Module 09: Technology Considerations
ModuleObjectives
ModuleTopics
Service Transition Technology Requirements
Group/Individual Exercise
Sample Test Question
ModuleSummary
Module 10: Implementing and Imroving Service transition
ModuleObjectives
ModuleTopics
Key Activities in the Introduction of Service Transition
An Integrated Approach to Service Transition Processes
Implementing Service Transition in the Virtual or Cloud Environment
Group/Individual Exercise
Sample Test Question
ModuleSummary
Module 11: Challenges, CSFS, and Risks
ModuleObjectives
ModuleTopics
Challenges of Service Transition
Measurement Through CSFs
Risks During Service Transition and Plan
Service Transition Under Difficult Conditions
ModuleSummary
Target Audience:
Release Manager
Configuration Manager
Change Manager
IT Consultants
IT Audit Manager
Learning Objectives:
Understand the importance of Service Management as a Practice concept.
Understand the importance of the Principles, purpose, and Objectives of Service Transition.
Learn how all Processes in Service Transition interact with other Service Lifecycle Processes.
Recognize the sub Processes, activities, methods, and functions used in each Service Transition Process.
Recognize the roles and responsibilities within Service Transition and the activities and functions required to achieve operational excellence.
Learn how to measure Service Transition.
Understand the technology and implementation considerations surrounding Service Transition.
Outline the challenges, Critical Success Factors (CSFs), and Risks associated with Service Transition.
Course Agenda:
Day 1
Course Introduction
Introduction to Service Transition
Service Transition Principles
Service Transition Processes – Part 1
Service Transition Processes – Part 2
Day 2
Service Transition Processes – Part 2
Service Transition Processes – Part 3
Managing People Through Service Transition
Day 3
Organizing for Service Transition
Technology Considerations
Implementing and Improving Service Transition
Challenges, CSFs, and Risks
Date and time
Location
Regus - Alberta, Edmonton - Manulife Place
Manulife Place, 10180 - 101 Street, Suite 3400
Edmonton, AB T5J 3S4
Canada
Refund policy
Refunds up to 7 days before event
Organizer of ITIL - Service Transition (ST) 3 Days Training in Edmonton
Click here to subscribe to our text messages.
Who we are
Mangates is one of the Leading Competency developers, Mangates has developed a proven foundation for building specialized training programs. No matter which Mangates training division you are working with, you can expect the same high-quality training experience and expertise that makes Mangates stand out above the competition.
All of our instructors are recognized experts in their fields with hands-on experience on the topics they teach. We combine proven adult educational training methods with leading-edge industry expertise to provide you an exceptional training experience. Every instructor must meet rigorous standards with the proven background in their given field of expertise. It is the difference that our customers covet and participant appreciates at the completion of the course.
What we do
We deliver training solutions to Corporate, Government Agencies, Public sectors, Multinational organizations and Private Individuals. Our Primary focus is to train in a wide range of areas from IT Technical, Personal Development, Human Resources and Management Courses to Project, Program and IT Service Management.
We have most experienced trainers in the Industry. Our Trainers are highly skilled in their subject areas and are uniquely positioned to provide participants with deep industry experience. They are motivated to transfer knowledge through practical support post and pre-training to provide participants with additional support outside the classroom.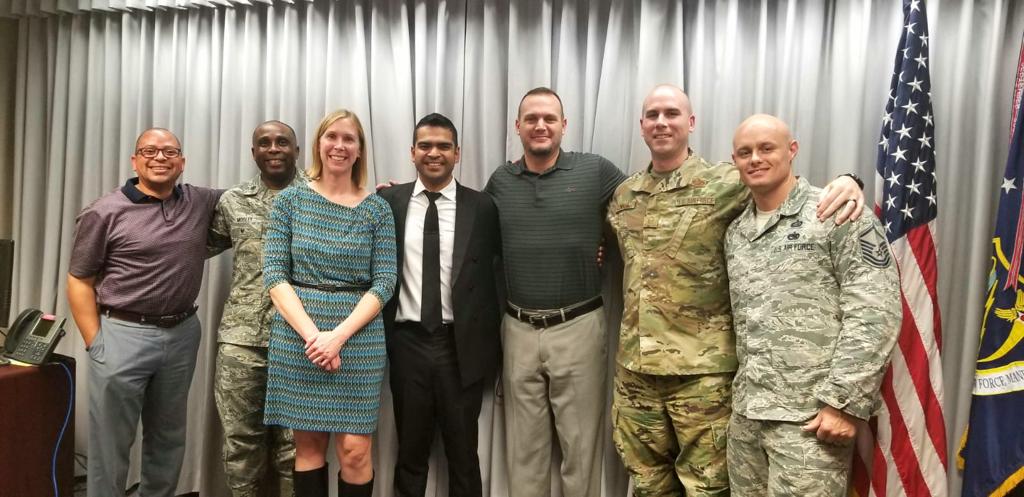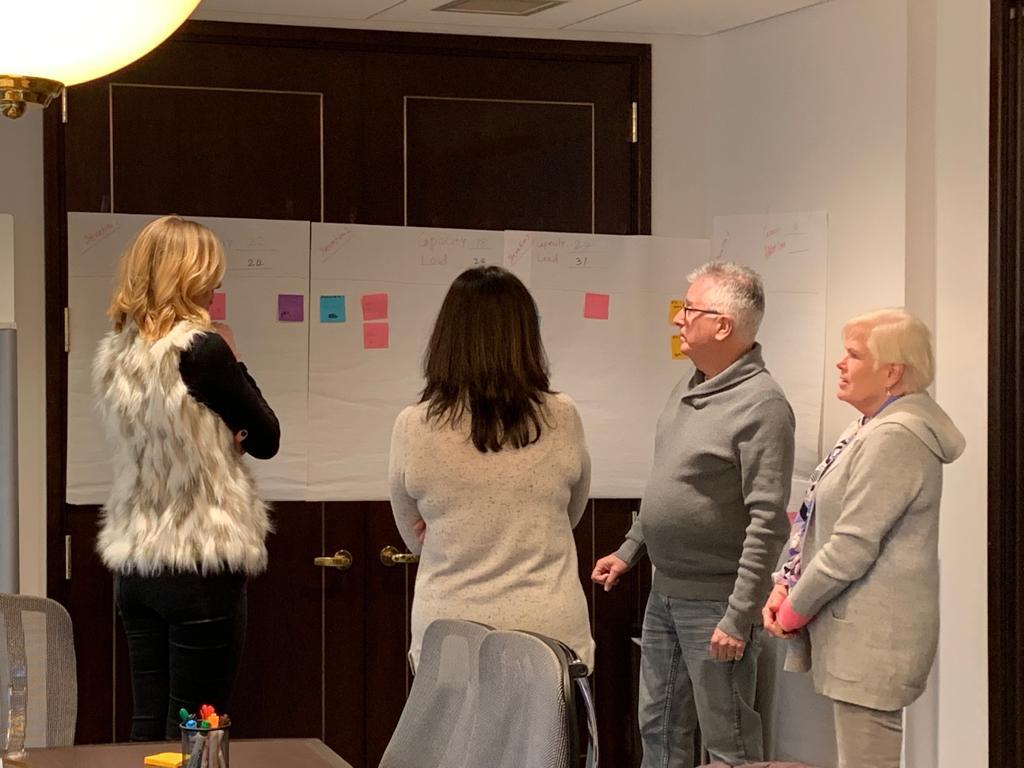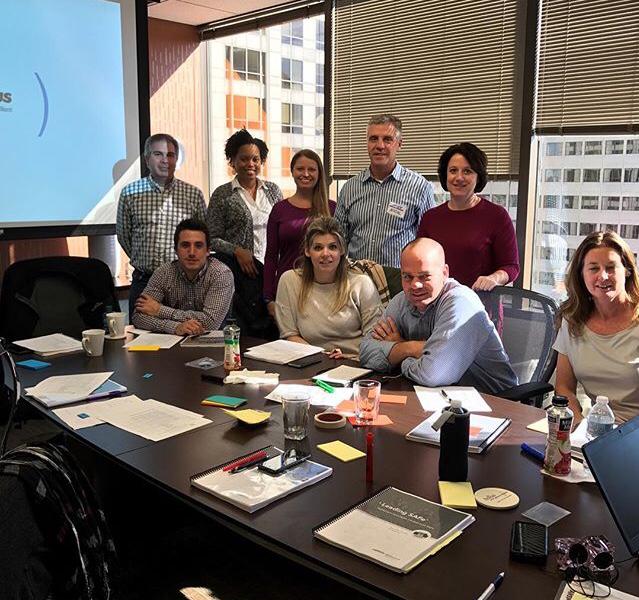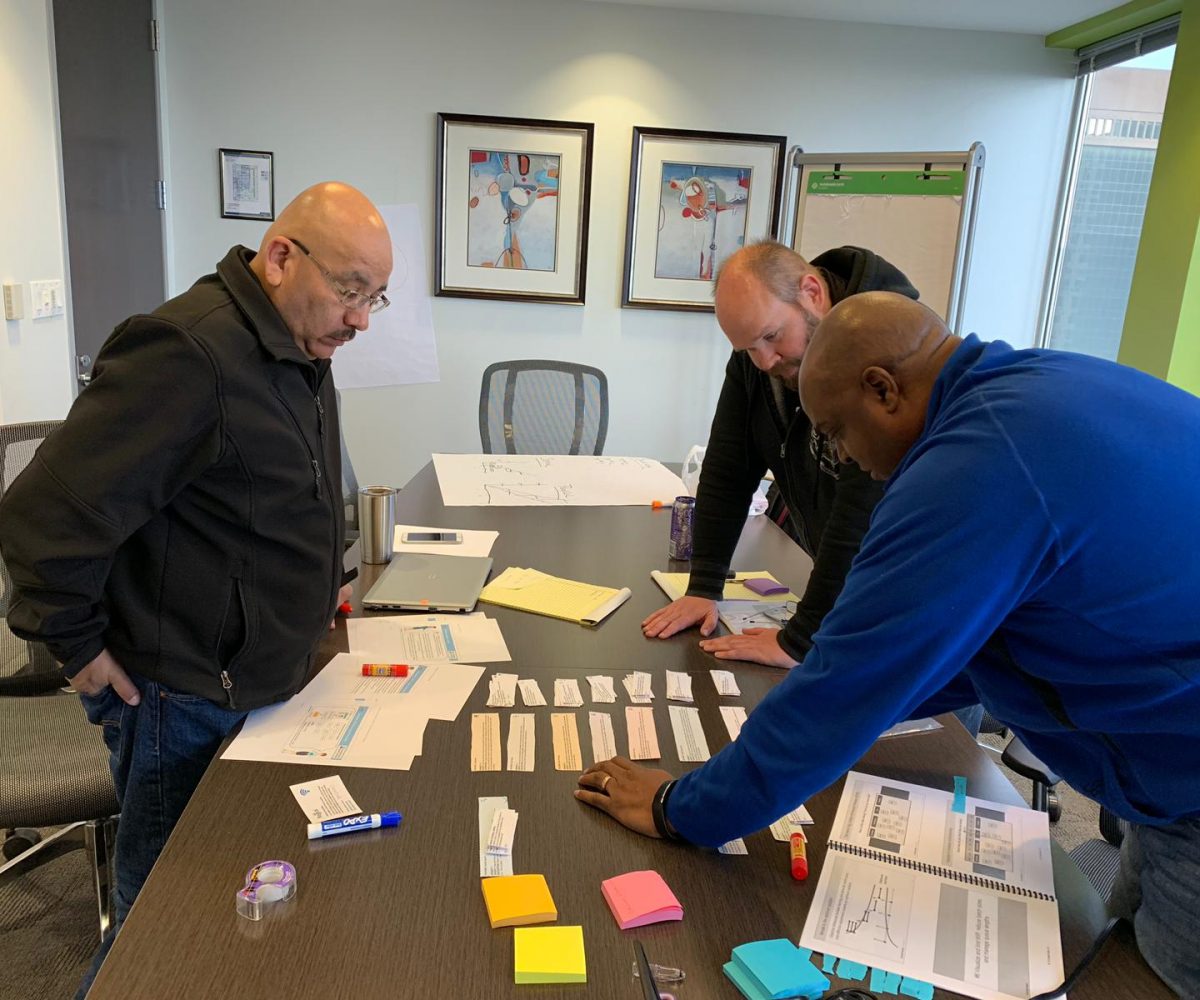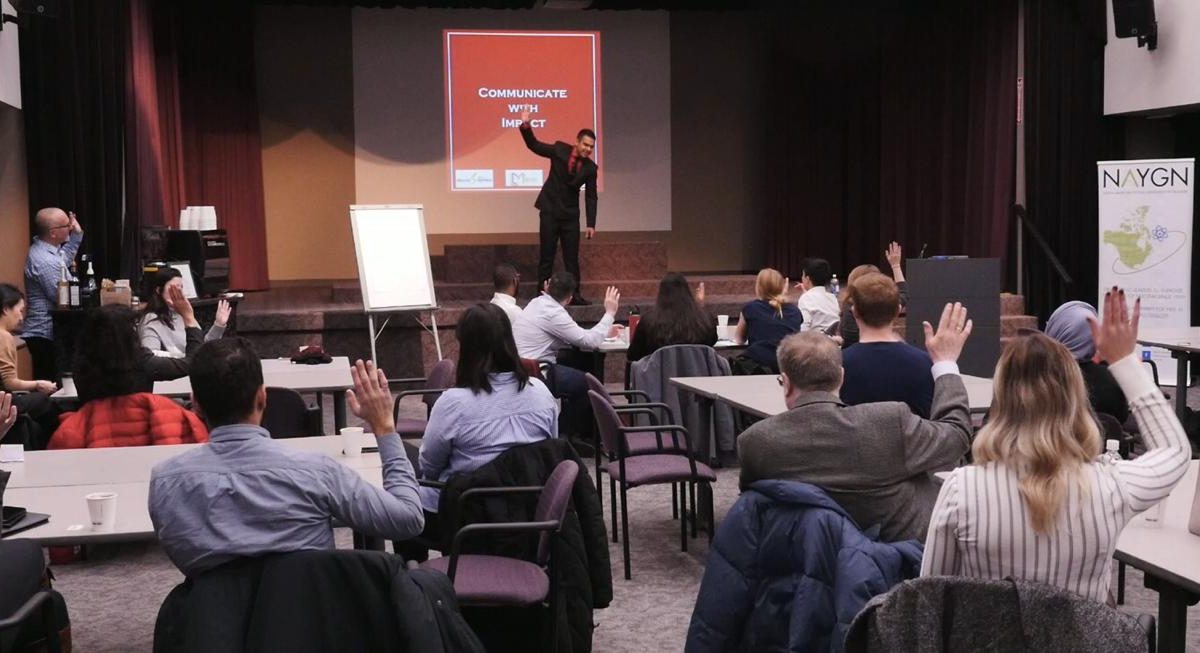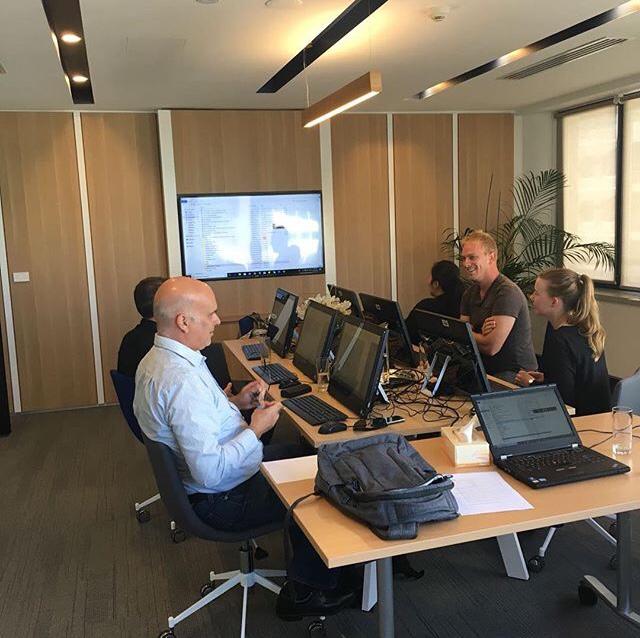 https://www.youtube.com/watch?v=ca-9iJ4zw0Q