Event Information
Refund policy
Refunds up to 7 days before event
Our classroom training provides you the opportunity to interact with instructors and benefit from face-to-face instruction.
About this event
Course Description:
This 2-Day Course immerses participants in the overall concepts, Processes, Policies and methods associated with the Service Operation phase of the Service Lifecycle. The Course covers the Management and control of the activities and techniques within the Service Operation stage, but not the detail of each of the supporting Processes. This Course is designed using an engaging scenario-based approach to Learning the core disciplines of the ITIL Best Practice and positions the student to successfully complete the associated exam.
Participants benefit from an optimal mix of Learning methods that provides them with the most effective way to build their ITIL knowledge with respect to Service Operations and learn to apply this knowledge in real life. Participants can complete eLearning modules in their own time to build the right level of knowledge before participating in interactive classroom or virtual classroom sessions where they can apply this knowledge in Practice.
Course Outline:
Course Introduction
Module1: Introduction to Service Operation
Purpose and Objectives
Scope of the Process
Context of Service Operation and the Service Lifecycle
Business Value of the Process
Service Operation Fundamentals
Module2: Service Operation Principles
Achieving Balance in Service Operation
Providing Good Service
Operational Staff Involvement in the Service Lifecycle
Operational Health
Communication
Documentation
Inputs and Outputs
Module3: Service Operation Processes - Part 1
Event Management
Incident Management
Problem Managemen
Module4: Service Operation Processes - Part 2
Request Fulfillment
Access Management
Module5: Common Service Operation Activities
Goal
Monitoring and Control Services
IT Operations
Server and Mainframe Management and Support
Network Management
Storage and Archival
Database Administration
Directory Services Management
Desktop and Mobile Device Support
Middleware Management
Internet/Web Management
Facilities and Data Center Management
Operational Activities of Processes Covered in Other Lifecycle Stages
Improvement of Operational Activities
Module6: Organizing for Service Operation
Functions of Service Operation
Roles
Organizational Structures of Service Operation
Module7: Technology Considerations
Generic Technology Requirements
Evaluation Criteria for Technology and Tools for Process Implementation
Module8: Implementation of Service Operation
Managing Changes in Service Operation
Service Operation and Project Management
Assessing and Managing Risks in Service Operation
Operational Staff in Service Design and Service Transition
Planning and Implementing Service Management Technologies
Module9: Challenges, Critical Success Factors, and Risks
Objective
Challenges, CSFs, and Risks
Exam Preparation Guide
Target Audience:
The Service Operation course will be of interest to:
Individuals who have their ITIL Foundation Certificate who want to purse the intermediate and advanced level ITIL certifications.
Individuals who require a deeper understanding of the ITIL Service Operation stage of the ITIL Service Lifecycle and how activities in it may be implemented to enhance the quality of IT service Management within an organization
Individuals seeking the ITIL Expert certification in IT Service Management for which this qualification is one of the prerequisite modules
IT professionals working within or about to enter a Service Operation environment and requiring an understanding of the concepts, Processes, functions and activities involved.
A typical role includes (but is not restricted to): IT managers, Process owners, ITSM implementation teams, consultants, stakeholders or anyone else involved in the ITSM project
Learning Objectives:
Understanding Service Management as a Practice and Service Operation Principles, purpose and objective
Understanding how all Service Operation Processes interact with other Service Lifecycle Processes
The sub-Processes, activities, methods and functions used in each of the Service Operation Processes
The roles and responsibilities within Service Operation and the activities and functions to achieve operational excellence
How to measure Service Operation performance
Understanding technology and implementation Requirements in support of Service Operation
The challenges, critical success factors and Risks related with Service Operation
Course Agenda:
6 Hours of self-paced, instructor-supported ELearning
Day 1
Introduction
Service Operation Principles
Service Operation Processes
Lunch
Service Operation Processes
Homework
Day 2
Common Services Operation Activities
Organizing Service Operations
Lunch
Technology Considerations
Implementation of Services Operation
Challenges, Critical
Success Factors and Risks
2 hours of self-paced, instructor-supported eLearning
Location
Regus - Munich Airport
Terminalstraße Mitte 18/5. Etage
85356 München-Flughafen
Germany
Refund policy
Refunds up to 7 days before event
Organizer of ITIL - Service Operation (SO) 2 Days Training in Munich
Click here to subscribe to our text messages.
Who we are
Mangates is one of the Leading Competency developers, Mangates has developed a proven foundation for building specialized training programs. No matter which Mangates training division you are working with, you can expect the same high-quality training experience and expertise that makes Mangates stand out above the competition.
All of our instructors are recognized experts in their fields with hands-on experience on the topics they teach. We combine proven adult educational training methods with leading-edge industry expertise to provide you an exceptional training experience. Every instructor must meet rigorous standards with the proven background in their given field of expertise. It is the difference that our customers covet and participant appreciates at the completion of the course.
What we do
We deliver training solutions to Corporate, Government Agencies, Public sectors, Multinational organizations and Private Individuals. Our Primary focus is to train in a wide range of areas from IT Technical, Personal Development, Human Resources and Management Courses to Project, Program and IT Service Management.
We have most experienced trainers in the Industry. Our Trainers are highly skilled in their subject areas and are uniquely positioned to provide participants with deep industry experience. They are motivated to transfer knowledge through practical support post and pre-training to provide participants with additional support outside the classroom.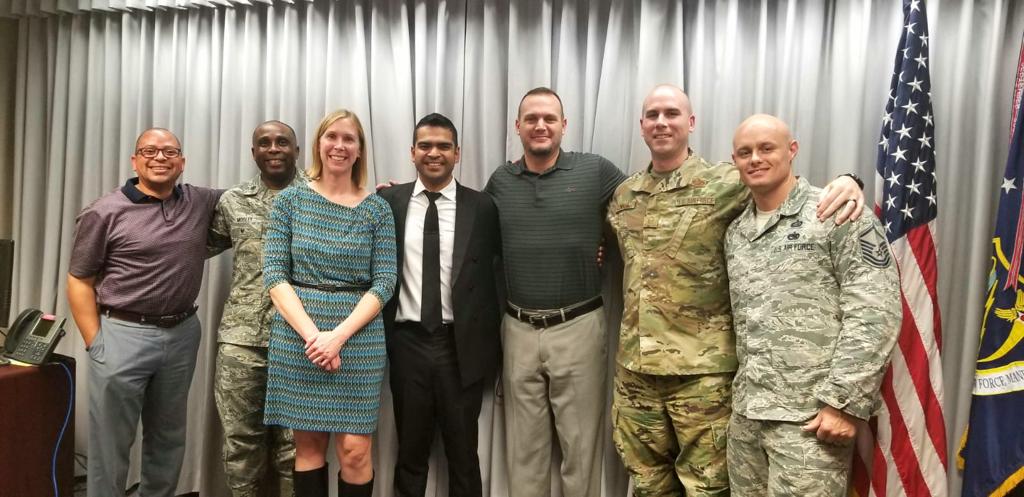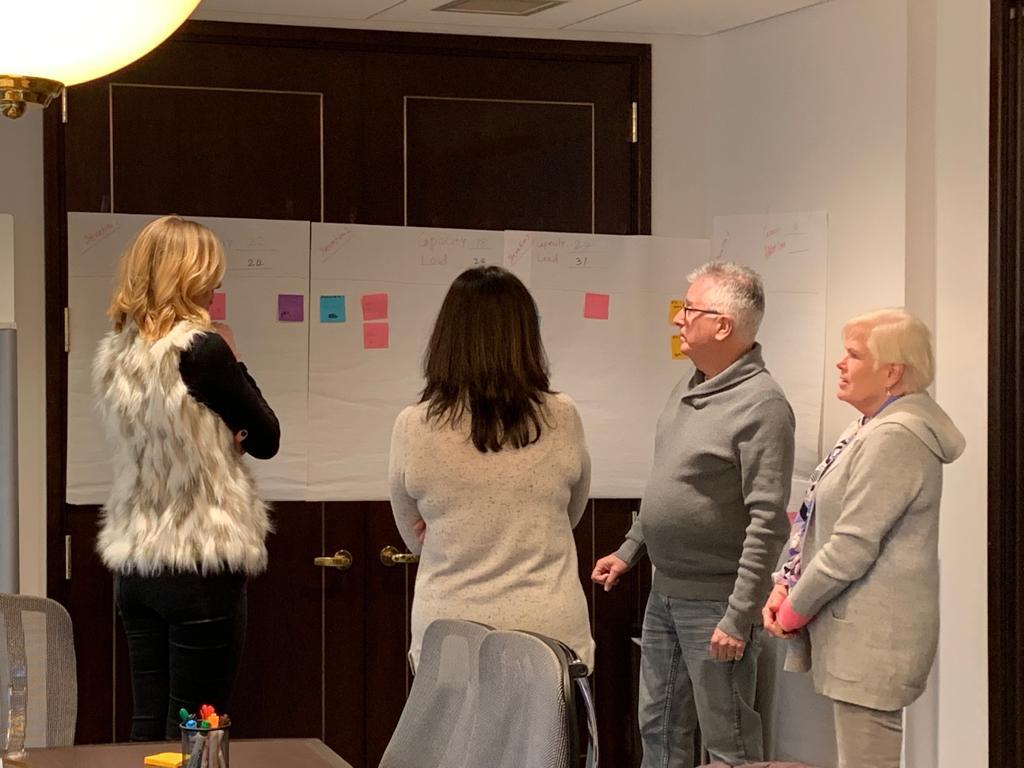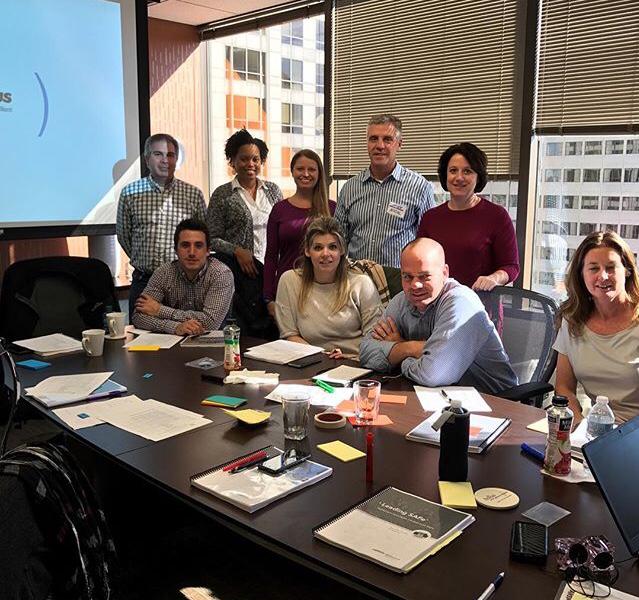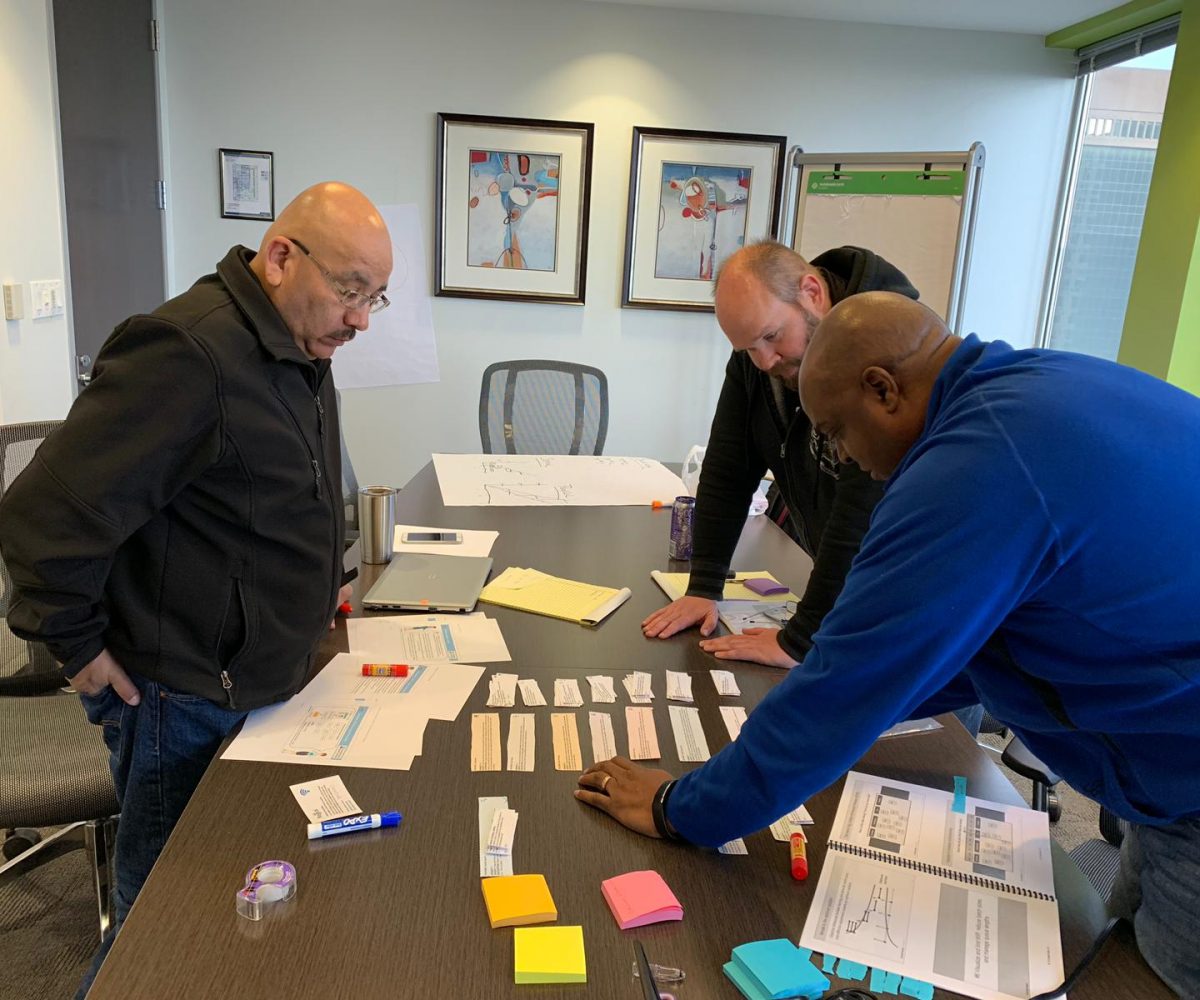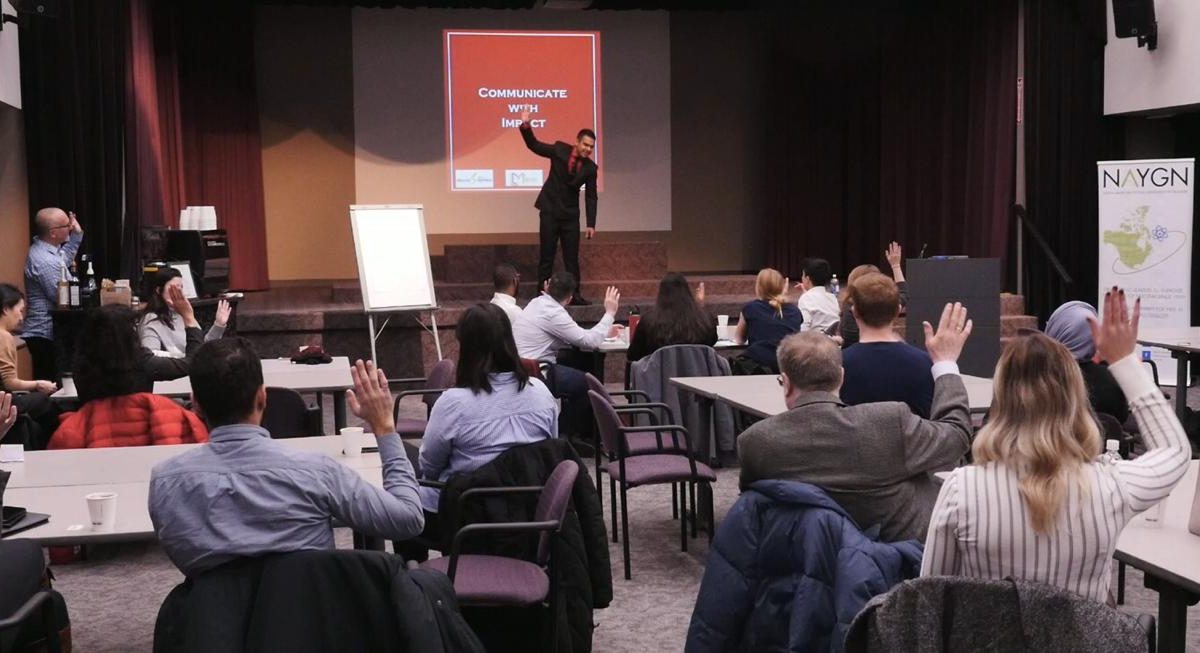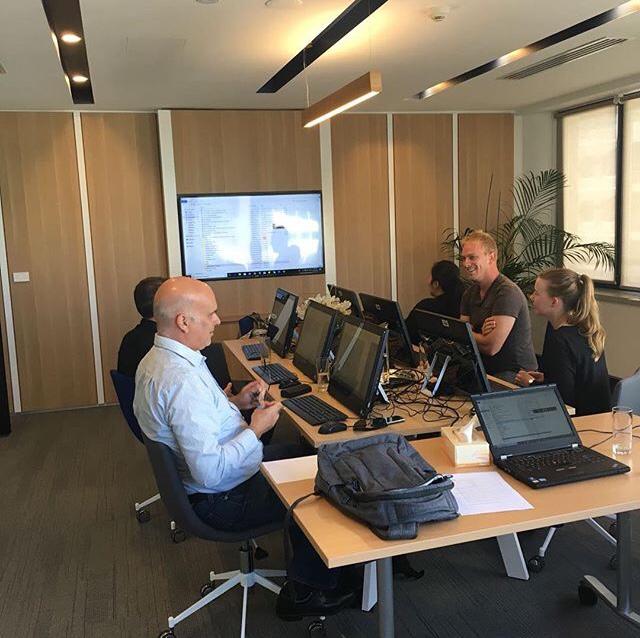 https://www.youtube.com/watch?v=ca-9iJ4zw0Q