Actions and Detail Panel
ITERATE! Sales Leadership Breakfast Series 2017 with Graham Hawkins
Fri, April 21, 2017, 7:15 AM – 9:00 AM AEST
Description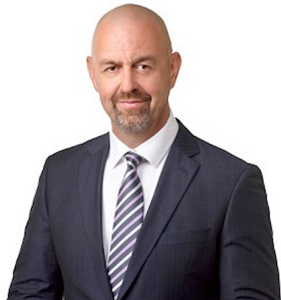 APRIL 21ST 2017
GRAHAM HAWKINS presents 'UNDERSTANDING MARKET TRENDS, TRIGGER EVENTS AND CUSTOMER BUYING CYCLES'
B2B sales has not changed in over 130 years. Yet, many sales leaders seem unaware of the rapidly changing nature of buyer behaviour. Vendors are so focussed on short term revenue results, and how they line up against their competitors, that they unwittingly fail the first major test of sales and business – understanding market trends, trigger events and customer buying cycles.
Graham Hawkins is the Founder and CEO of Transform Sales International, a specialist consulting firm that assists small, medium and large organisations with strategic sales planning, business development and sales force optimisation. He is the author of two books -
SALES TRANSFORMATION and THE FUTURE OF THE SALES PROFESSION
and is the founder of an exciting new venture (SalesTribe) that caters to the massive change we are now seeing in buyer behaviour. Sales Leaders Global is proud to have Graham join us for breakfast and share his thoughts around this topic many sales people, leaders and business owners would love to have inside knowledge on.