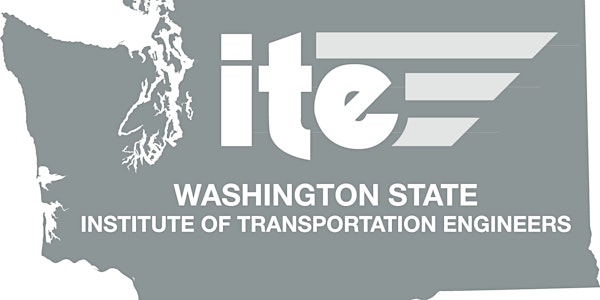 ITE Washington Committees Meeting
This is a business meeting for all the committees to discuss upcoming events and volunteer opportunities. All members are welcome to join!
About this event
The ITE Washington Board meets annually with all our committee chairs to plan out the next year of meetings and events. This business meeting will be held virtually this year. If you are interested in volunteering or want to get more involved in the Washington Section, please RSVP for this meeting.
There are many opportunities to volunteer including:
ITE/IMSA conference planning
Safety Committee
Student Activities
Meeting Logistics
And more!
Who: Want to get more involved in ITE Washington? All members are welcome to join.
When: Noon to 1 PM, Tuesday, August 16th
Where: Online link to be provided.