Please join us virtually on Tues., June 15th for a joint meeting of the ITE Central Coast/CA Sections, featuring a presentation from CalBike
About this event
Zoom meeting link will be provided at the bottom of the confirmation email upon registering for the event.
About the Presentation:
Jared Sanchez from the California Bicycle Coalition (CalBike) will present on policies/bills that CalBike supports. One of the bills that will be covered is the Bicycle Safety Stop Bill (AB 122), which legalizes a stop as a yield for bikes. A jaywalking repeal bill (AB 1238) will also be covered.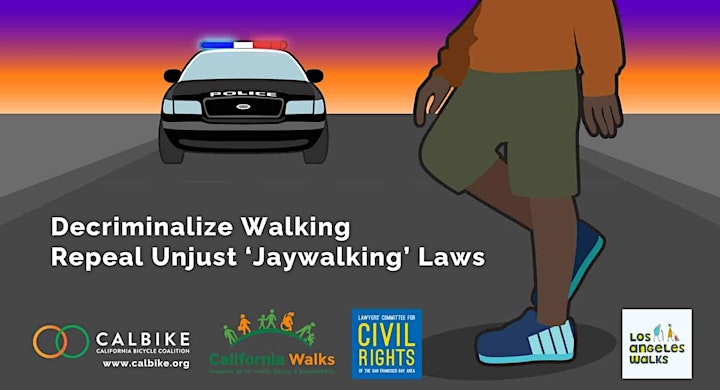 About the Presenter:
Jared Sanchez has a background in policy research, rooted in social justice, that connects to grassroots power to achieve transformative policy goals. His work at CalBike focuses on building connections with community-based justice-centered organizations across California, and connecting bicycling, and sustainable transportation more generally, with intersecting issues such as housing, climate, and environmental justice. Prior to CalBike, Jared worked in the social justice research space for 10 years focusing on issues of immigrant integration, regional equity and racial desegregation