About this Event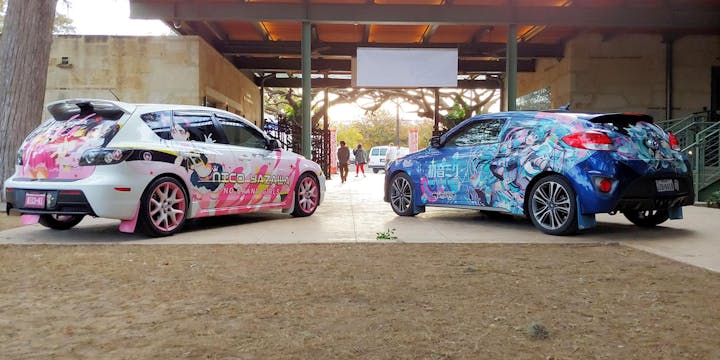 CAR SHOW WITH AWARDS!
Register today to enter your itasha in a special itasha-centric car show, or enter your unique vehicle in our all-cars-welcome car show. Trophies will be awarded for specific categories!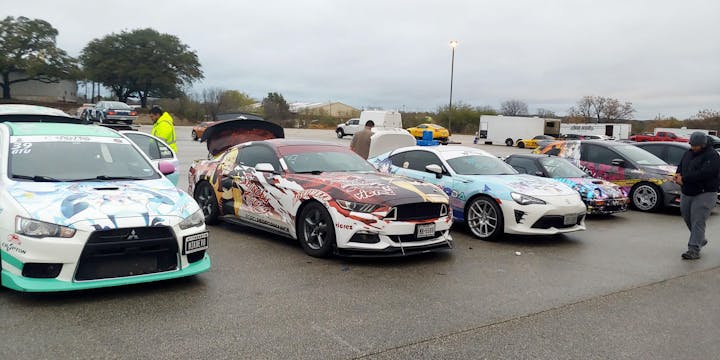 ARTISTS, VENDORS, AND COSPLAY!
Spend the day browsing merchandise, goods, and art from vendors and artists. Cosplaying is highly encouraged! An anime convention staple, we'll be holding a cosplay contest to award the best for specific categories.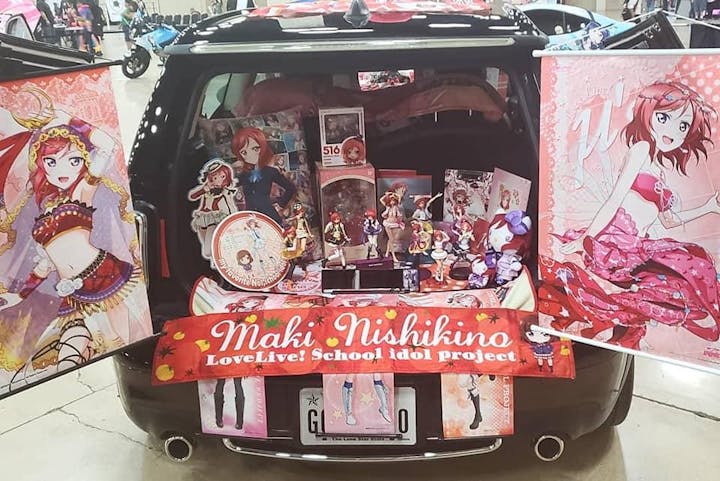 LIVE MUSIC AND FOOD TRUCKS!
We'll have live music and food trucks throughout the day to keep everyone energized!
ITASHA CAR SHOW AWARDS (SUBJECT TO CHANGE):
BEST OF ITASHA WONDERLAND
BEST ITASHA DESIGN
BEST THEME / DISPLAY
BEST HATCHBACK / WAGON
BEST SEDAN (4DOORS)
BEST COUPE (2DOORS)
BEST SUV / CROSSOVER
FARTHEST DISTANCE TRAVELED
REGULAR CAR SHOW AWARDS BY MAKE (SUBJECT TO CHANGE):
ACURA
ALFA ROMEO
AUDI
BMW
CADILLAC
CHEVROLET
CHRYSLER
DODGE
FIAT
FORD
GMC
HONDA
HYUNDAI
INFINITI
JAGUAR
JEEP
KIA
LEXUS
MAZDA
MERCEDES-BENZ
MINI
MITSUBISHI
NISSAN
PONTIAC
PORSCHE
SCION
SUBARU
TOYOTA
VOLKSWAGEN
DOMESTIC OTHER
IMPORT OTHER
EURO OTHER
EXOTIC
BEST JDM (RHD VEHICLES ONLY)
BIGGEST TEAM
BEST QUALITY TEAM
BEST OF SHOW
WEBSITE : www.itashawonderland.net
INSTAGRAM: @itashawonderland
FACEBOOK: @itashawonderland
TWITTER: ita_wonderland