Description
We cordially invite you to join us for an exclusive sneak peek at pioneering technology from Italy!
Please join us for an evening of networking and pitches from Italy's most promising tech startups to a panel of Silicon Valley investors and industry experts.
The panel of key angel investors and industry experts will weigh-in on the pitches and ultimately determine one winner!
ASTER and USMAC invites you to mix and mingle with like-minded entrepreneurs, VCs, Angels and other exclusive members of Silicon Valley's tech community at the beautiful offices of DLA Piper LLP in San Francisco, CA.

All 10 companies are participating in "The Emilia-Romagna in Silicon Valley: Mindset Program – 4th edition" which is designed to fast-track early-stage Italian tech innovators who are targeting Silicon Valley and San Francisco – the leading start-up ecosystem for high-tech innovation and development in the world.
Our media partners, Align Commerce, will also be onsite showcasing how they have redesigned global money transfers. With their simplified approach, your company now has an easy way to send or receive payments to over 60 countries at a rate typically much lower than your bank charges you today. More time and money to put back into your business and not into archaic payment methods.
The program for the evening:
4:30 pm - 5:00 pm Check-in, registration, food, drinks & networking.
5:00 pm - 6:30 pm Welcome & introductions from Aster, USMAC and Align Commerce, followed by company pitches and panel feedback.
6:30 pm - 7:00 pm Closing networking reception with food and drinks!
Meet the companies:

Complete management solution for Lawyers and Law Firms, providing the law-tech that legal professionals need in the digital era, through automation and AI.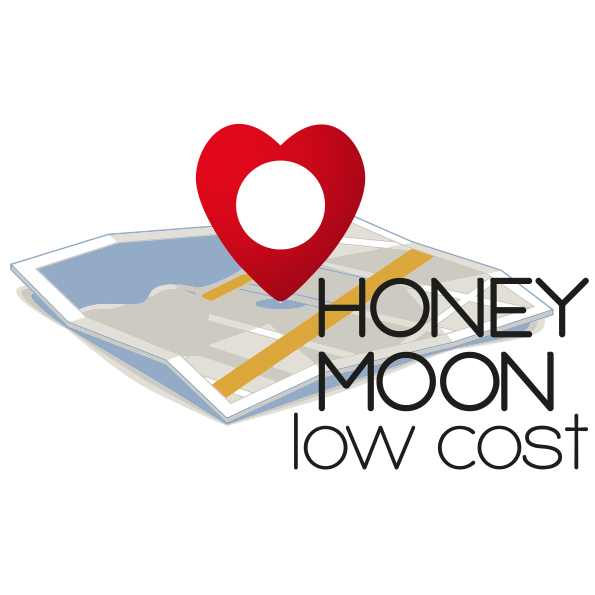 Honeymoon Low Cost is a travel consultant service for independent travelers: With the complete assistance of a travel expert, people can organize a personalized, cheap, and smart trip.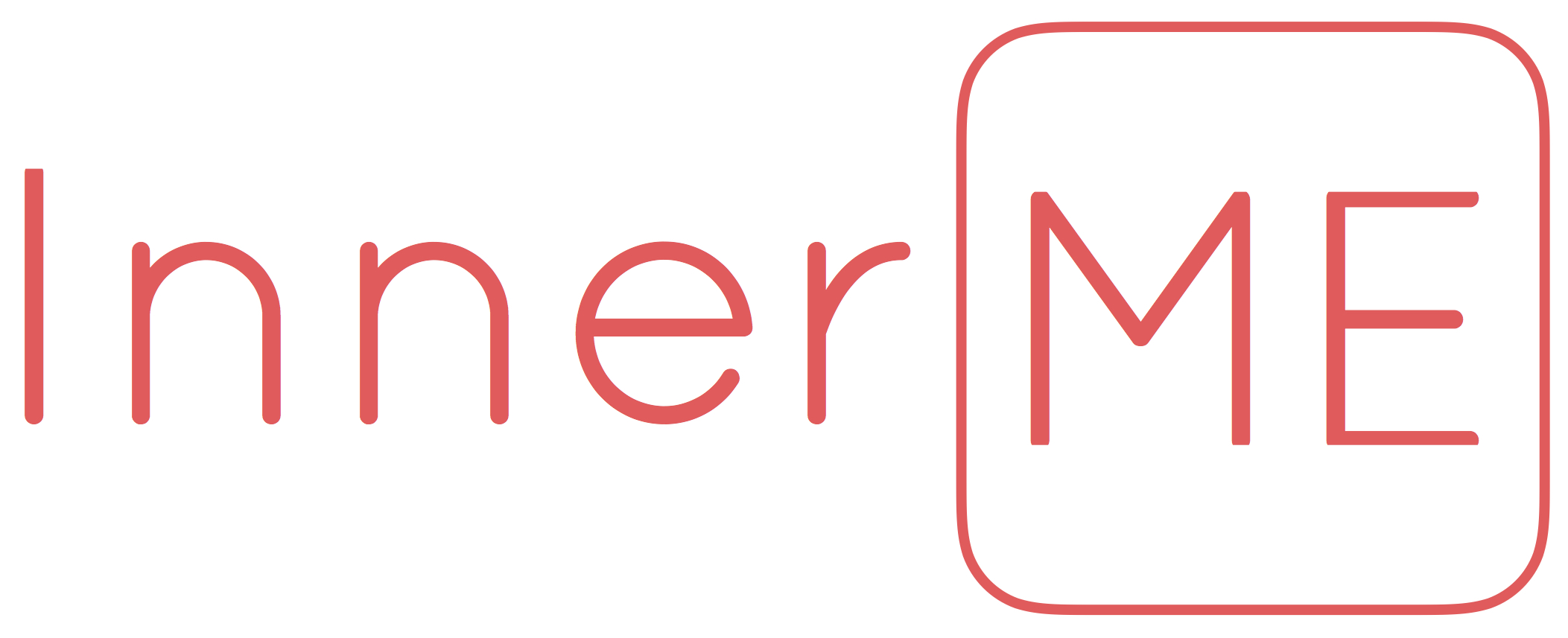 Inner.ME is the framework of a revolution for individuals & organizations based on the acknowledgment of one's uniqueness.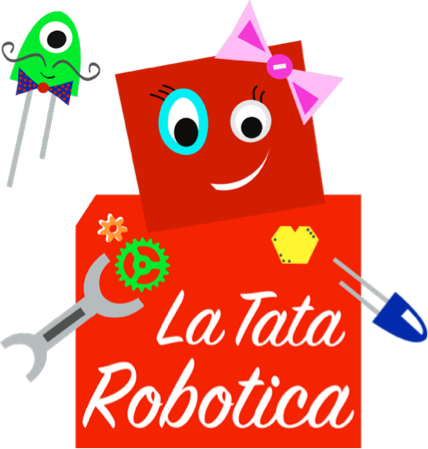 Technological education for kids through robotics and creative electronics. Supporter of STEAM education that combines art and design with technical subjects, and encourages children to use technology to create and understand how technology works through play.


Out of Mindseeds Labs comes DARIUS, the first blockchain based digital platform that enables co-ownership and investments in art for private banking portfolio diversification.


Fully automated long term solution for mosquito larvae prevention in urbanized areas. 100% pollution free, 100% battery-less, 100% efficient.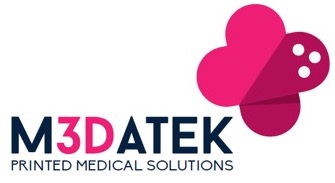 M3DATEK Srl bioprinting activity centers around the development of 3D-bioprinters, key structures and compositional materials targeting tissue repair and tissue regeneration.

Orange Sea is the marketplace that connects boat owners and people who want to enjoy the Italian lifestyle while on a boat.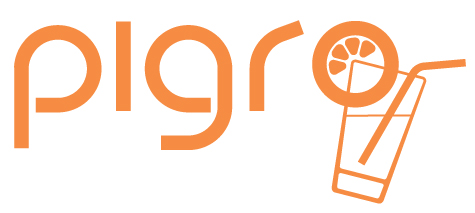 Pigro connects to your existing data sets and exposes contents trough an extremely engaging conversational interface.

A new way to manage transports on the web: fleet monitor, custom route planning, geo-localized proof of delivery, truck sharing, mission management, execution KPI and much more.

Meet the moderator: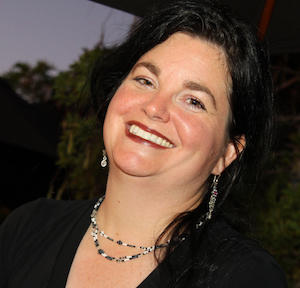 IdaRose Sylvester, VP of International Programs, USMAC | IDAROSE SYLVESTER is the VP of International Programs at US Market Access Center. She is also a lecturer at UC Berkeley. Finally, she is the Managing Director and founder of Silicon Valley Link, a strategic marketing and business development firm, supporting high velocity companies at critical junctures, such as global expansion, major funding rounds, and market repositioning. IdaRose is a Silicon Valley expert, with the network and expertise that comes from riding the wave of multiple Valley boom (and bust) cycles.

Meet the panelists: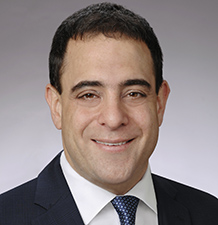 Jonathan Axelrad, DLA Piper, LLP | JONATHAN AXELRAD represents emerging growth companies from formation through exit. Jonathan routinely counsels private companies in mergers and acquisitions, equity and debt financings, executive compensation and benefits, corporate governance matters and other complex strategic business transactions. He also represents venture capital and private equity funds, executives and angel investors that invest in early-stage companies.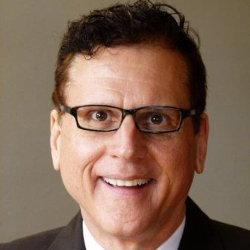 David Emerson, Harvard Angels | DAVID EMERSON is an active angel investor and a member of the Harvard Angels Selection Committee. David has been an active investor in technology companies at an angel level for a number of years. David is also a corporate and technology lawyer, often working with early stage growth ventures on various legal matters facing fast growth ventures. David has his BA from Harvard University and a JD from University of California, Berkeley – School of Law.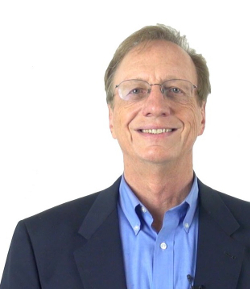 Jim Connor, Sand Hill Angels | JIM CONNOR is a member of the Sand Hill Angels, CEO of First Focus Learning Systems and Producer/Host of the talk show Game Changers Silicon Valley ( www.GameChangers.TV ). He serves as a board member of Liftopia, Tabtor, KMVT Silicon Valley Media, the Angel Capital Association and Startup Learning,
Jim has been involved as an investor and advisor to emerging technology companies since 2007, currently serves as President of First Focus Learning Systems and is the Producer and Host of Game Changers Silicon Valley, a weekly technology interview about innovation. Previously he was President of JPMorgan SymPro providing treasury and portfolio management software solutions. His experience has focused on providing the institutional investor with the tools to analyze, manage and evaluate the performance, risk and compliance of investment and debt portfolios.
Ronald Weissman, Band of Angels | RON WEISSMAN was vice president of strategy and corporate marketing for Verity, a global leader in corporate information retrieval and knowledge management. During his tenure at Verity, the executive team earned the large company "turnaround of the year" award (1999) from the Turnaround Management Association; Verity gained dominant market share and saw its market capitalization grow from $50 million to more than $1.5 billion. Prior to Verity, Ron spent more than five years at NeXT Computer, where he managed European and corporate marketing. In addition to his work in Silicon Valley, he ran academic computing at Brown University and at the University of Maryland, where he was Associate Professor of History. He is the author of two books on the history of Florence during the Renaissance.
Please be sure to RSVP if you wish to attend as this is an invite only event!
---
Special thanks to our hosts DLA Piper LLP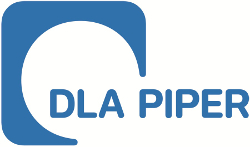 And our partners at ASTER

And our media partners at Align Commerce