Description
Have you ever wondered how journalists decide which science stories to report -- or how you can attract their attention to your own startup or research field? Join LaunchBio and SDBN to hear from a panel of working journalists and public relations professionals to get the inside scoop.
Moderated by Neil Thompson of Teach the Geek, an organization designed to help scientists become accomplished public speakers, the discussion will start off with how the panelists broke into science communication. We'll then transition into describing how a company can use science communication to achieve goals like promoting a brand, increasing funding, and driving growth. Graduate students can learn about alternative career options. Science communicators and senior management alike can pick up some tips. There's something for everyone!
Are you interested in sponsoring this event? If so please contact Mary at info@sdbn.org for more details.

AGENDA:
6:30 to 7:30 p.m. - Networking with Appetizers & Refreshments
7:30 to 8:30 p.m. - Panel Presentation and Discussion
8:30 to 9:00 p.m. - Networking
PANEL MODERATOR: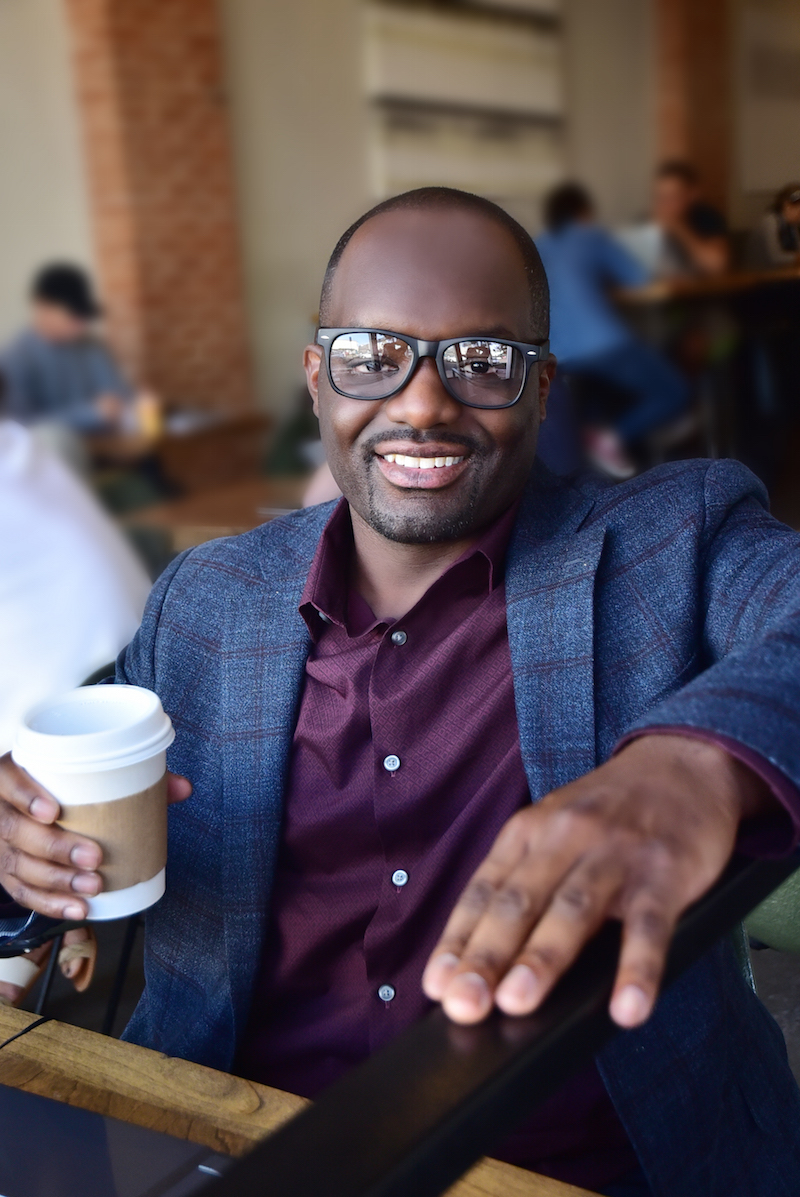 Neil Thompson - Teach the Geek
Neil Thompson is a speaker, writer, and founder of Teach the Geek, an online platform for STEM professionals. A former product development engineer, Neil has been published in the San Diego Business Journal, Mechanical Engineering magazine, Tech Directions magazine, and PsychCentral. He is a member of the San Diego Entrepreneurs Exchange, San Diego Entrepreneurs Group, and Speakers Guild USA.
PANEL: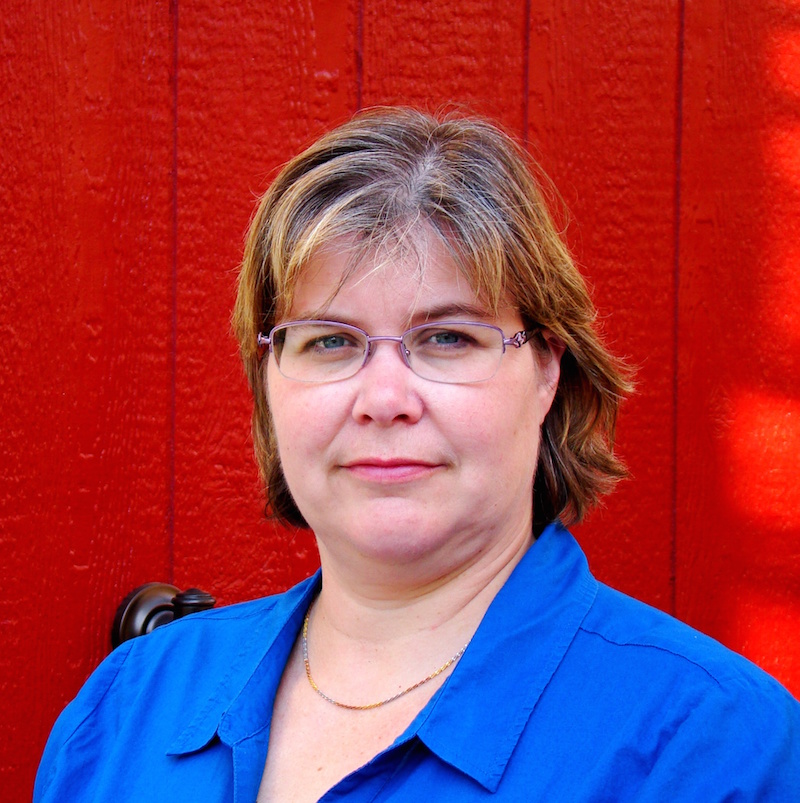 Carmella Remillard -

Senior Medical Writer at Hologic, Inc.
Carmelle is a Senior Medical Writer at Hologic, Inc., where she is involved in the A-to-Z aspects of medical writing pertaining to in vitro diagnostic assay clinical studies, from clinical study design and protocol development to clinical study reports and labeling. Prior to joining Hologic, she worked as a medical/scientific writer at Santarus, Inc. (now part of Salix Pharmaceuticals ), Bristol-Myers Squibb, and Amylin Pharmaceuticals (now part of Astra Zeneca). In addition, she has over 10 years of experience as a grant writer, publications writer, and bench scientist at UCSD and Johns Hopkins University.
Carmelle received her B. Sc. from the University of Manitoba and her PhD in Cardiovascular Physiology from the Université de Montréal. Her work experience has ranged across many scientific fields, including cardiovascular disease, diabetes, gastroenterologic disorders, blood screening, virology, sexually transmitted infections, and respiratory infections, and women's reproductive health.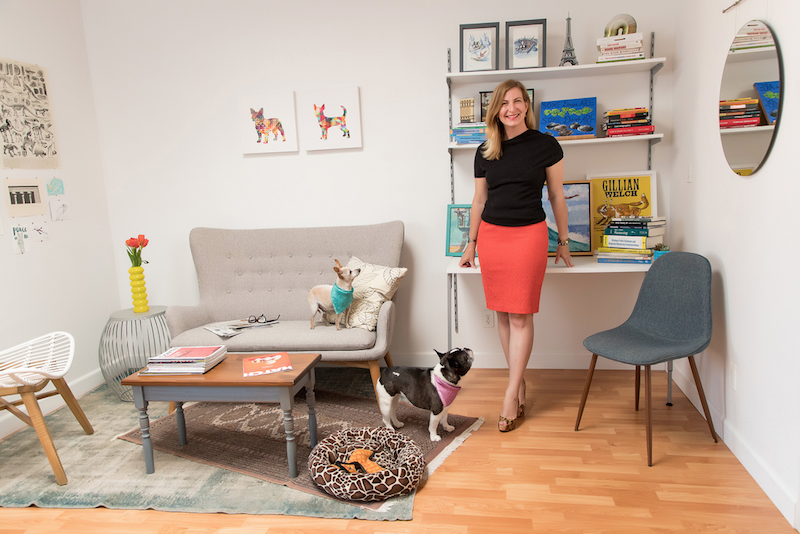 Jessica Yingling, Ph.D., President of Little Dog Communications
Jessica founded Little Dog Communications Inc. to work with companies and organizations that, through research, innovation and new technologies are helping develop tomorrow's medicines and reimagining the future of healthcare.
Biotech and healthcare communications have an added layer of complexity due to the science. Jessica merges a biomedical research background with communications EQ to find the best way to convey new science and technologies to motivate audiences and stakeholders.
Before founding Little Dog Communications in 2011, Jessica was director of corporate communications at Fate Therapeutics, where she built and successfully executed a complete corporate communications program that established Fate as a pioneering company in stem cell medicines. This program led to numerous company awards and recognitions, including being named one of the most innovative companies by Fast Company.
Previous to Fate, Jessica was at Porter Novelli Life Sciences, where she gained experience working with a wide range of accounts from start-up biotechs translating early stage technology to public life sciences companies with marketed products.
Jessica achieved her Ph.D. in biomedical sciences from University of California, San Diego, where she was awarded a National Science Foundation pre-doctoral fellowship. She is author in multiple top-tier review articles and research papers, including Cell. She earned a B.S. with honors in biochemistry and art history from the University of Arizona.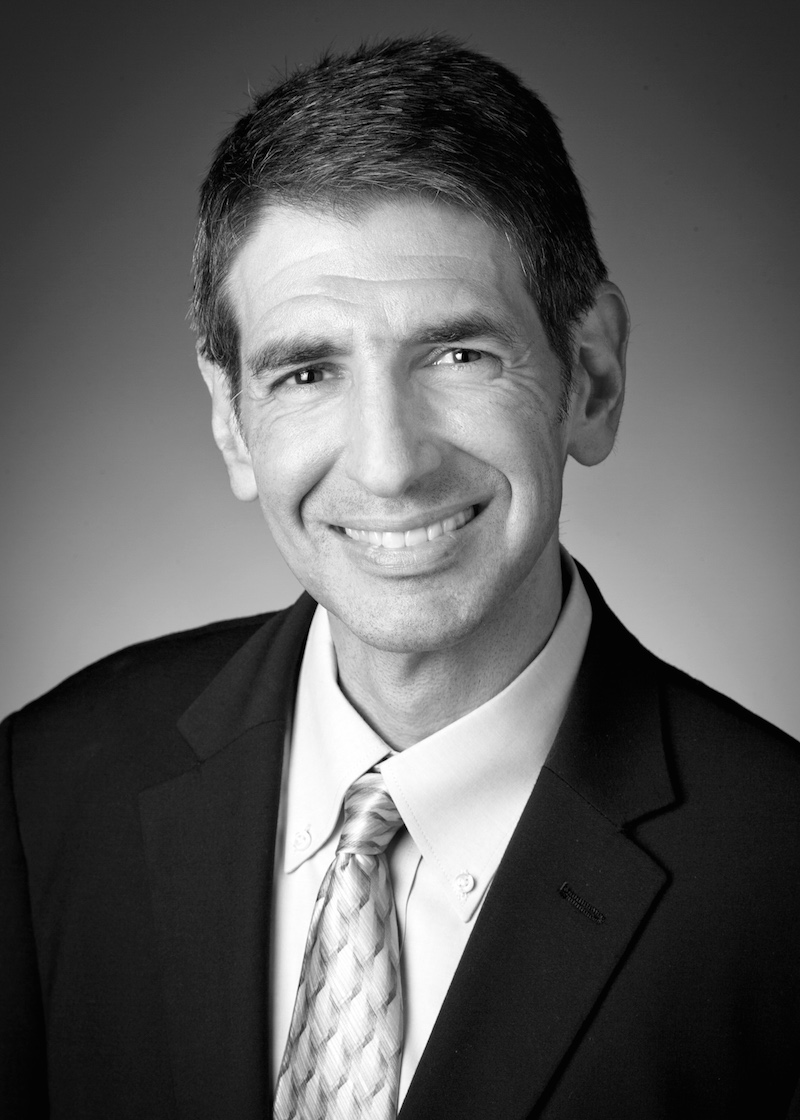 Josh Baxt - Freelance Science and Healthcare Writer
Josh Baxt has been a science and healthcare writer for 20 years, working at Scripps Health and Sanford Burnham Prebys Medical Discovery Institute before becoming an independent communications consultant in 2011. He writes about genomics, cell biology, digital health, emerging therapies and public policy for Illumina, UC Davis, the Salk Institute, San Diego Magazine and others.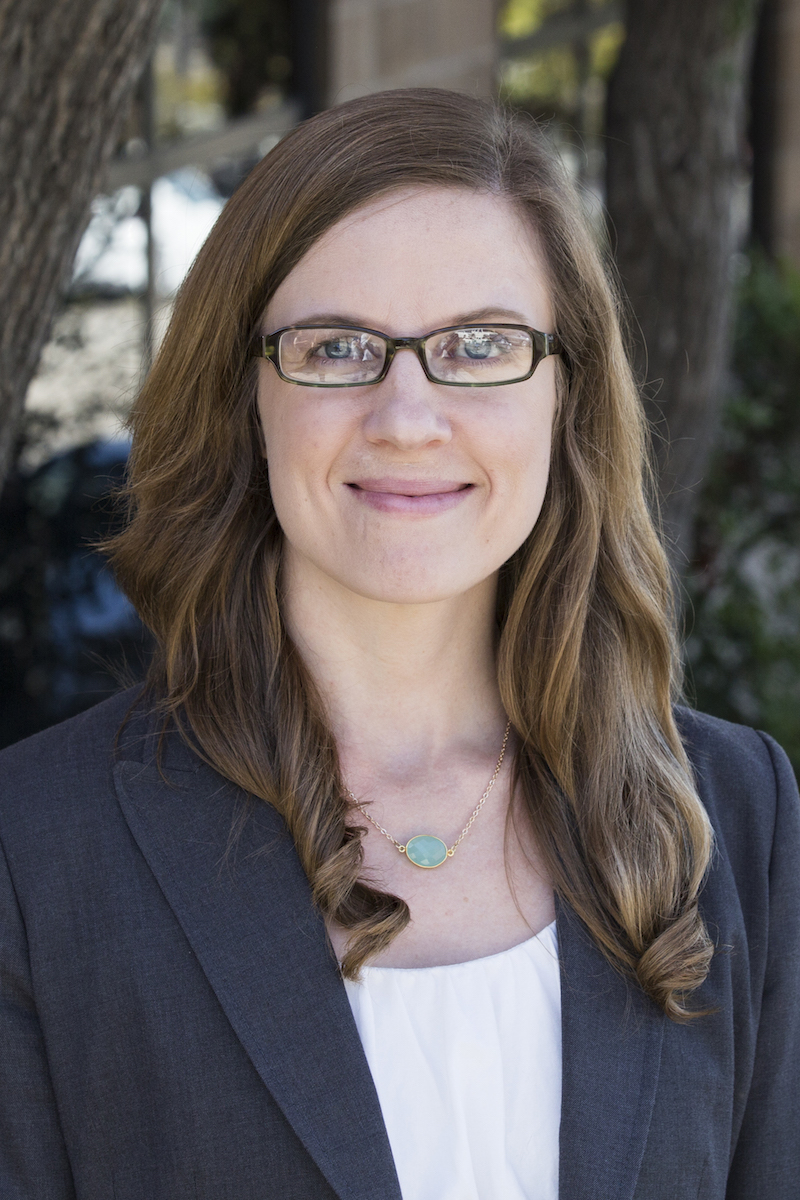 Heather Buschman, PhD - Senior Manager, Communications and Media Relations, UC San Diego Health
Heather Buschman, PhD has 12 years of experience communicating science to non-scientists. She earned her PhD in molecular pathology at UC San Diego and completed a health communications internship in the National Cancer Institute's press office. She spent her first years away from the research bench as a science writer and communications manager at The Scripps Research Institute, Sanford-Burnham Medical Research Institute and NuVasive. She is currently Senior Communications and Media Relations Manager for UC San Diego Health, where she translates complex research findings into lay-friendly stories in the form of press releases, newsletter articles, magazine pieces, videos, podcast episodes and more. Buschman also continues to freelance, writing articles for a variety of clients, and she co-teaches Science Writing I at UC San Diego Extension. She has won a number of awards for her work, including an Association of American Medical Colleges Gold Award for Excellence, Health Care Communicators Finest Award, MarCom Award, Content Marketing Institute Gold Award and PR Daily's Nonprofit PR Award.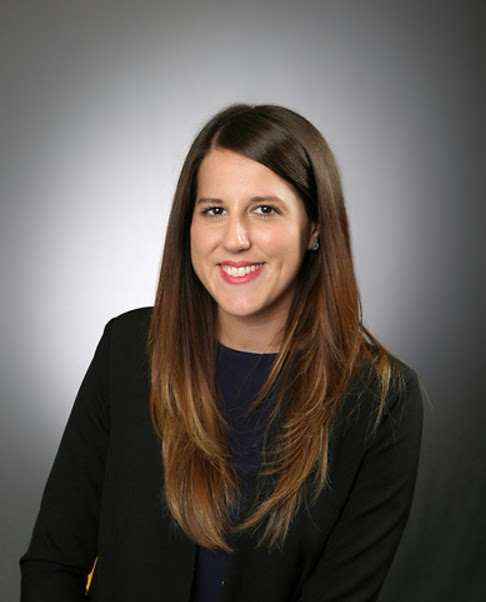 Brittany Meiling, San Diego Union-Tribune
Brittany Meiling covers startups and small business for the San Diego Union-Tribune. She's been covering early-stage entrepreneurship in San Diego since 2014, when she joined the San Diego Business Journal to cover tech and biotech. There, she created the Startup Page business column that won an award for Best Recurring Feature in a national contest by The Alliance of Area Business Publishers. Brittany also has a long history covering the biopharma industry, most recently covering breaking stories for Endpoints News. Other topics she's covered include: finance, clean tech, food and beverage.
SDBN EVENT SPONSORS: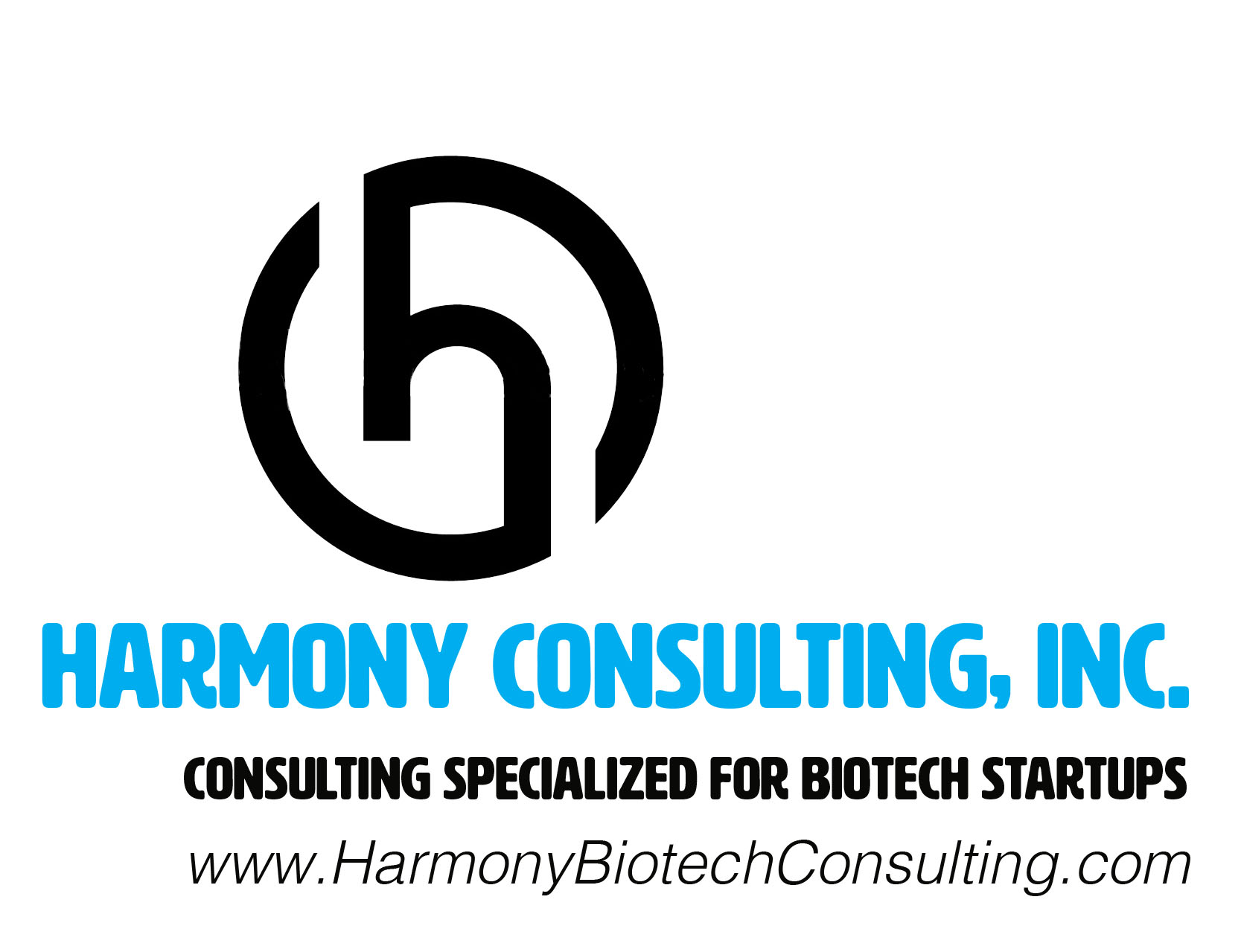 LAUNCHBIO SPONSORS: