About this Event
Our February Pop-up welcomes Bloomington Chef Craig Kirby. Chef Kirby is a native of Newcastle Indiana, an alum of Bill and Gayle Cook's Star of Indiana drum corps, who while attending music school at Indiana University in the 90's discovered his love of cuisine at some of Bloomington's classic ethnic restaurants. That passion opened up a whirlwind career that found Craig's working under nearly a dozen different chefs in central Indiana over the next decades, including working with two of Bloomington's best loved chefs: Corbin Morwick of One World Catering, and Bob Adkins at Truffles.
MENU
Beet/Greek Yogurt Gnocchi
Shallot/Garlic/Champagne Cream/12 year-aged Manchego/Arugula
Fluke and Yellow Tail Crudo
Charred Scallion Pesto/Blood Orange Vinaigrette/Watercress/Crispy Rice
Laminated Nasturtium Ravioli
Fresh-made Ricotta & Goat Cheese filling/Blistered Tomato Ragu
Braised Beef Short Ribs
Creamy Polenta/Pomegranate & Serrano Gravy
Strawberry Panna Cotta/Pistachio Biscotti
ALCOHOLIC BEVERAGES
We encourage guests to bring their own alcoholic or non-alcoholic beverages. It's common in many parts of the world for guests to carry-in their own beverages to such events. We believe this adds fun and playfulness to the experience and helps it be more affordable for everyone. Glassware and ice are provided. Beer, wine, and spirits are all welcome. Alcoholic beverages will not be available for purchase at the event. We will provide fresh filtered water, and several cold soft drink choices.
GENERAL INFORMATION
This is a ticketed event for all ages, though this event is not particularly appropriate for young children. Each person in attendance must have purchased a ticket. We will have a list of attendees, so it is not necessary for guests to bring a physical ticket.
Seating is open seating, primarily at large tables of 8. If you would like to purchase a reserved table (and save the Eventbrite fees) we are happy to arrange that. Please contact pam@bloomington.com for more information on this option and to arrange payment.
Please arrive between 6:00 and 6:15 PM. Food will begin being served shortly thereafter. We'll send an email reminder with directions and parking information 2 days prior to the event.
The event will take place in a commercial kitchen, please be mindful of equipment and workers for the safety of all involved. Seating is upstairs. If someone in your party is unable to climb stairs, please let us know. We can accommodate your group on the main floor, though be aware it will be away from the main guest area.
Alcohol is not available for purchase. BYOB. Please see our information above on alcoholic beverages.
No refunds will be offered, but tickets are transferable. If you do transfer your tickets to others, please let us know so that we may add their names to our guest list.
Any questions may be directed to Pam Thrash at pam@bloomington.com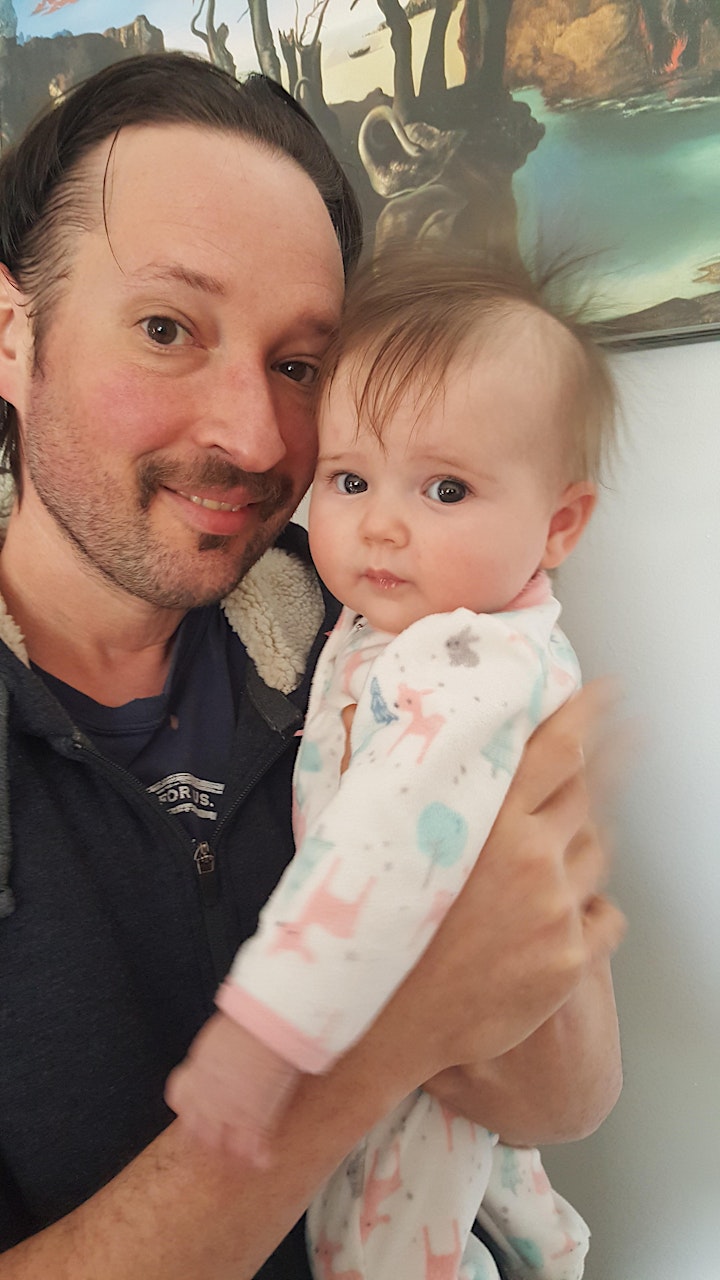 Craig Kirby with daughter Camille Simone Kirby, 4 months.
Thank you to our sponsors!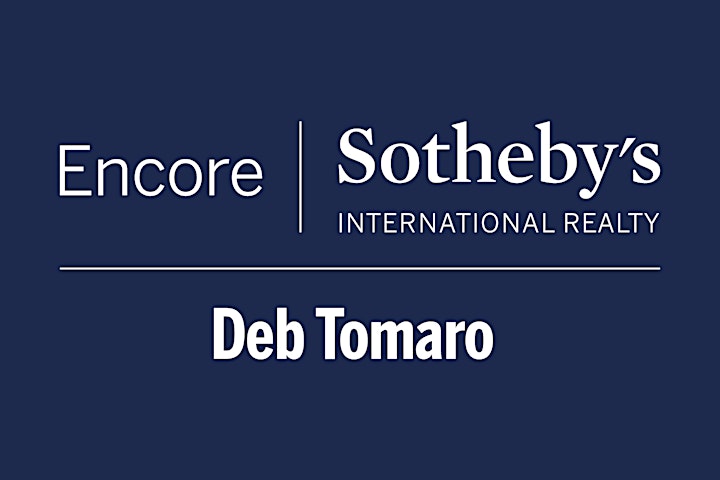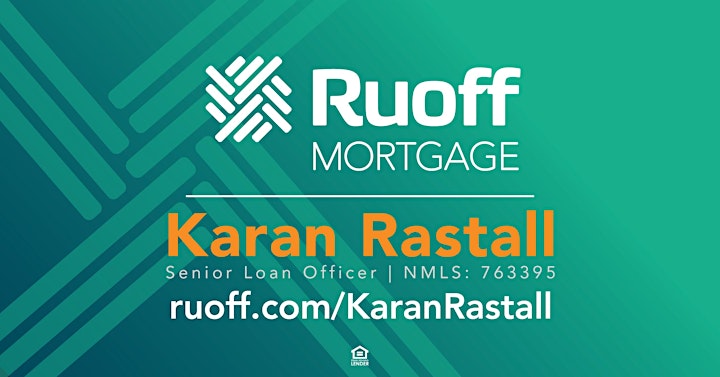 Do you have a business that is interested in sponsoring future Kitchen-Pop Up events? Contact Pam Thrash - pam@bloomington.com