ITALIAN DINNER THEATER "BOBBY DARIN SHOW" SAT FEB 10, 2018: EVENT #130
Description









PELICAN LAKE
OWNERS & RENTERS
AND THEIR INVITED
GUESTS ONLY...
A SPECIAL
MEMBERSHIP-ONLY EVENT,
NOT OPEN TO THE PUBLIC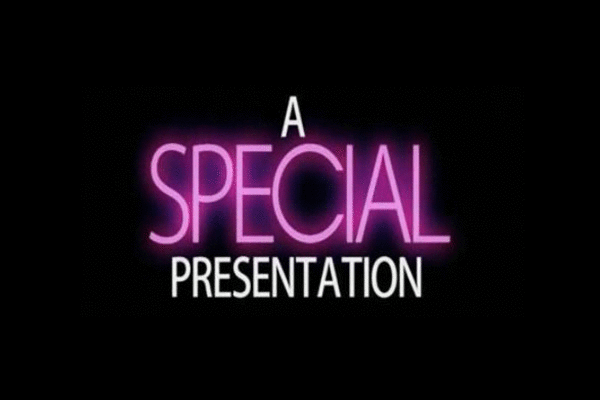 A PELICAN LAKE
HEADLINER SHOW
SPECIAL EVENT...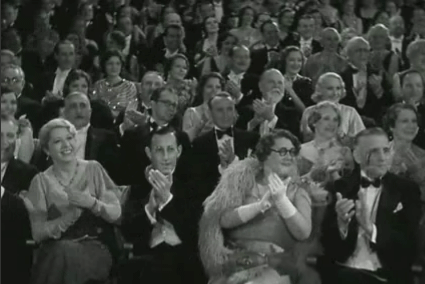 PELICAN LAKE EVENTS
PRESENTS...
THE ITALIAN
DINNER THEATER
WITH
"THE BOBBY DARIN SHOW"
FEATURING LAS VEGAS
HEADLINER
RON GARTNER





SAVOR THE INCREDIBLE
PELICAN ITALIAN POTLUCK
SPECIALTY-THEMED
DINNER MENU...





AN AMAZING ARRAY OF CLASSIC ITALIAN SPECIALTY DISHES...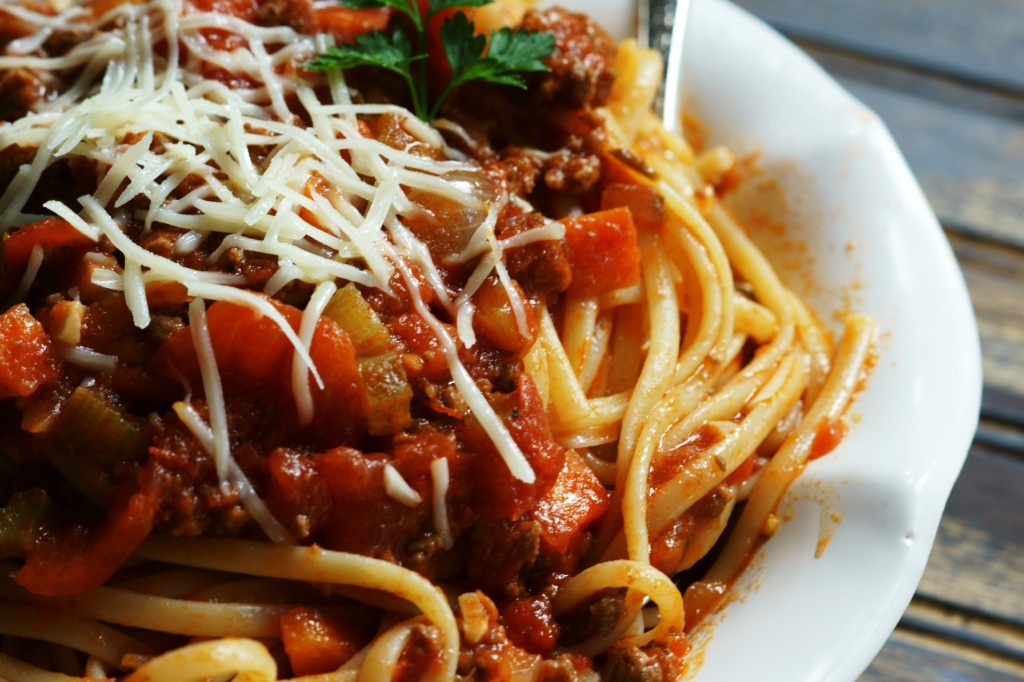 PELICAN ITALIAN-THEMED EPICUREAN ENTREES...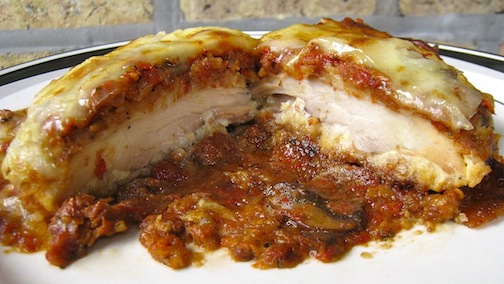 SIMMERING SICILIAN SMORGASBORD DISHES...



JUST LIKE GRANDMA'S SPECIAL RECIPE...





AH-H-H-H....THAT'S AMORE !!





BRINGING AN ITALIAN
POTLUCK DISH
TO SHARE IS
PART OF TONIGHT'S
DINNER THEATER...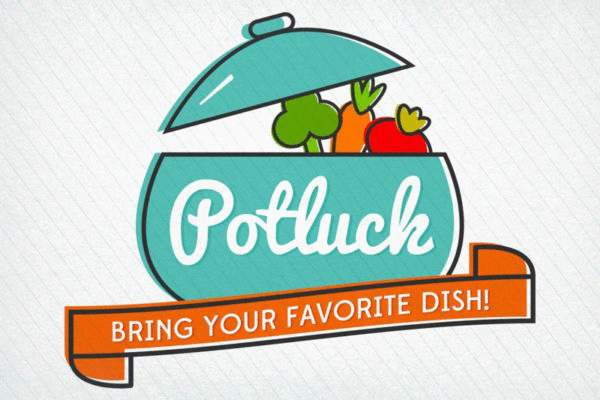 ITALIAN POTLUCK
DINNER 5:00 PM
PELICAN LAKE'S
"GOOD NEIGHBOR" POLICY =
EVERYONE BRINGS
A POTLUCK DISH
TO SHARE...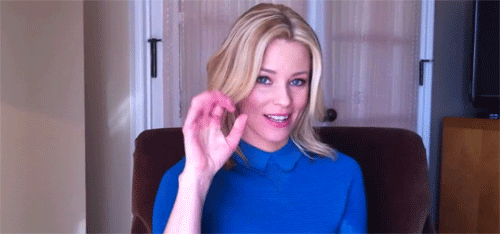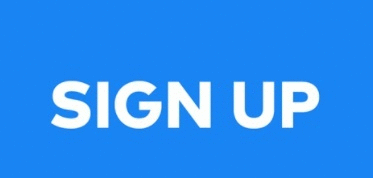 AFTER PURCHASING
YOUR EVENTBRITE TICKETS HERE,
PLEASE STOP BY THE EVENTS DESK
IN THE CLUBHOUSE TO SIGN-UP TO
INDICATE WHICH SPECIALTY-THEMED
ITALIAN ENTREE, ITALIAN SIDE-DISH
OR ITALIAN DESSERT
YOU WILL BE BRINGING
AND TO VOLUNTEER A FEW MINUTES
TO HELP WITH PRE-DINNER SET-UP AND
CLEAN-UP AFTER DINNER.
BYOB FOR THIS EVENT...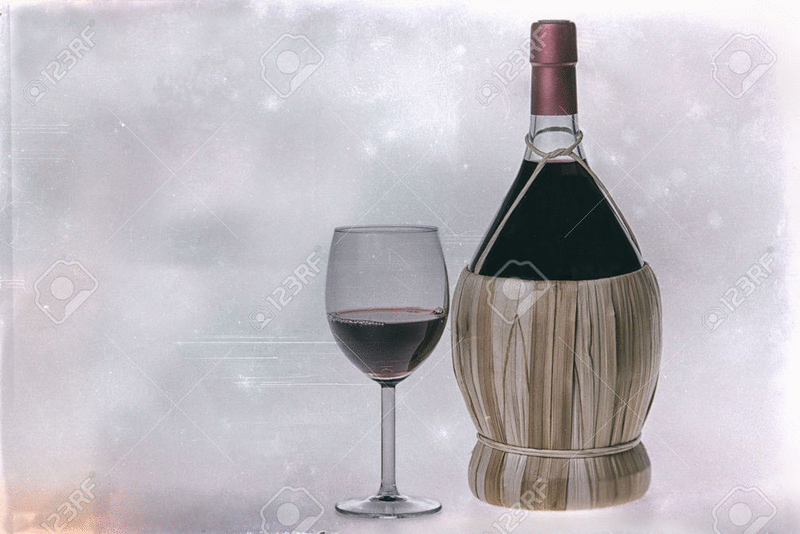 THEN SIT BACK
AND ENJOY...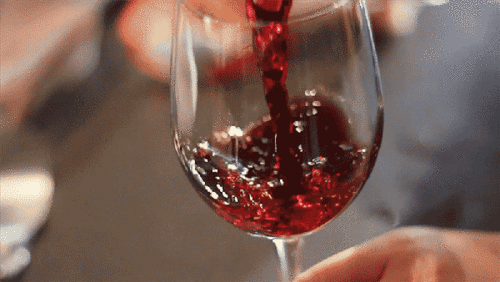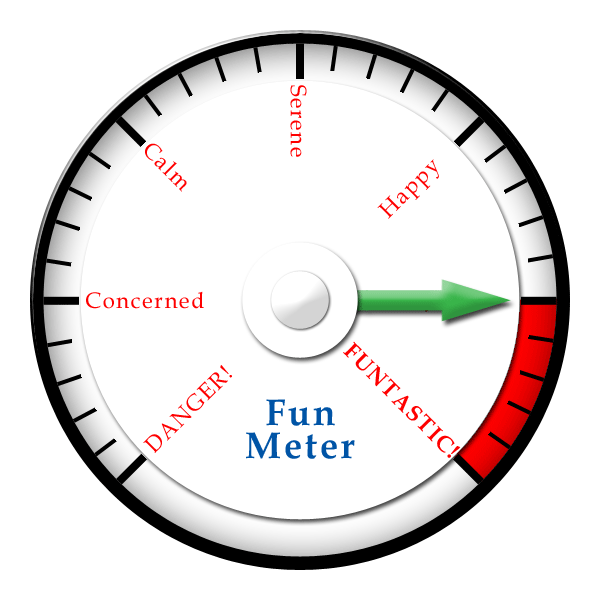 "THE BOBBY DARIN SHOW"
FEATURING RON GARTNER...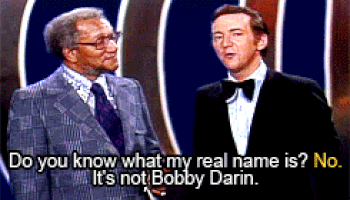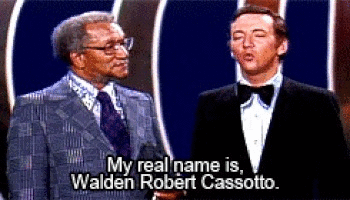 WITH ALL OF BOBBY DARIN'S
GREATEST HITS



LISTEN TO A BIT OF THE SHOW...


THIS WILL BE A
NIGHT-TO-REMEMBER,
SEASON-HIGHLIGHT
SPECIAL EVENT AT
PELICAN LAKE.


DINNER THEATER
ATTENDEES NOTES:


1. FOR THIS SPECIAL EVENT,
THERE IS NO OPTION TO
ATTEND ONLY THE ITALIAN
POTLUCK DINNER...
ALL RESIDENTS AND GUESTS
SHOULD PURCHASE THEIR TICKETS ON
EVENTBRITE TO ATTEND THIS
SPECIAL COMBINED DINNER
THEATER EVENING.
2. TO ENSURE THE
PERFORMANCE ENJOYMENT
OF ALL ATTENDEES,
NO CHILDREN
UNDER 5 YEARS OF AGE WILL BE
ADMITTED TO THIS
SPECIAL DINNER
THEATER EVENT.
THIS EVENT WILL
SELL OUT EARLY !!!!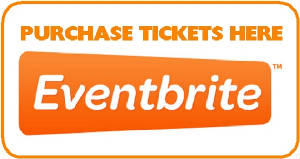 CLICK THE
GREEN "TICKETS"
BAR AT THE TOP OF
THE PAGE TO BUY
YOUR TICKETS.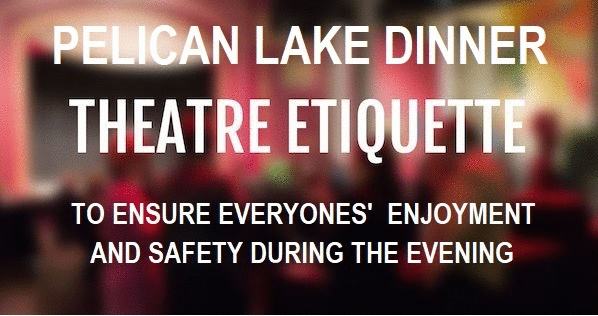 OPEN-SEATING POLICIES:
ALL TICKETS ARE
FIRST-COME,
FIRST-SERVED
SEATING.


ATTENDEES WILL BE CHECKED-IN
FIRST BEFORE SELECTING A SEAT.
ASK FOR "MY TABLEMATES"
PLACARDS FOR YOUR
PARTY'S TABLE WHEN
YOU CHECK-IN.
PLEASE DO NOT SAVE/
TILT CHAIRS FORWARD,
USE "MY TABLEMATES"
PLACARDS TO INDICATE
OCCUPIED SEATS.


PLEASE DO NOT REPOSITION
TABLES NOR MOVE TABLES
TOGETHER FOR THIS
DINNER THEATER EVENT
IN ORDER TO ENSURE ALL
WILL BE ABLE TO VIEW
THE PERFORMANCE STAGE.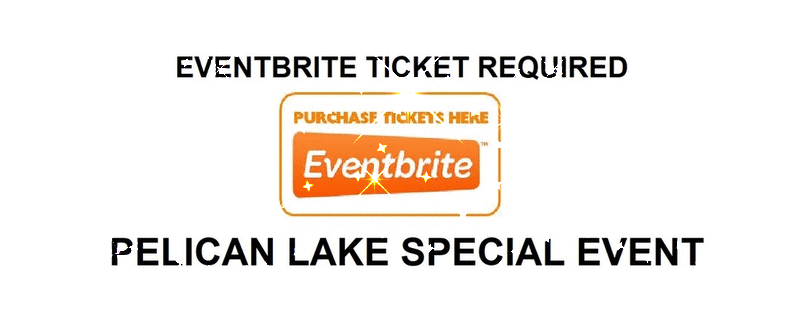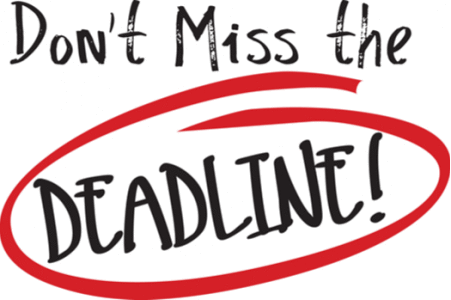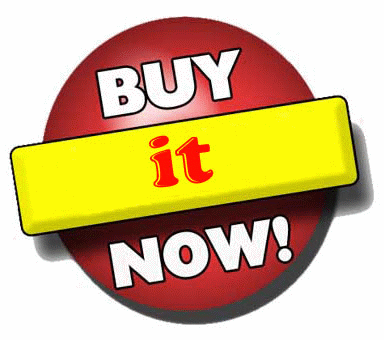 General Admission
Adult Resident And
Guest Tickets $25;
Child Tickets (Age 5-17) $20
On Sale
December 1, 2018.



NEED TICKETING HELP ??
For Ticket Help Or Questions,
Please Contact The
Pelican Lake
POA Events Committee At
pelicanlakeevents@gmail.com
Or Phone (239) 417-1600