Description
Tech4All is back! IT4Causes big annual technology networking event returns on Thursday, November 9. This time, in the brand new offices of Dominion Payroll in the trendy Scott's Addition. In its second year, Tech4All is centered on the idea of bringing cool new technology to a local Richmond audience. Like last year, the event will be a happy hour with beer, wine, and hors d'oeuvres from Tazza Kitchen, as well as a demonstration of 3D printing and other emerging technologies. We will be spotlighting a few other local nonprofits that are using technology to make a better world, as well as a few of our partner nonprofit agencies that IT4Causes is helping them to better serve their clients.
Guests who register now will get their choice of a small 3D printed goody from our grab bag. So register NOW, invite your friends to come out and enjoy the grand finale of our 2017 Event Series, and have a great time for great causes! We will also have some cool door prizes, and raffles will include a drone!

We encourage you to support Tech4Troops by bringing any used computer, phones, or other electronics for donation at the event. Tech4Troops will wipe your data and then refurbish or recycle your old tech to fulfill their mission to help vets transition to civilian life. They'll take just about anything except CRTs (those old, heavy monitors and TVs that aren't flat screens).
We are very thankful for our generous sponsors! Their financial and in-kind backing means we can put on a great event and use the proceeds to continue our mission to help other nonprofits get the technology they need and deserve to support our community!
2017 Event Series Sponsor:

Our Hosts: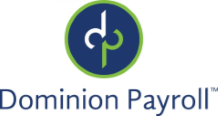 Awesome People Sponsors: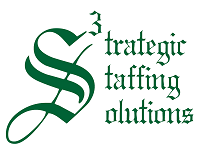 Best Technology Sponsor:


Great Strategy Sponsors: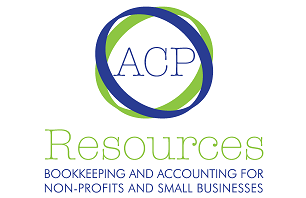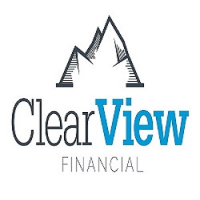 Catering by: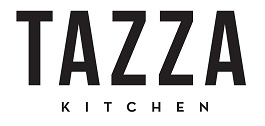 3D printing provided by 3D Central