IT4Causes Red Carpet Event-Premier of Our New Video, and Screening of Office Space

Sunday, April 19, 2015 from 1:30 PM to 4:00 PM (EDT)
Event Details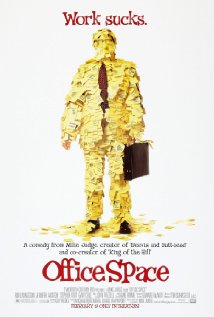 Join IT4Causes volunteers on the red carpet at the Byrd Theatre on Sunday, April 19 from 1:30 pm to 4 pm!
Watch the world premier of IT4Causes' new promotional video produced by Red Titan Films and starring IT4Causes volunteers! Don't leave your seats as we then screen the iconic software company movie Office Space (R).  We'll have doorprizes, contests, and plenty of other high jinks, too, so come out and brighten up your Sunday, while also supporting our mission to deliver great IT services to local nonprofits so they can better serve their missions.
The fun starts at 1:30, and the movie airs at 2:00. Show up early and we'll entertain you in line!  See you there!
To learn more about IT4Causes and its mission to provide stable, secure, and sustainable information technology solutions to help nonprofits better focus on their missions, visit IT4causes.org. You can also sign up there to be on our newsletter!
Proudly sponsored by:

Connect.  Collaborate.  Contribute.
And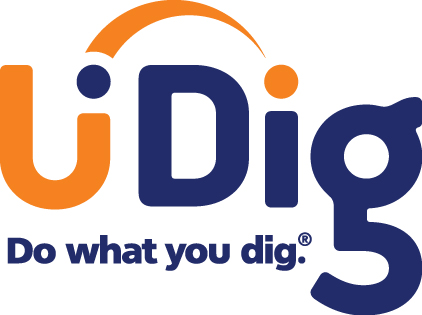 FAQs
Do I have to bring my printed ticket to the event?
It will be helpful to bring your ticket, either printed or on you mobile device, to speed you through checkin.  If you don't have your ticket, we'll have to look you up or sell you a ticket at the door.
Is my purchase tax deductible?
Your event ticket is NOT tax deductible, because you are getting value for it.
If you make an optional donation, the following applies to the full amount of your donation:
IMPORTANT TAX INFORMATION
IT4Causes applied for 501(c)(3) tax-exempt status on 11/7/2014.  Our status as a tax-exempt status is still "Pending."
"Contributions to Organization with IRS Application Pending"
"When the IRS approves a timely filed exemption application, exempt status is recognized back to the date the organization was created. Thus, while an application is pending, the organization can treat itself as exempt from federal income tax under section 501(c)(3).  ….  However, contributors to the organization do not have advance assurance of deductibility because the organization's exemption is pending.  If the organization ultimately qualifies for exemption for the period in which the contribution is made, the contribution will be tax-deductible by the donor.  Alternatively, if the organization ultimately does not qualify for exemption, then the contribution will not be tax deductible."
IT4Causes will provide a tax-receipt with this statement shortly after receiving your donation.  We will also let you know when the IRS provides a Determination Letter approving our exempt status or otherwise changes our tax-exempt status.  Please consult your tax preparation professional as appropriate.
If you prefer, you can complete a Pledge Form where you commit to completing your donation when our tax-exempt status is approved, and we are recognized by the IRS as a 501(c)(3) organization.
When & Where

The Byrd Theatre
2908 West Cary Street
Richmond, VA 23221


Sunday, April 19, 2015 from 1:30 PM to 4:00 PM (EDT)
Add to my calendar
Organizer
Tom Anderson is Founder and CEO of IT4Causes, a small nonprofit that helps other nonprofits get access to great information technology solutions.