Description
Attend Code District's IT Training for Recruiters and Hiring Professionals course preview.

In this FREE info session, you will learn how this upcoming course will significantly increase your knowledge of the Information Technology space which will enable you to display technical competence when communicating with your clients and earn their confidence. The course instructors will explain the syllabus and the program. You will also get a glimpse of other Code District training courses.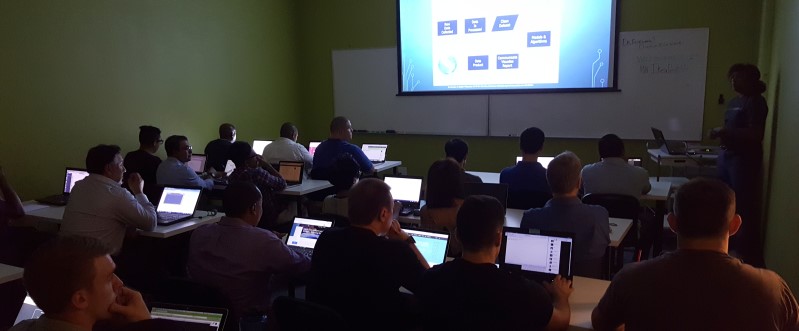 What's included in this info session

6:30 p.m. – 7:00 p.m. - Networking and free refreshments

7:00 p.m. – 7:10 p.m. Meet the instructors

7:10 p.m. – 7:45 p.m. - IT Training for Hiring Professionals course preview

7:45 p.m. – 8:00 p.m. - Q&A with instructors and other Code District staff


Prerequisites
None. Just come and learn about this unique training course specifically tailored to recruiters and other hiring professionals. Feel free to bring a laptop, tablet or notepad if you wish to take notes.



About the Instructor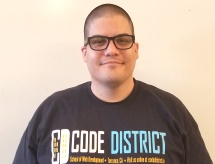 Michael Dyer, Software Engineer, CTO & Instructor
Startup and Fortune technology strategist & leader. Experienced in ad-tech, artificial intelligence, digital publication, software engineering and e-commerce verticals


Flora Montufar, Digital Product Development Management Consultant
Flora Montufar has 19 years of experience in the Information Technology field. Her focus has been digital product development management. As a hiring manager in the digital space, Flora has worked with agencies and corporate recruiters to find technical resources, so she knows the challenges recruiters go through.