About this Event
Every day young people are entering foster care after facing some form of negligence or abuse. Unfortunately, many of these children are removed from their homes... suddenly... and have little to nothing. Then ... what they do have is packed in black trash bags as they travel from their home from one location to another.
We may not be able to change the circumstances sorrounding why a child must be removed from their home.
But... we (the tribe) can do better! We can improve a young person's experience by reminding them that someone is thinking of them not just in word, but by providing them with some of the things that may make the load their carrying, just a little lighter.
Here's the Breakdown. Our goal is to raise $2,000 by December 21st to purchase 50 duffel bags, gift cards, and toiletries to fill them for these young people. Each duffel bag cost $15 just to give you an idea of where the minimum donation is going to.
Also, we are partnering directly with PG and DC Court Appointed Special Advocates to get these items directly into the children's hands... but we need your help to get it done!
So yeah, donate (in abundance) and come celebrate what a tribe can do in a community at this open mic/artist showcase. #wethetribe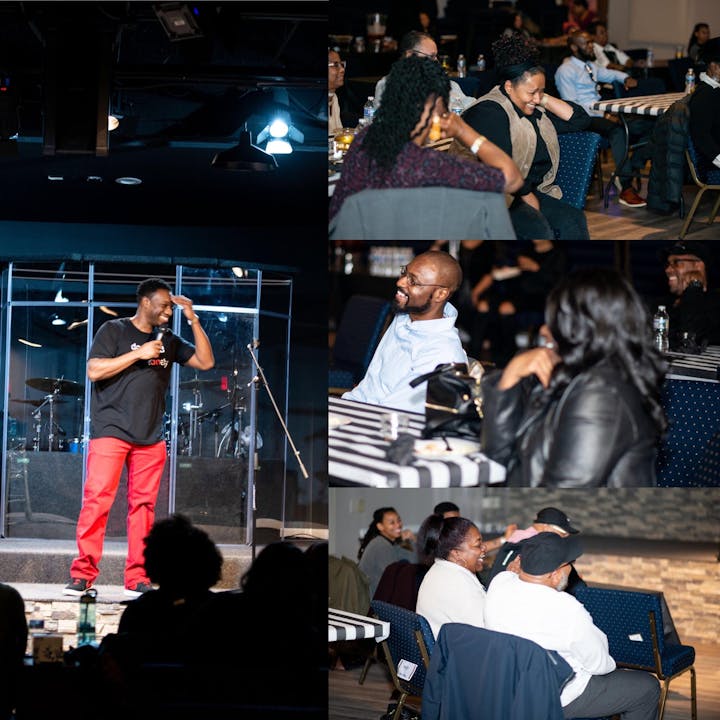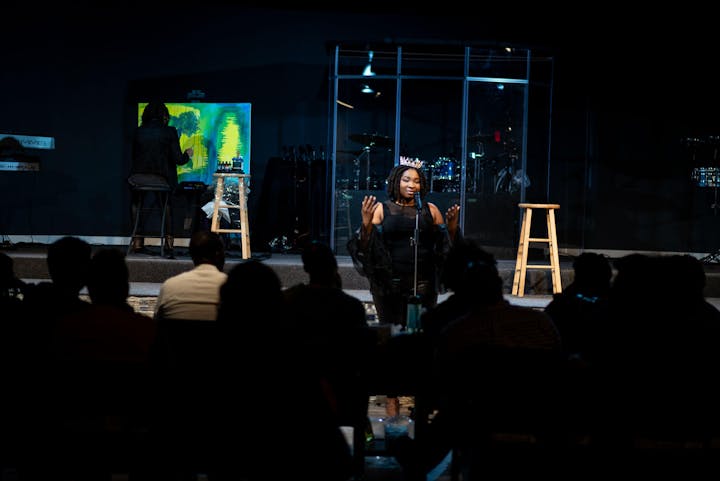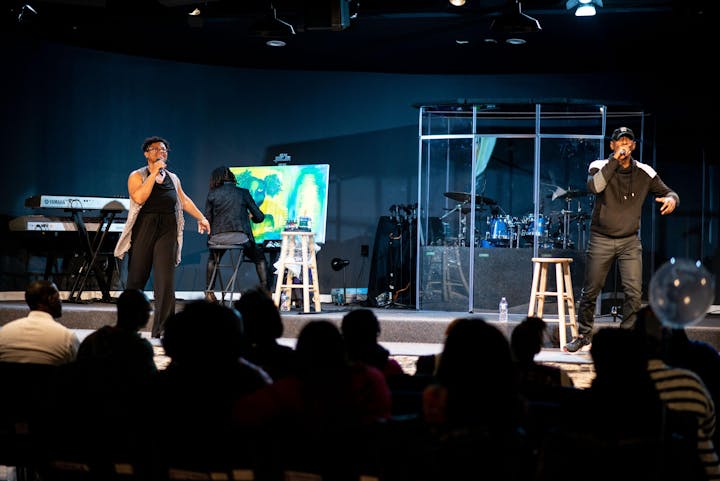 Below are a few pictures we took at the "Day of Service" to actually decorate and assemble the bags.