Event Information
Location
Funhouse
109 Eastlake Ave E
Seattle, WA 98109
About this Event
IT PREVAILS
Five-piece melodic hardcore band from Portland, Oregon. Formed in 2004.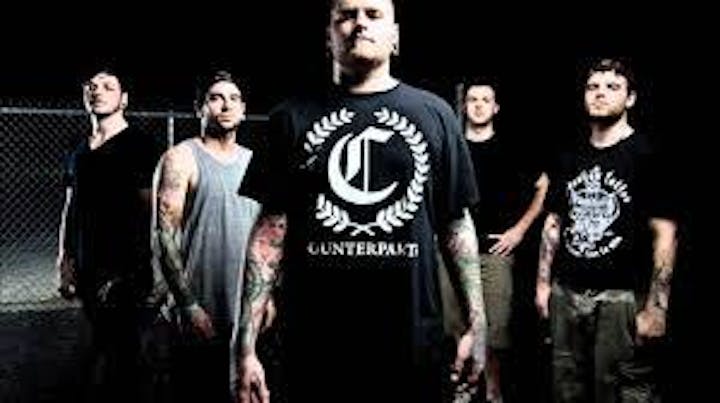 MOTHERSOUND
Mothersound is an up and coming Metalcore // Hardcore influenced band from Los Angeles, California. They continue to write new content, tour, and present their music to what is now their following of 6,000+ and growing. ( As of 2/24/17 ) They present emotional, and overall meaningful lyrical content, as well as preformance content.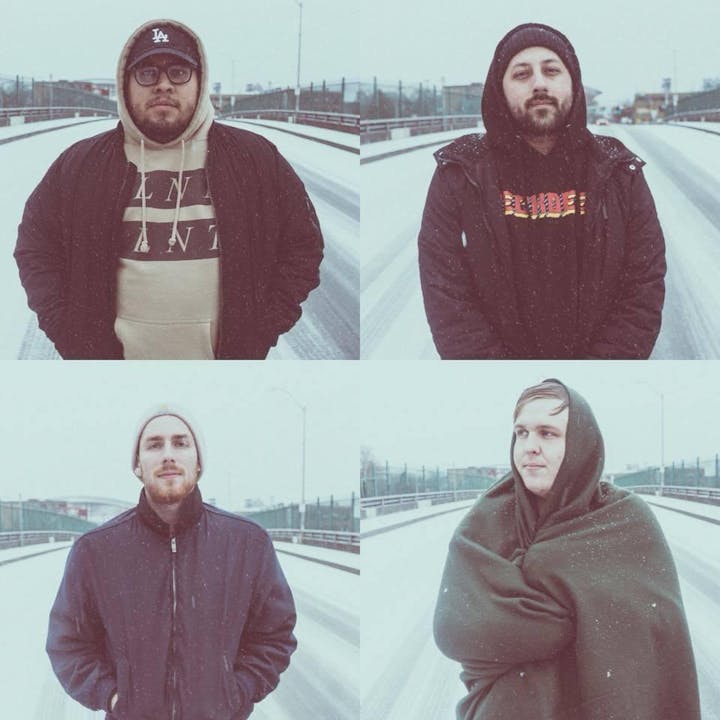 FORTHTELLER
Forthteller is a rising technical metalcore band out of Tampa, FL that is pushing the boundries on the genre. "Confronting what they believe is a lack of direction amongst humans, [Forthteller's] songs are musically and lyrically complex, but in a way that makes them all the more enjoyable" (Fuel the Scene). Their emotional and dramatic showmanship, with visually striking intensity, lends the bands' live performance to be endlessly captivating. "Forthteller fishes for your attention, hooks you in, and leads you through an alternate story of the world full of emotion, intrigue, and an aggressive cry for change." (HM Magazine)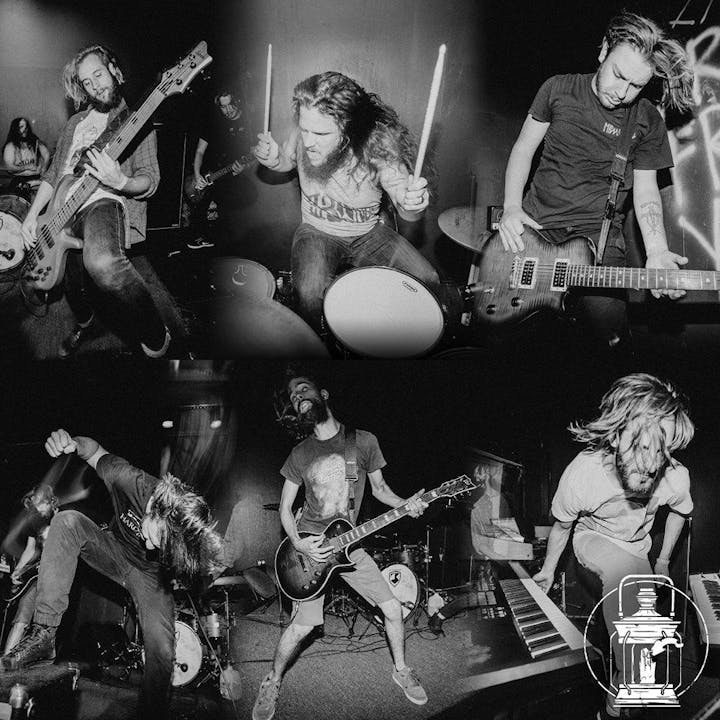 NO HOME
No Home is a melodic hardcore band from Seattle, Wa. Stage dives and high-fives encouraged.
Our latest single "Nothing Gold Can Stay" is out now!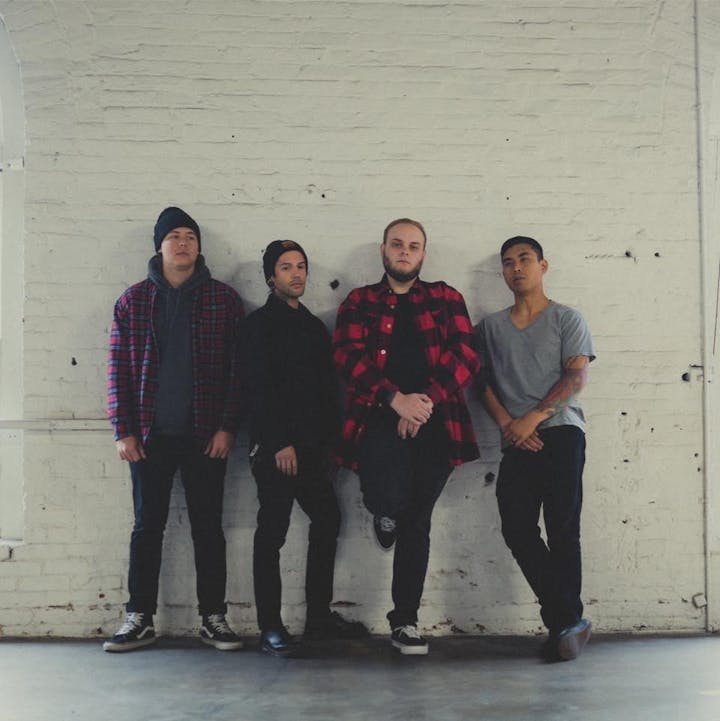 2KLIX
If you think you've heard it all when it comes to the Hardcore genre, then you haven't heard 2klix. With a sound that punches babies and erupts into a mosh pit, 2klix delivers a unique hardcore sound that's infused with brutal breakdowns- guaranteed to leave you craving more. The band - composed of vocalist Nicholas "BIG NICK" Arguello, guitarist Andrew "Wadge" Wagner, and drummer Delwrick "ZUDED" Nanthou - formed in Seattle, Washington, in 2017, and instantly started making waves across the area. Not long after, they scheduled their first tour for Spring 2019, and were featured on KISW 99.9FM. Their journey is just beginning, and they're quickly gaining momentum. This is not a band you want to sleep on.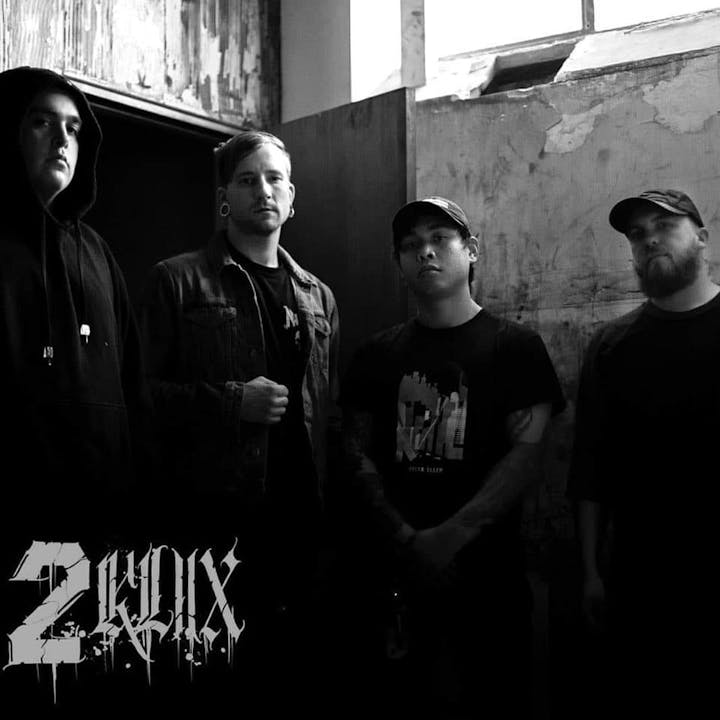 Performers
Date and Time
Location
Funhouse
109 Eastlake Ave E
Seattle, WA 98109
Refund Policy