Description
How and Why You and Your Organisation Should Establish An Archive Today. It is afterall the archives that are writing history?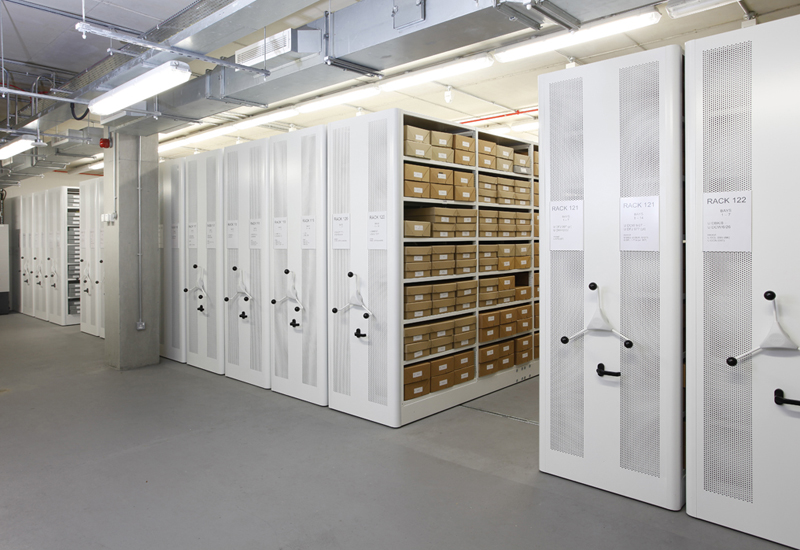 Do you feel your community is fairly represented in the archives and history of Great Britain? Do you feel the work your organisation does today should be part of how Britain is understood in 50, 100, 300, 1000 years time? Do you feel it is important your great-grandchildren and your community know how you contributed to their future lives? Do you want to communicate to future generations what it felt like to live in cities like London or Birmingham at the start of the 21st century? Do you want to make sure you and your organization are not erased?
Do you think digital archives are a secure method or will 'traditional' methods outlast the digital revolution? We will use existing archives from the Bishopsgate's collection, including our own; to test and evaluate the different archiving methods helping you chose the best method for your organisation. We will assist you start your organisation's own archive which you can deposit in the Bishopsgate Institute or elsewhere.
Workshop costs also include 1 specialist archive box, a pre-workshop phone call to discuss materials to bring along with you and light refreshments in the workshop. Please note bursaries are available for small and underfunded organisations and artists. Bursaries funded by Arts Council England and Heritage Lottery Fund.
Workshop is limited to 2 people per organisation. Maximum 40 people. £12per person.
Any questions: coordinators@thisisnotagateway.net or phone 07 932 558 515
Workshop made possible with support of This Is Not A Gateway, Arts Council England, The Bishopsgate Institute and The Heritage Lottery Fund.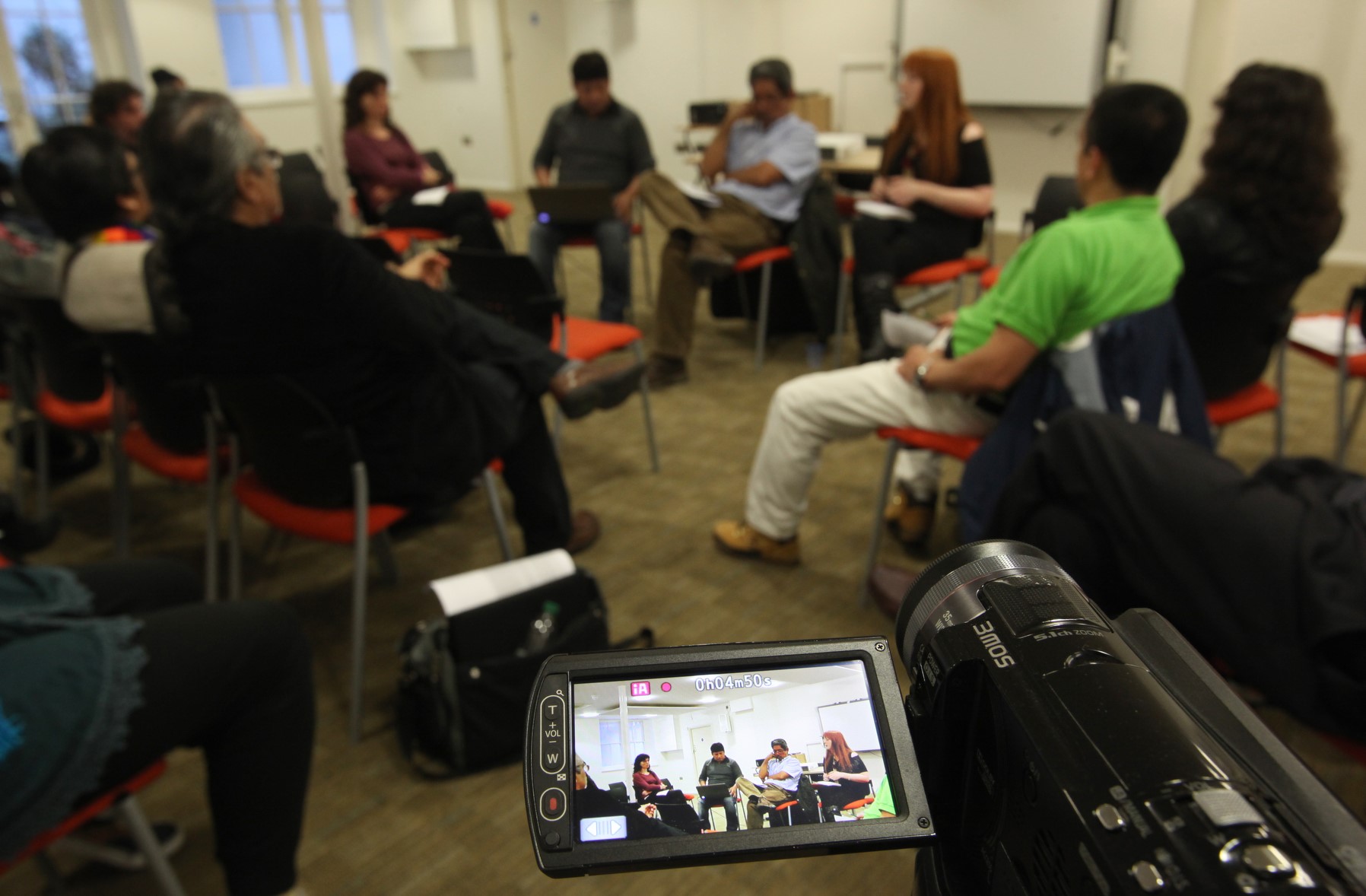 Date and Time
Location
Bishopsgate Institute
230 Bishopsgate
Library and Archive
London
EC2M 4QH
United Kingdom