About this Event
Join Decisive Technologies, BriteSky Enterprise Cloud, and your peers for an enterprise tech summit focused on digital transformation—the challenges, trends, and best path forward for Canadian organizations in 2019.
Gain insights from IDC Canada's latest research and hear from industry thought leaders on the state of key topics including data center, cloud, security, and ruggedized technology.
The content of the event will take a 360-degree look at the forces shaping enterprise technology today and in the future.
Agenda Overview
8:00 Registration and networking
9:00 Opening ceremonies
9:30 Keynote
10:00 Keynote
11:00 Wrap-up keynote
11:00 Tradeshow floor opens with lunch
11:30 Breakout sessions start
16:30 Breakout sessions end
18:00 Tradeshow floor closes
Keynote Presentations
Digital Transformation and IT Imperatives: The DX Journey in Canada
Tony Olvet, IDC Canada
Canadian organizations are challenged to transform business through the thoughtful application of technology. The discussion of digital transformation (DX) is on the agenda of almost every organization today, while the pace of change is quickening. Cloud, analytics, machine learning, IoT, and security technologies are creating a new foundation for change and competitive advantage in 2019 and beyond.
Drawing on examples and recent research from IDC Canada's business, IT, and top executive surveys, this session will explore the new business priorities driving digital strategy and defining enterprise IT in Canada.
Options for Leveraging the Cloud to Support Digital Transformation
Jason Bremner, IDC Canada
What are the top cloud deployment options Canadian organizations should consider to support digital transformation (DX) initiatives? This session will describe hybrid and multi-cloud environments, both public and private, and demonstrate the value of managed cloud services to adopters of cloud-native technologies.
Breakout Session Agenda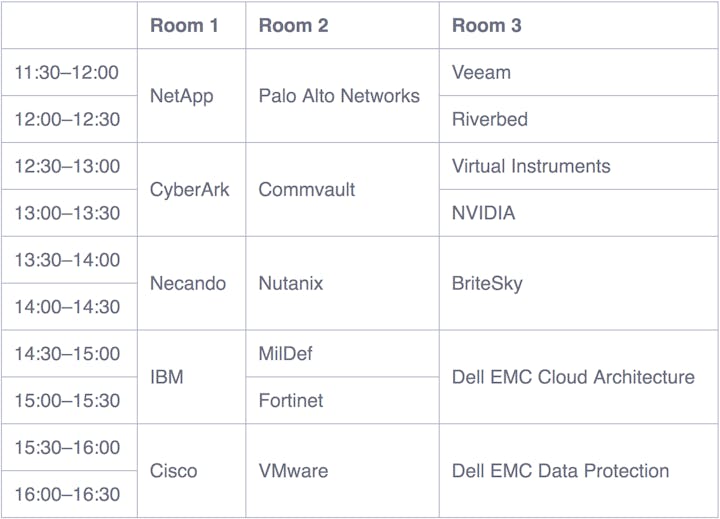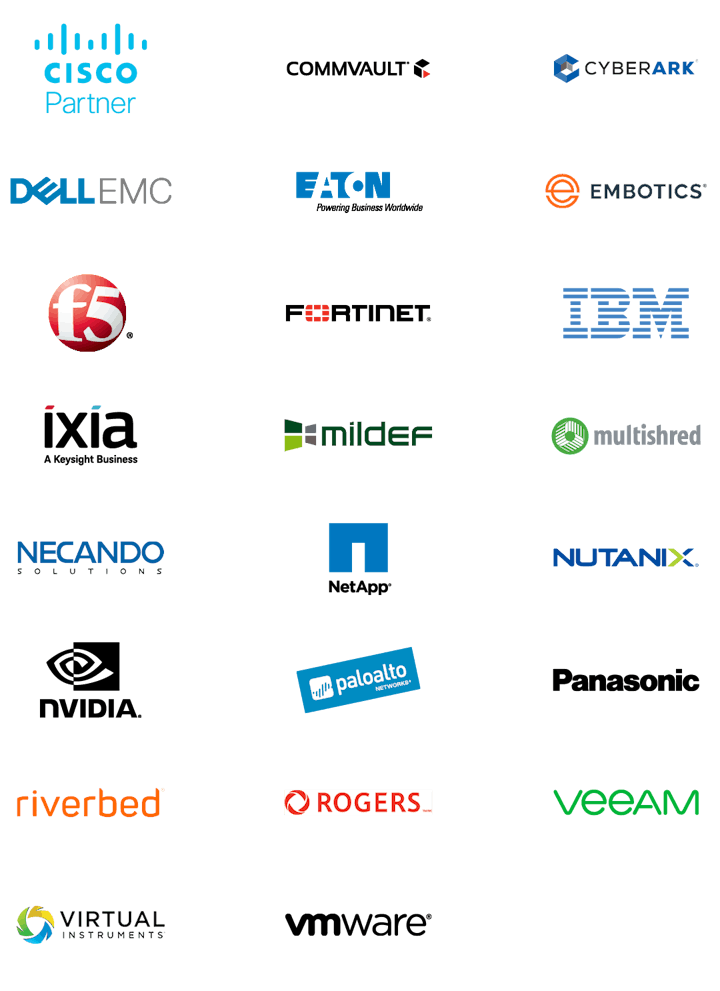 Decisive Technologies
118 Iber Road, Suite 101
Ottawa, ON K2S 1E9
©2019 Decisive Technologies. All Rights Reserved.