IT Cosmetics Game Changing Skincare/Complexion/Color Workshop to Create the Best Version of Yourself. Join the Expert Harvey Helms!!!
About this event
Please join us @ IT Cosmetics for a fun filled 1 hr Virtual Makeup class where you will learn how to create "Your Most Beautiful You".
An engaging educational platform to address your beauty concerns, and share makeup hacks that will transform you. Increasing your Confidence, so when you look in the mirror you feel empowered, and beautiful.
IT Cosmetics is the Industry leader in promoting your most youthful complexion routine
We are "Trail Blazers" in formulating cosmetics that start their life as skincare. To provide you, the consumer with Skincare & Complexion Products to take years off your skin.
Harvey will be on hand at Ulta Folsom from 10-6pm, Saturday June 19th to assist you with your product needs.
For anyone who signs up and attends this Master Class we will have a complimentary token of appreciation for you. Listen for the buzz word we will share at the end of the Virtual Master Class.
We will also have some special gift with purchase offerings to send you home with.
Make sure to tune in, you don't want to miss this!!!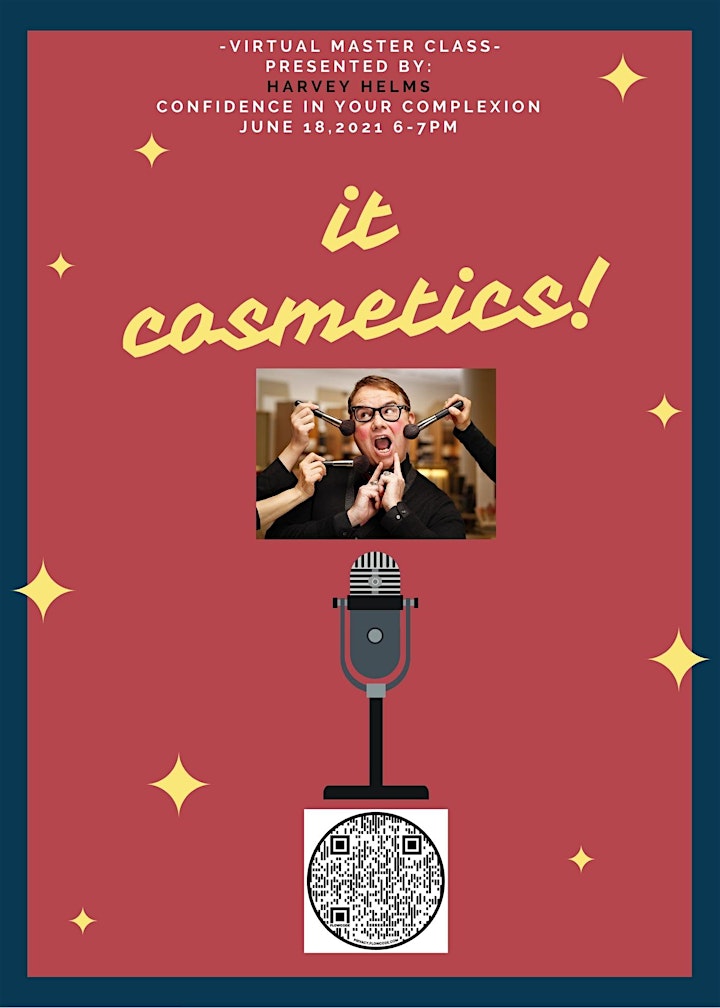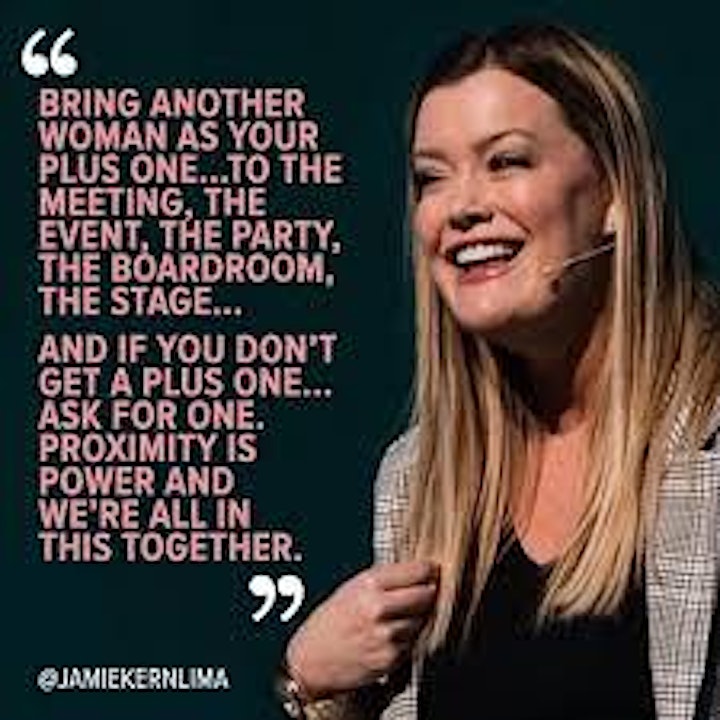 Organizer of IT Cosmetics VMC "CONFIDENCE IN YOUR COMPLEXION -Harvey Helms"