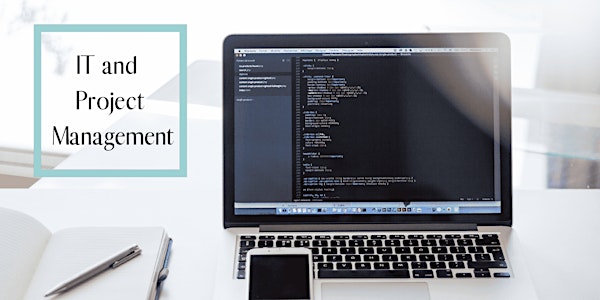 IT and Project Management
This is a type of project that deals with IT infrastructure, information systems or computers.
About this event
Since they are often very wide in scope, IT project managers must deal with risk, interdependent integrations, software updates, scope creep and so on. Therefore, IT projects require more than the typical project management tools and skills to complete.