About this Event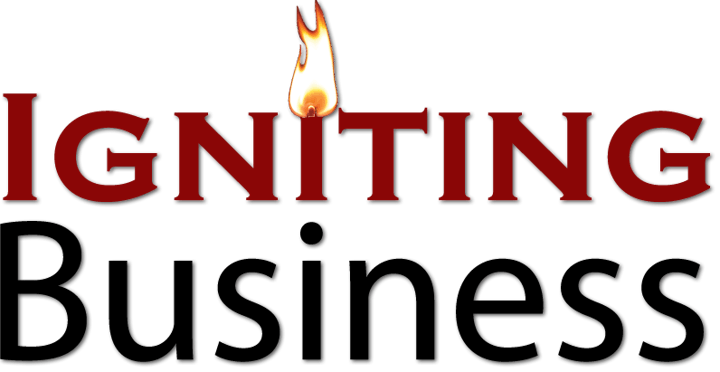 What good is a website that looks good, but can't be found easily on search engines for your targeted keywords? Ben Seidel, CEO & Founder of Igniting Business (www.IgnitingBusiness.com), will guide you through the basics of website SEO (Search Engine Optimization) in this interactive seminar including how search engines index and rank websites and what you can do to improve. Learn how factors like social media signals, page speed, META information, business listings, backlinks, schema, and more affect your credibility in the eyes of Google. You'll walk away from this seminar with tangible takeaways that you can start implementing immediately!
Ben is the CEO & Founder of Igniting Business https://www.ignitingbusiness.com/ which provides Web Design, SEO Services, and Marketing tailored for small businesses. Ben started in marketing very early on in his career, developing his first websites and SEO solutions for commercial clients at the young age of 13. Ben has grown Igniting Business to a phenomenal team of web, SEO and marketing experts. Through his entrepreneurial journey, Ben has been recognized on a local and national level, including entrepreneurship awards from both the NFIB and NASE and being featured in publications such as CNBC Universal, Yahoo News, Intuit Small Business, Mizzou Magazine, and Fox Small Business.
From their headquarters in Kansas City, Igniting Business has grown to serve clients all over the nation, stretching from Juneau, Alaska to Washington DC. Ultimately, Ben's true passion is to help small businesses grow and succeed.