Event Information
Refund policy
Refunds up to 7 days before event
Our classroom training provides you the opportunity to interact with instructors and benefit from face-to-face instruction.
About this event
Course Description:
This Advanced Level Course builds on the knowledge and skills acquired at the Foundation Level. In this Course, you will learn to recognize, classify, and plan the testing to mitigate typical quality Risks associated with performance, security, reliability, portability, and maintainability. The Course enables you to select and apply the appropriate structure-based test design technique and write effective test cases. You will also learn to use control and data flow analysis to detect code anomalies, propose ways of improving code maintainability, and know when the use of dynamic analysis is appropriate. The Course helps you learn how to contribute to the test planning for nonfunctional Requirements, define the approach, and design high-level test cases for security, reliability, and performance testing. It also helps you define the types of defects targeted by these types of testing. Moreover, you will learn how to analyze an architectural design and a section of code, and identify problems using a checklist. The Course helps you understand the technical issues and concepts in applying test automation and develop a keyword table for test automation based on a given business Process.
Holding the ISTQB Advanced Level Technical Test Analyst Certificate entitles you to use the Certified Technical Tester Advanced Level acronym CTAL-TTA.
Course Outline:
Risk-Based Testing
Introduction, Risk Identification, Assessment, and Mitigation
Structure-Based Testing
Introduction
Condition Testing
Decision Condition Testing
Modified Condition/Decision Testing
Multiple Condition Testing
Path Testing
API Testing
Selecting a Structure-Based Technique
Analytical Techniques
Introduction and Control Flow Diagrams
Static Analysis: Control Flow Analysis
Static Analysis: Data Flow Analysis
Improving Maintainability
Call Graphs
Dynamic Analysis
Testing of Software Characteristics
Introduction
General Planning Issues
Security Testing
Reliability Testing
Performance Testing
Resource Use
Maintainability Testing
Portability Testing
Reviews
Introduction
Using Checklists in Reviews
Test Tools and Automation
Integration and Information Interchange Between Tools
Defining the Test Automation Project
Selecting the Automation Approach
Modelling Business Processes for Automation
Specific Test Tools
Target Audience:
Software Developers and Testers
Learning Objectives:
Summarize the general Risk factors that the Technical Test Analyst typically needs to consider.
Summarize the activities of the Technical Test Analyst within a Risk-based approach for planning and executing testing.
Write test cases for a given specification item applying the Decision/Condition, Modified Condition/Decision Coverage (MC/DC), and the Multiple Condition testing test design techniques to achieve a defined level of coverage.
Write test cases from a given specification item applying the path testing test design technique.
Select an appropriate structure-based technique according to a given project situation.
Use control flow analysis to detect if code has any control flow anomalies.
Use data flow analysis to detect if code has any data flow anomalies.
Propose ways to improve the maintainability of code applying static analysis.
Specify Goals to achieve by the use of dynamic analysis.
Analyze Nonfunctional Requirements and write the respective sections of the test plan for a particular project and the system under the test.
Define the approach and design high-level test cases for security testing.
Define the approach and design high-level test cases for the reliability quality characteristic and its corresponding ISO 9126 sub characteristics.
Define the approach and design high-level operational profiles for performance testing.
Define nonfunctional test type(s) that are most appropriate for a particular product Risk.
Define types of defects using nonfunctional testing types that you want to find for a given scenario.
Analyze an architectural design and identify problems according to the checklist provided in the syllabus.
Analyze a section of code or pseudocode and identify problems according to the checklist provided in the syllabus.
Create a keyword table for test automation based on a given business Process.
Course Agenda:
Day 1
Session 1: The Technical Test Analyst's Tasks in Risk-Based Testing
Session 2: Structure-Based Testing
Session 3: Analytical Techniques
Day 2
Session 4: Testing of Software Characteristics
Session 5: Reviews
Day 3
Session 6: Test Tools and Automation
Date and time
Location
The venue will be announced soon
San Luis Potosi
San Luis Potosi, SLP 78000
Mexico
Refund policy
Refunds up to 7 days before event
Organizer of ISTQB Advanced - Technical Test Analyst 3 Days Training in San Luis Potosi
Click here to subscribe to our text messages.
Who we are
Mangates is one of the Leading Competency developers, Mangates has developed a proven foundation for building specialized training programs. No matter which Mangates training division you are working with, you can expect the same high-quality training experience and expertise that makes Mangates stand out above the competition.
All of our instructors are recognized experts in their fields with hands-on experience on the topics they teach. We combine proven adult educational training methods with leading-edge industry expertise to provide you an exceptional training experience. Every instructor must meet rigorous standards with the proven background in their given field of expertise. It is the difference that our customers covet and participant appreciates at the completion of the course.
What we do
We deliver training solutions to Corporate, Government Agencies, Public sectors, Multinational organizations and Private Individuals. Our Primary focus is to train in a wide range of areas from IT Technical, Personal Development, Human Resources and Management Courses to Project, Program and IT Service Management.
We have most experienced trainers in the Industry. Our Trainers are highly skilled in their subject areas and are uniquely positioned to provide participants with deep industry experience. They are motivated to transfer knowledge through practical support post and pre-training to provide participants with additional support outside the classroom.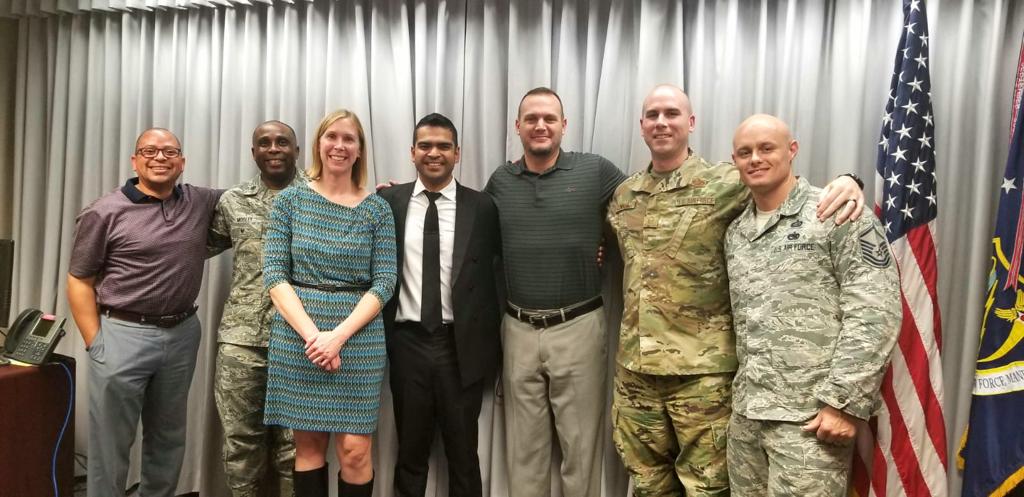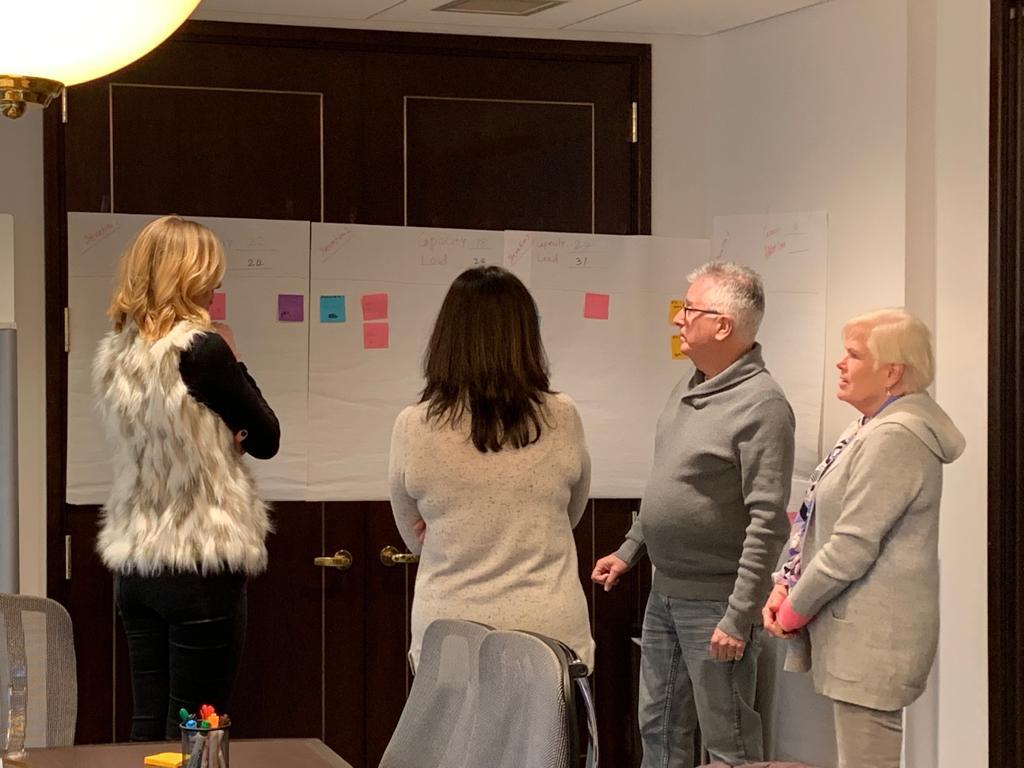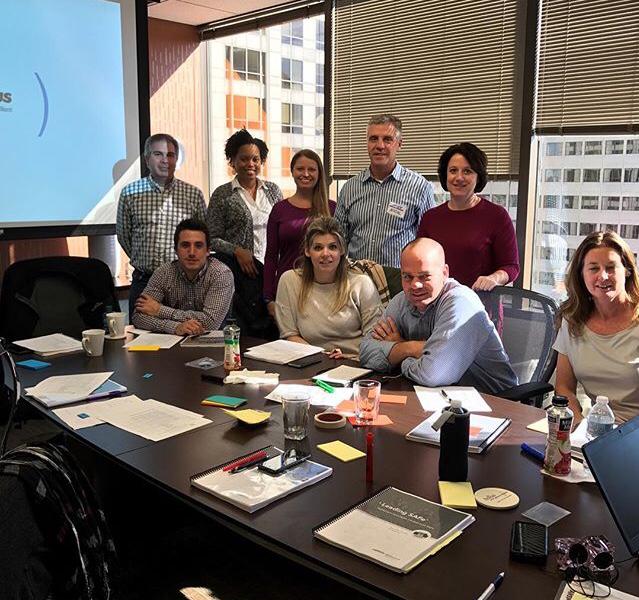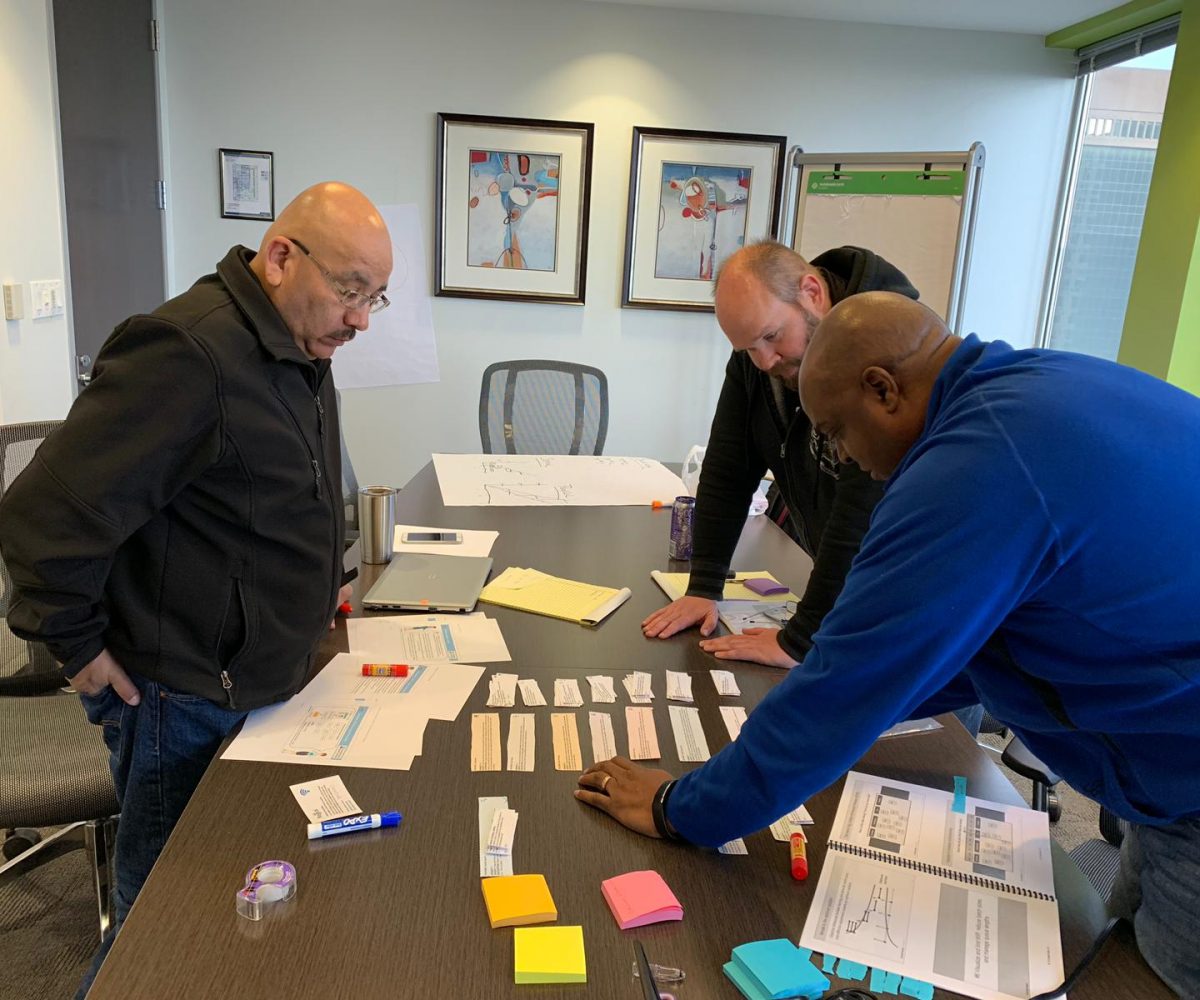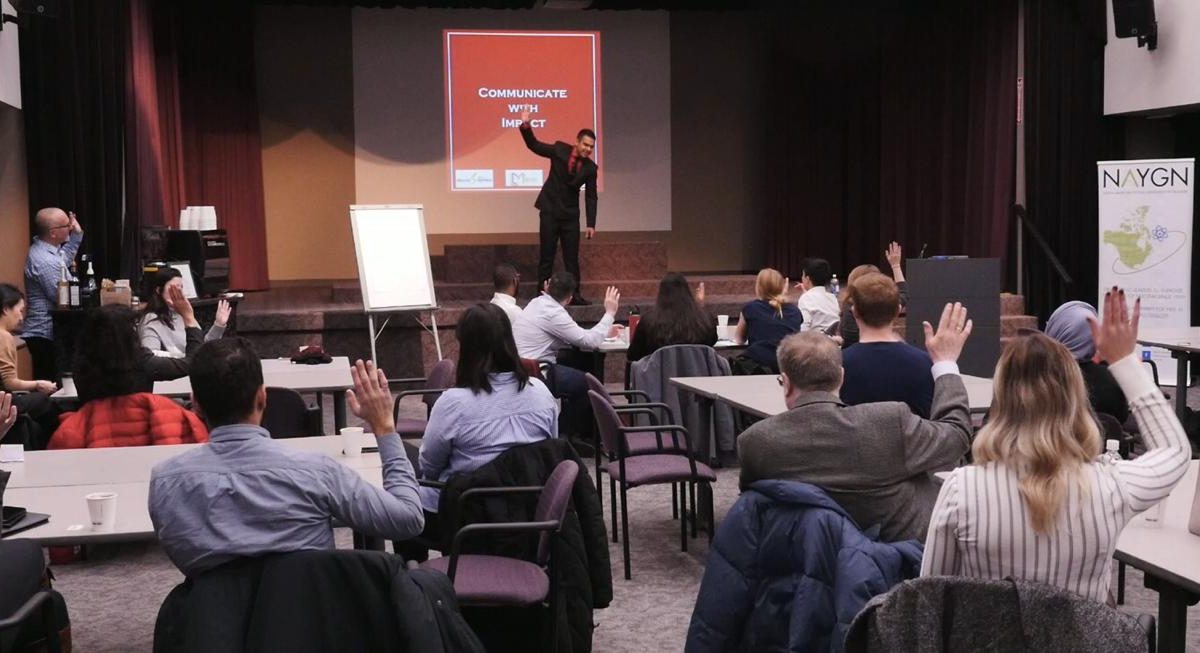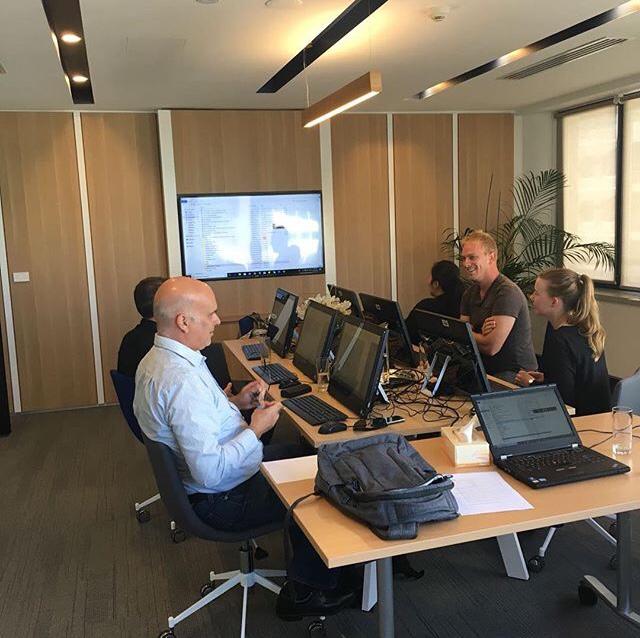 https://www.youtube.com/watch?v=ca-9iJ4zw0Q