Description
Education heroes, assemble!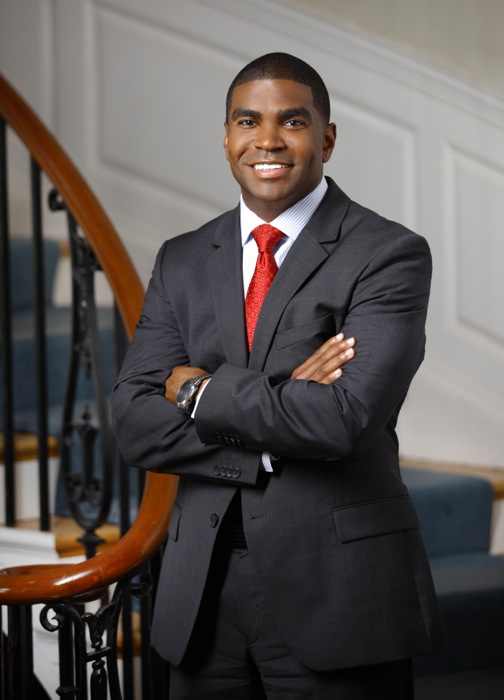 Join edgames startup Legends of Learning for a special rally for educators on Monday June 26 in San Antonio from 6-8 p.m. Dr. S. Dallas Dance, former Superintendent of Baltimore County Public Schools, will lead the rally with a speech about leadership in education, community engagement, and leveraging technology in schools.
Also on the slate will be current National Teacher of the Year Jahana Hayes. Ms. Hayes will be delivering a speech on engagement. This will be her only appearance at ISTE.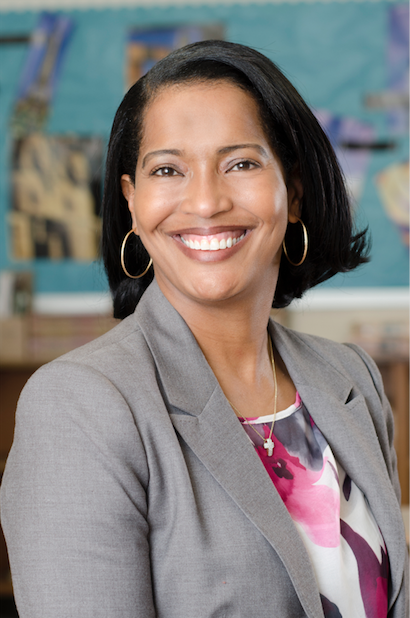 Ms. Hayes and Dr. Dance will be joined by ISTE Author Michele Haiken, Ed.D. who penned Gamify Literacy, who will discuss game based learning at the rally. The first 50 attendees to arrive at the rally will receive a copy of her book.
The invite-only rally will be held at Barriba Cantina on Monday, June 26 from 6-8 p.m. Fajitas and cocktails will be served. You must register to be included!

Mingle with fellow heroes at the Legends of Learning Rally for Educators and discuss the best ways to make an impact in the classroom!

About Legends of Learning

American children need new education heroes, teachers dedicated to using new, engaging methods to teach curriculum. Legends of Learning helps educators make their classrooms fun, engaging, and productive learning environments through research-driven, curriculum-based games. We use ongoing original research to create an edgame platform filled with an epic range of lessons for stronger subject mastery and classroom engagement. All games are based on state curriculum standards. Teachers can don their masks with Legends of Learning at legendsoflearning.com.

About Dallas Dance

Dr. Dance envisions and leads change that creates opportunities for all young people to thrive as critical thinkers, thoughtful leaders, and lifelong learners. He served as the Superintendent of Baltimore County Public Schools in Maryland from 2012-2017, pioneering equity-centered shifts in teaching and learning to close the graduation achievement gap between black and white students, while increasing diploma rates overall.
About Jahana Hayes

Ms. Hayes, of John F. Kennedy High School in Waterbury, CT, was named 2016 National Teacher of the Year by the Council of Chief State School Officers. She inspires students in and out of the classroom, teaching social studies and leading community engagement projects with organizations like Habitat for Humanity and the American Cancer Society.
About Michele Haiken

Dr. Haiken is a literacy teacher at Rye Middle School in New York, and an adjunct professor at Manhattanville College. She is also a frequent speaker and a contributor to the ISTE book Teaching Literacy in the Digital Age. She published her brand new book, Gamify Literacy: Boost Comprehension, Collaboration and Learning.