Event Information
Location
Herbert B. Gonzalez Convention Center
900 E Market St
HBGCC Stars Ballroom 4
San Antonio, TX 78205
Description
Dust off that +2 dwarven breastplate or diamond sword and join us at the 4th Annual LAN Party at ISTE in San Antonio! This event is a great opportunity to network and share your favorite games, classes, and roles with your peers. The LAN Party is on Monday, June 26 at 530 pm in HBGCC Stars Ballroom 4. This event is open to ISTE members and their family and friends.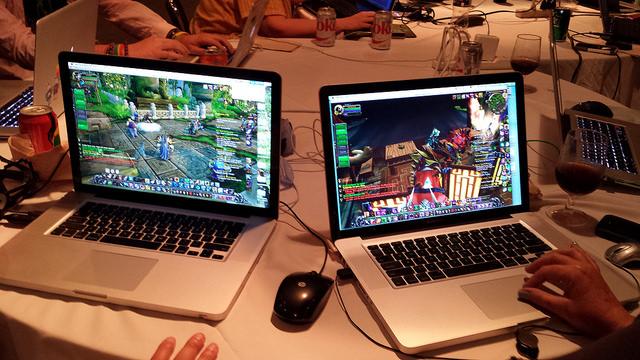 We will have tables for board games, card games, Minecraft, World of Warcraft, Interactive Fiction, and more. Feel free to bring your own computing device and socialize with other players! Come celebrate all games digital, tabletop, cards, and more! This is entirely social but you will see evidence of people successfully mixing business (learning) with pleasure (fun, flow and fiero)!
If you brought anything - video game, card game or board game bring it too!
This is informal, lots of show and tell!
P.S. Cosplay or wearing something game related is never required but always encouraged.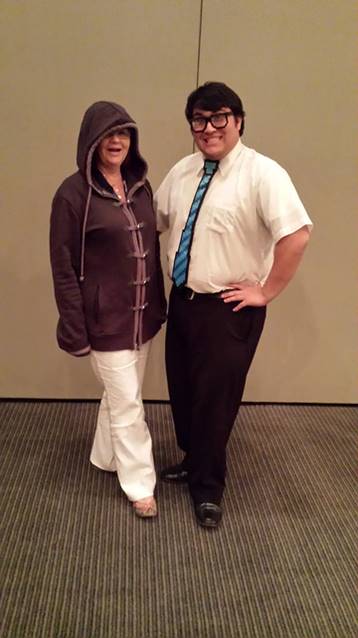 Date and Time
Location
Herbert B. Gonzalez Convention Center
900 E Market St
HBGCC Stars Ballroom 4
San Antonio, TX 78205