Description
ATTENDANCE IS EXTREMELY LIMITED. CLICK HERE TO REQUEST A FREE TICKET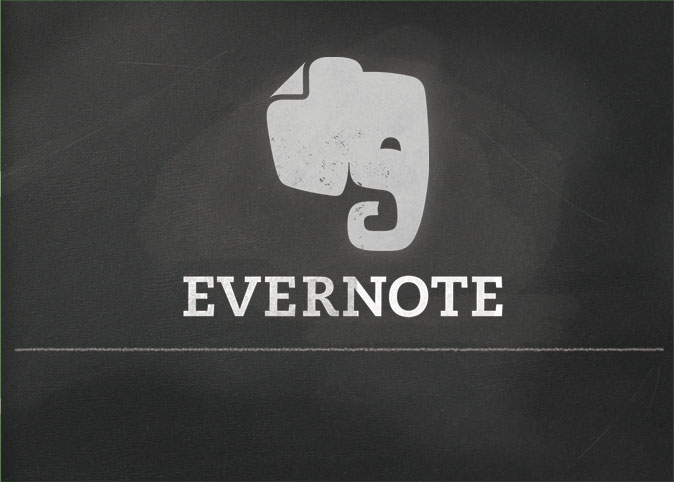 Interested in learning how to start your students down a path of lifetime of learning with Evernote? Attend our workshop for a hands on, interactive demonstration of how Evernote can be used to create, collect and collaborate at your school.
We'll share examples from real classrooms, walk through the product and introduce the potential of Evernote as a digital portfolio.
In addition join Shannon Miller and Nick Provenzano for a discussion on how their schools piloted Evernote and the results. There will be prizes and breakfast served.
Details:
Date: June 26, 2012
Time:*8-9:30 AM
Location: Omni San Diego Hotel Ballroom C

*Continental Breakfast will be served
Agenda:
General overview of Evernote
Create, Collect, Collaborate with Evernote
Getting started
Group activity
Panel Discussion: Evernote at our School Panel Discussion.

Hear Shannon Miller (@shannonmiller) and Nick Provenzano (@theNerdyTeacher) share their experiences introducing and using Evernote with their students this past school year.
Evernote representatives will be on hand to present ways to use Evernote, answer questions and help you get started at your school. Bring your devices and install Evernote ahead of time so you can follow along. We hope that you will be able to join us.
Giveaways
We'll be giving away some great gifts courtesy of our partners.
Including:
Get additional information and resources at:
Twitter: @evernoteschools
Organizer of ISTE 2012: Evernote for Schools Workshop
Evernote helps millions worldwide remember anything and everything that happens in their lives. Use Evernote to take notes, save interesting web pages, create to-dos and shopping lists, attach images and PDFs, and so much more. Then, watch as it all instantly synchronizes from your computer to your smartphone, tablet and the Web, allowing you to find your memories at any time from anywhere.