Event Information
Location
the tower pub
meeting point , The tower pub
istanbul, istanbul 34500
Turkey
Join this pub crawl for a big night out in Istanbul if you're looking for the best places to party and the craziest places in the city
About this event
Happening every Wednesday Thursday Friday and Saturday !!!
Highlist
By Party Bus from the meeting point to the first rooftop party.
Join an international crowd for an Istanbul pub crawl any Wednesday, Thursday, Friday or Saturday
Get free admission to at least 3 of the city's top bars and clubs (Excellent Parties)
Discover some really hot underground locations that only locals know about
Roop Top Parties
Description
Join this 7-hour pub crawl for a big night out in Istanbul if you're looking for the best places to party and the craziest places in the city. Start out with a free shots along with drinking games at the meeting point and then head to at least 3 of the top party spots, where your entrance is free! Act as the locals do and experience alternative venues that tourists have never heard of before. Gather your group of friends together, or head out into the night to meet new friends from around the world. The pub crawl ensures free and immediate entry to all locations visited. You'll find this pub crawl to be different than many of the others, as the guide takes you to the most popular bars, clubs, and pubs in Istanbul.
What's Included
Free entry to at least 3 best party spots in the city
Free Shots at the meeting point for the drinking games
Free Raki bottle(turkish strong drink) on the party bus to taksim
Free shot at each party
Free shuttle from the meeting point to Taksim
Photos
And many friends
Please send us your name and the date you will be joining by whatsapp or by e-mail in advance if possible.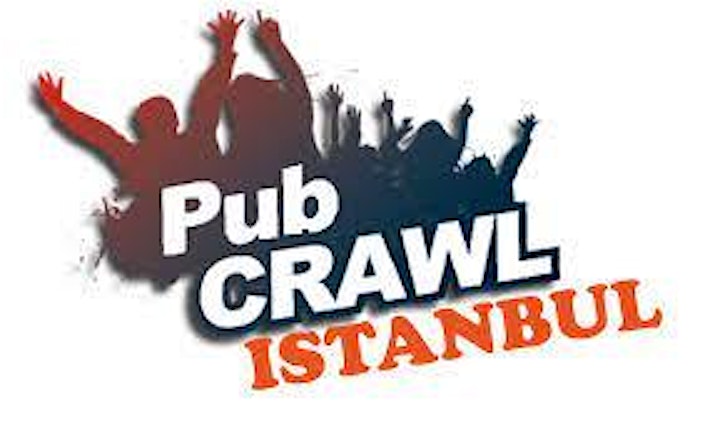 Location
the tower pub
meeting point , The tower pub
istanbul, istanbul 34500
Turkey