Description

20K, No Way! Yes way. Come celebrate twenty thousand digital friends...but IRL.
Join Denver Style Magazine for the Launch of Issue No. 6. Grab your IRL friends and meet-up with new

Insta

-Friends at the Issue No. 6 Launch + 20k Insta Meetup at DVSN West Cherry Creek.

Pick up your copy of Issue No. 6 || Get Photographed for Issue No. 7 Street Style || Sway to Smooth Tunes || Sip + Snack || Stop + Shop from Cherry Creek's most stylish shops || Prizes from the DSM Treasure Chest || Giveaways Galore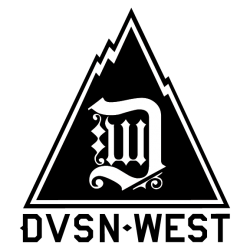 Everyone Welcome in whatever makes you, YOU.
Follow us on Instagram for Community Events and Follow our Denver Style Stories for a behind the scenes look at DSM photoshoots and events: https://www.instagram.com/denverstylemagazine/
email taylor@denverstylemagazine.com for partnership + collaboration opportunities!