Description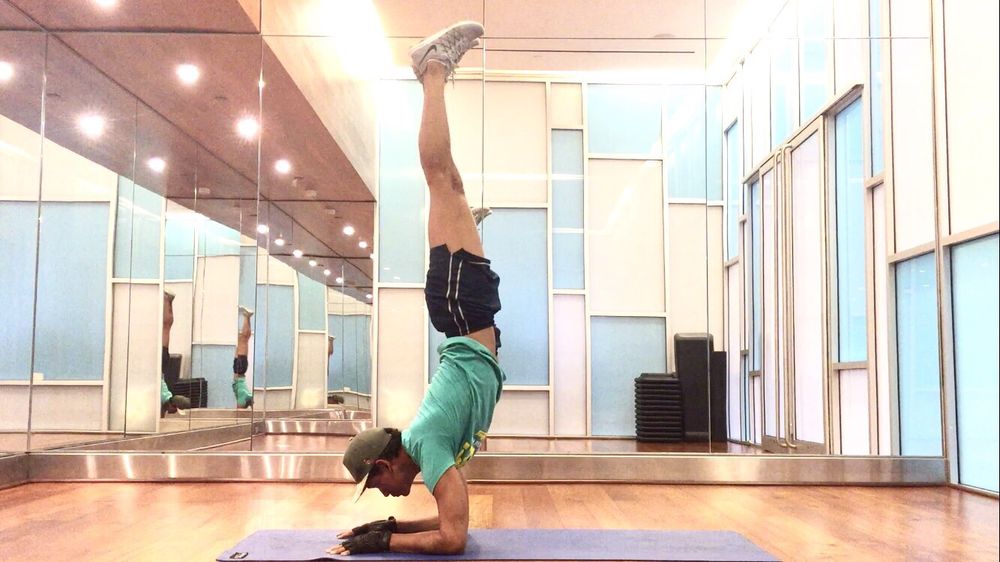 Start your beautiful day with breathing and yoga. Fill your spirit with a calm self-awareness. Purify your mind and body. Come to Issara Yoga by Sirichai, a instructor from Thailand. Issara Yoga is a style of yoga developed by Sirichai and built on the deep respect for the art of healing. Everyone from beginners on who is interested in yoga and self-practice is welcome.
The class begins with simple backstretches to awaken your root Chakra (yogis call this chakra "the earth element") and connect you to your own power. Through simple yet profound yoga routines, by classes end you will feel invigorated and grounded. A perfect start for New York City day.
Spring is stirring the beauty in nature. Aren't you ready to grow more beautiful both inside and out?
Sign up class online!! Free first time!!
www.issarayoga.com