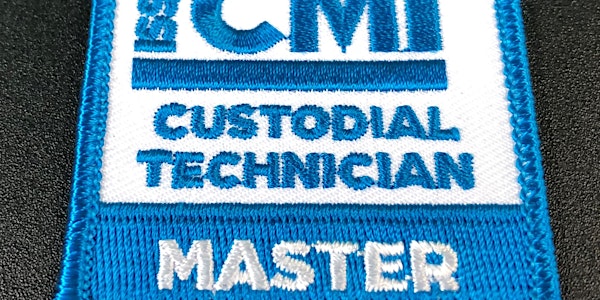 ISSA/CMI Master Certification & Leadership Course * 9/17/18 * ORLANDO
When and where
Location
GEM Supply/Academy of Cleaning Excellence 1312 W. Washington Orlando, FL 32805
Description

Professional Development Education for the Cleaning Industry
Certifying All Levels of Employment
Empowering Staff to Earn Respect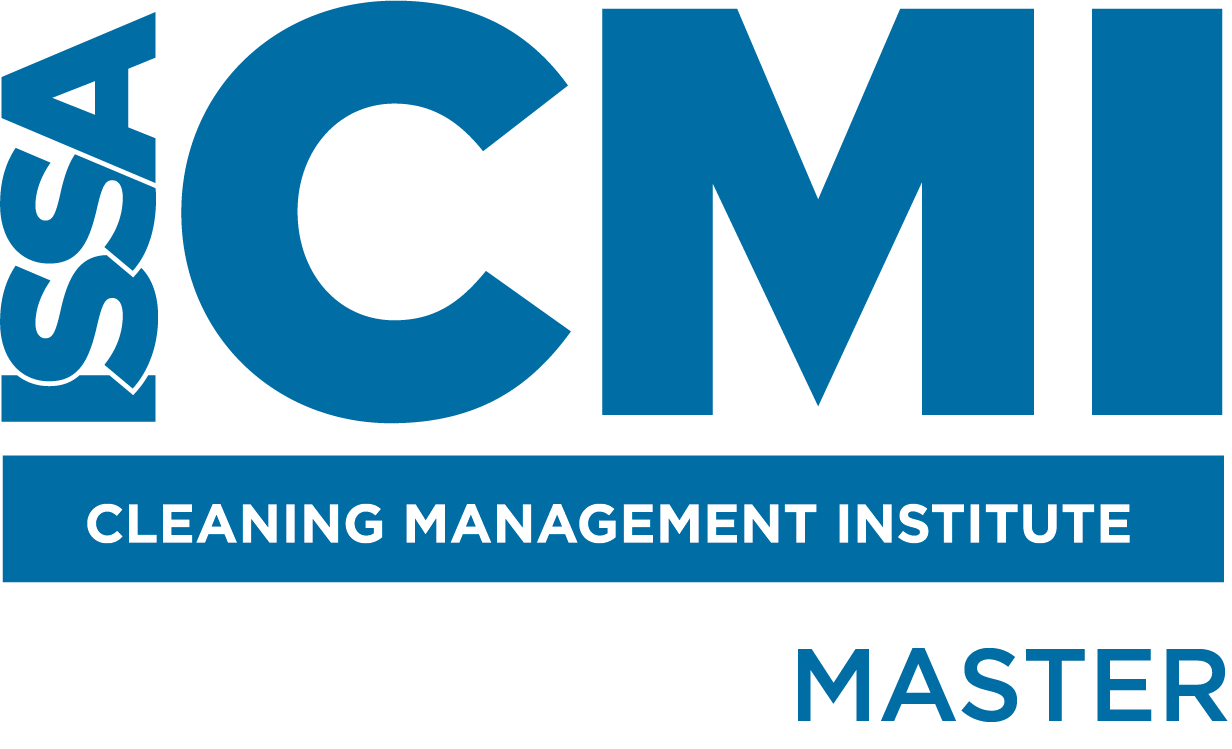 Learn how to articulate the true value of your team.
You are the leader of the Risk Management team.
During this class you will be asked repeatedly,
"Why are you doing what you are doing?"
"What is the result you are after?"
Now, deconstruct how you are currently getting there and find the best practice methods, chemicals, tools and equipment to get there.
Here is your guarantee,
If at the lunchtime of the first day of this class,
you feel you haven't learned enough to make your time with us valuable,
we will cheerfully refund your entire entrance fee and pay to have you return home.
"Your information on Risk Management is a totally new way of thinking for me. Everything comes back to health." Cindee - Boone, N.C.
"I wanted to develop personally during this class. Now I know how to also help my staff develop professionally as well." John- Kennesaw, GA.

Whether you are new to the industry or a veteran, this ISSA/CMI Masters certification class is guaranteed to give you up to date techniques and technology that you can use within your business.
Be ready to change your mindset!
Have you found yourself in charge of a department you know nothing about?
Just moved into a position where the staff knows more than you?
Are you now inspecting work and have no idea as to the "how's" and "why's"?
Then this course is designed just for you. If you are new to the industry, just starting a cleaning service, or wanting to have a certification you can take to that next job interview, this is the class for you.
Course Outline:
Health and Risk Management

Understanding Customer Service

Principals of Cleaning Chemistry

Maintaining Above Floor Surfaces

Learning Hard Floor Surfaces - VCT/LVP

The In's and Out's of Maintaining Carpeted Floor Surfaces

Servicing Restrooms and Showers

Healthy Cleaning Dashboard

Leadership BONUS - Getting to Your WOW
Walt - A Recent Master graduate had this to say after his week at the Academy.
"My message to anyone in the industry would be to go! If you care about what you do and why you're doing it, this is not an option for you! Dave's course is packed with so much knowledge and things to take away you get what you pay for and then some! I can't wait to return and learn more in the future!"
Walt - Plum Borough School District/PA.
Early Registration until September 2, 2018 - a $300 discount
Who should attend?

Frontline Staff
Supervisory Staff
Management Staff
Owners
Department Managers
Building Service Contractors
Your Schedule at the A.C.E. Academy of Cleaning Excellence:
Monday, 9:00 am - 5:00 pm

Tuesday, 8:00 am - 5:00 pm

Wednesday, 8:00 am - 5:00 pm

Thursday, 8:00 am - 12 Noon*
Complimentary lunch provided each day by GEM Supply * No lunch provided on Thursday.
Suggested Hotel: Crowne Plaza Downtown Orlando.
http://www.downtowncrowne.com/
They provide a shuttle to the class, we will deliver you back after class.
"I would recommend this class to any new employee, mid-level and executive level managers, as it will open your eyes and mind to see how our field impact the lives of others every day."
Pascale - Miami, FL
This event is hosted by;

Be sure to sign up early as the class size is limited.
Individuals for this class come from all areas of the United States and from around the globe. You never know who may inspire you with what they know and what you may learn from each other.
Instructor David Thompson, Director of the Academy of Cleaning Excellence.
Mr. Thompson is an ISSA/CMI Accredited Certification Trainer with experiences as a K-12 custodian, Building Services Contractor (BSC), cleaning consultant and has been educating frontline service personnel for over 4 decades.

"I am a Janitor and I Save Lives"