A film industry open-air marketplace packed with screen-used movie props, photo-ops, collectibles, handmade goods, & adoptable rescue dogs!
About this event
Independent Studio Services is the largest motion picture and television prop house in North America specializing in prop and set dec rentals, prop fabrication, studio graphic design, expendables, and so much more!
The ISS Bazaar is an open-air marketplace that will have booths filled to the gills with a variety of screen used movie & TV props. Whether it's coming directly from the ISS inventory or from the Prop Masters themselves, you'll be able to peruse hundreds of props available to buy and take home for your own collection.
We'll also have several in-house artisans from ISS selling their handmade goods, a screen printing booth where you can create your very own Heisler Beer t-shirt and a Prop Walk aka photo-op area where you can take selfies with "hero" props from some of your favorite films & TV shows. Like what, you ask…? How does Thor's Hammer, Captain America's Shield, Squeeks from "Transformers," Forest Gump's Ping Pong Paddles, and the flame thrower from "Once Upon a Time in Hollywood" sound? And that's just to name a few...
And the best part? Your presence will help raise money for the HIT Living foundation, a foster-based animal rescue. They will have adoptable rescue dogs to meet, pet and play with in hopes of finding their forever homes.
So come see us on Saturday, May 15th from 9a-4p at our location in Sunland, CA, just 20 minutes north of Downtown Los Angeles! Soak up the sun, enjoy some tunes, and take home a piece of film history!
www.issprops.com
https://www.instagram.com/issprops/?hl=en
https://www.hitlivingfoundation.org/
https://www.instagram.com/hitlivingfoundation/?hl=en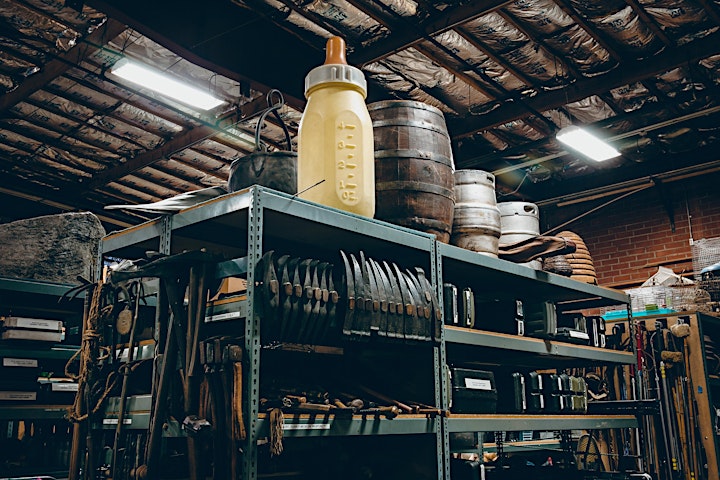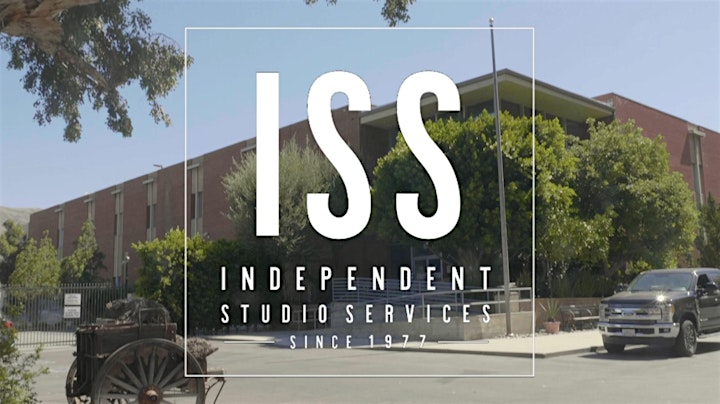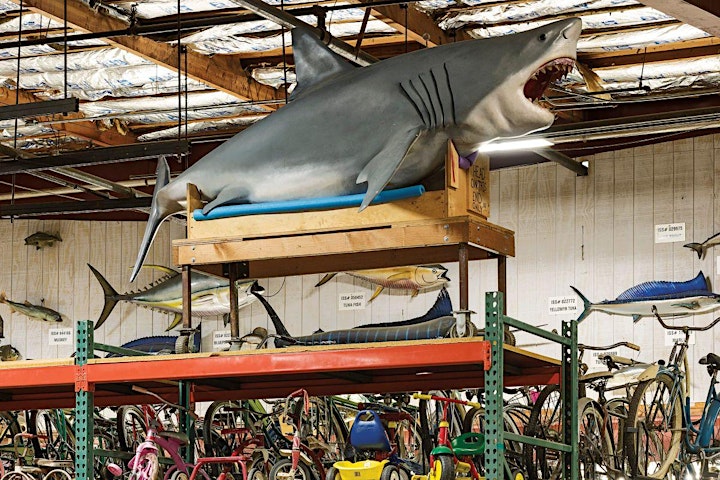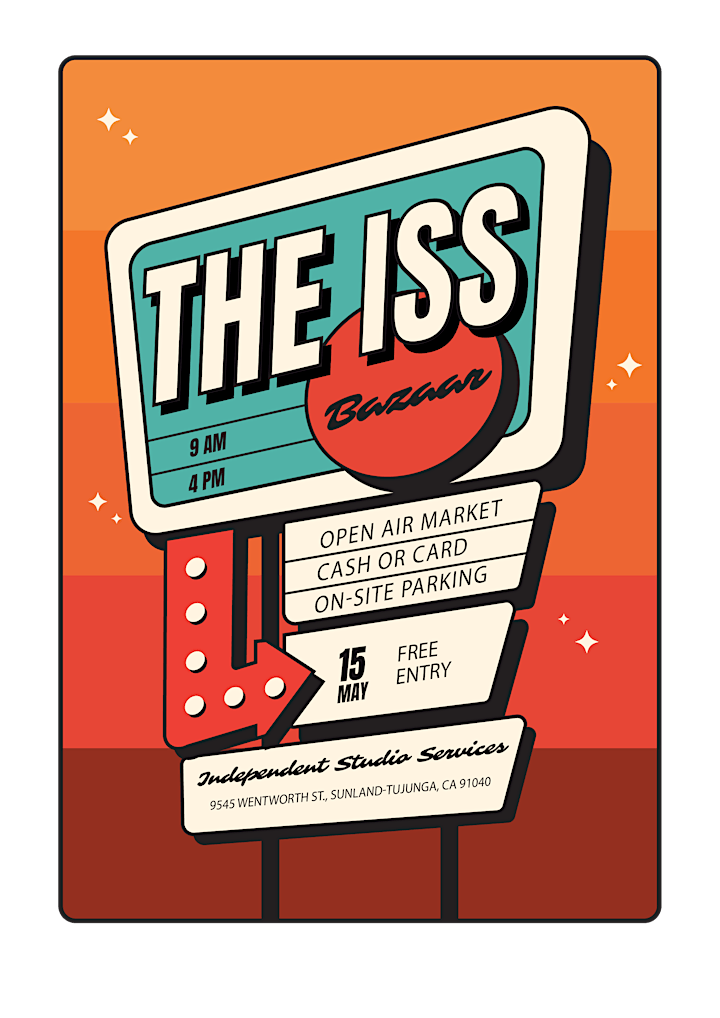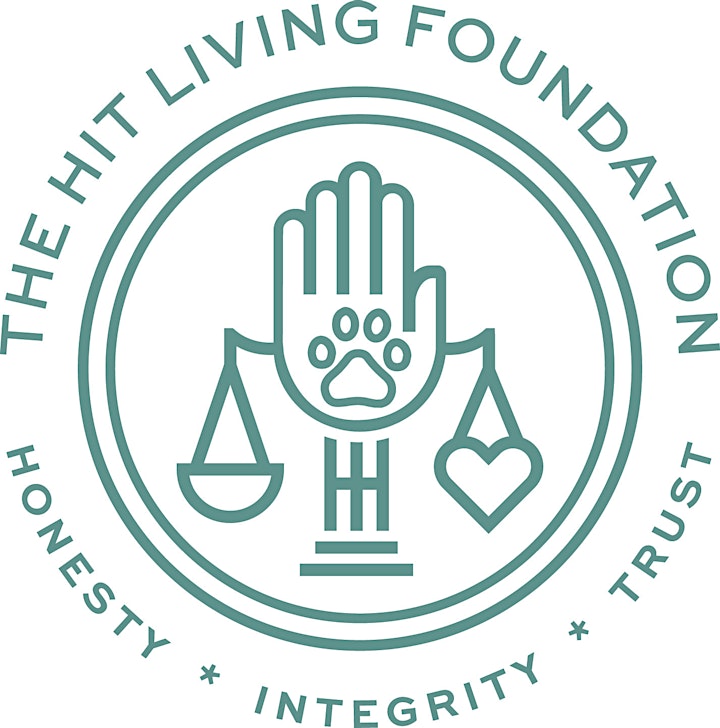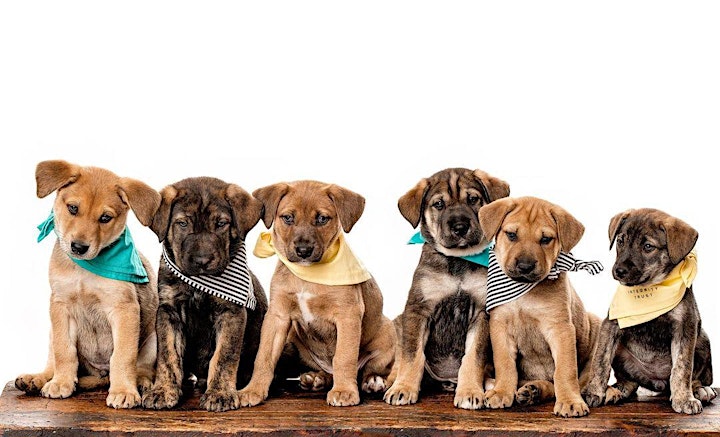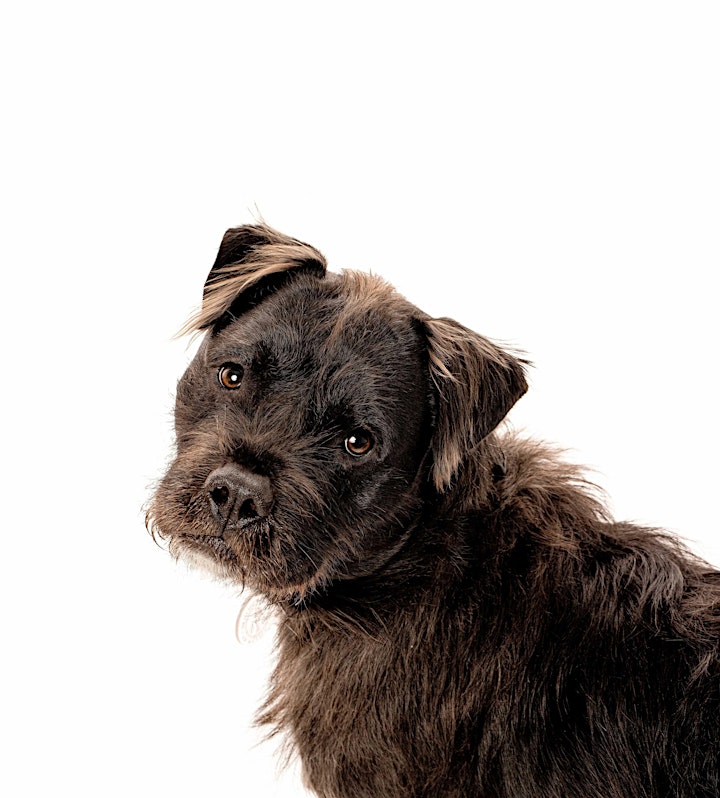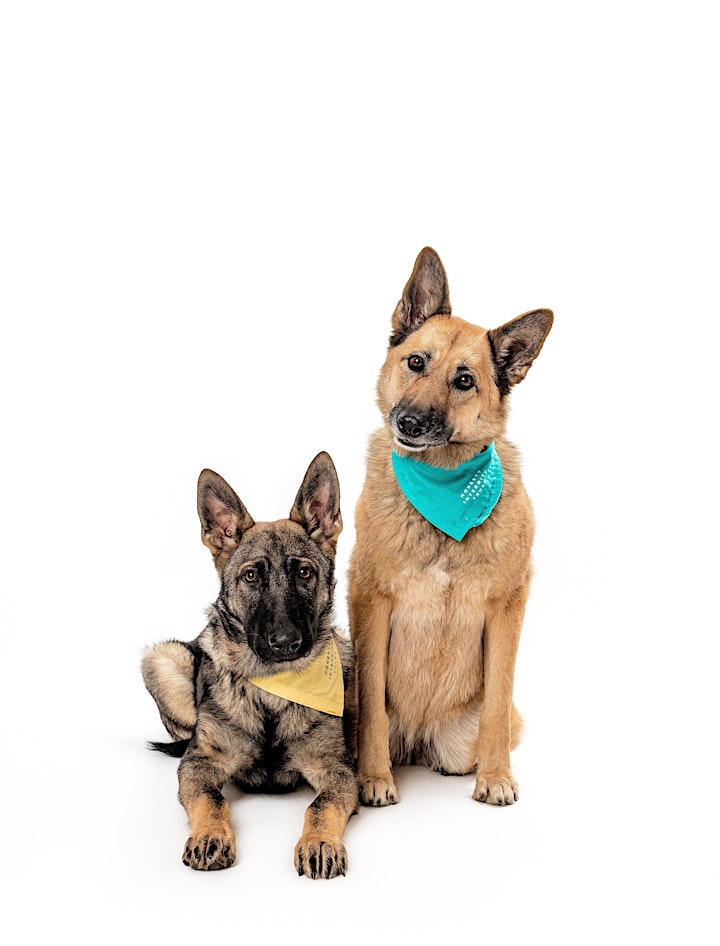 https://www.hitlivingfoundation.org/
https://www.instagram.com/hitlivingfoundation/?hl=en