Description
When: Monday, October 7th, 2013 - 17:30-20:30
Where: Dekel Hall, Microsoft Offices, 2 HaPnina St. Raanana
What:
TempDB – Do We Really Know All We Need to Know About It? (Adi Cohn,

Naya Technologies

)
Here are some of the key points that will be discussed in the presentation: Why is TempDB so special? What did Microsoft do in order to boost it's performance? What mistakes in our code degrade the performance? What happens when TempDB cannot be accessed and how can we fix it? What are some of the myths that exist about table variables? How many files should TempDB include and why?
Adi Cohn worked at various places as SQL Server DBA since 1997.

Small Changes Can Make a World of Difference (Matan Yungman, Microsoft)
As DBAs, we all know about the big new features, like AlwaysOn Availability Groups, Columnstore Indexes and In-Memory OLTP ("Hekaton"). But there are other "small" hidden features you may have not heard about that can make your lives a lot easier. In this presentation, we will go over some of the cool "small" features that were introduced in SQL Server 2012 and SQL Server 2014, and see how they can help us.
Matan Yungman (Blog | Twitter) is a SQL Server DBA at the Microsoft Protection Services operations team. Over the last few years he has taken part in various challenging projects around SQL Server. He is passionate about SQL Server and technology in general.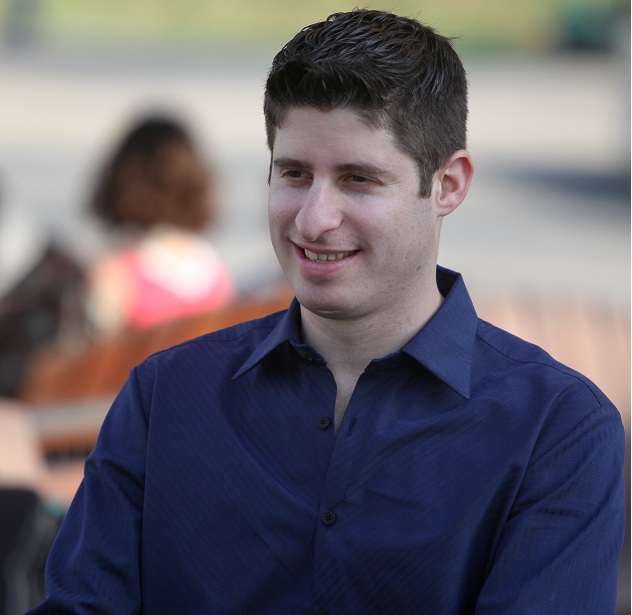 Why:
Cause you can learn from the experts

Cause you can network with colleagues and other people in the industry

Cause there's some food and drinks

Cause there are prizes you can win
See you on October 7th...