Israeli SQL Server User Group Meeting #133
When and where
Location
Microsoft Offices 2 HaPnina St. Raanana, 43107
Description
When: Monday, August 5th, 2013 - 17:30-20:30
17:30-18:00 - Gathering

18:00-19:00 - First Session

19:00-19:15 - Break

19:15-19:30 - Q&A

19:30-20:30 - Second Session
Where: Dekel Hall, Microsoft Offices, 2 HaPnina St. Raanana
What:
How System Center Advisor is Going to Make Your Life as a DBA Much Easier (Idit Izak & Ilan Chekroun, Microsoft)
System Center Advisor is a cloud service that enables you to assess your server configurations and proactively avoid problems, while helping support staff to resolve issues faster by accessing current and historical configuration data - all with the security features that meet your needs.
Additionally, System Center Advisor helps reduce downtime by providing suggestions for improvement and notifying you of key updates specific to your configuration.
System Center Advisor provides support for System Center 2012, SQL Server, Windows Server, SharePoint Server, Exchange Server and Lync Server.
Idit Izak (Blog | Twitter) is a senior support engineer at Microsoft Israel CTS group, specializing is SQL Server, BI and Office.
Ilan Chekroun (Blog) is a senior support engineer at Microsoft Israel CTS group, specializing is System Center.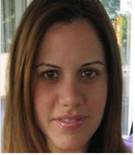 Locking and Blocking in Active Environments - Part 2 (Michael Zilberstein)
Most of us read or even tried demos with one session executing a SELECT query while another one is doing some DML operation. So we see locks, deadlocks, etc. But how many of us really have only 2 concurrent users in their environment? The real picture is tens, hundreds or even thousands of concurrent operations. So we have hundreds of SELECTs, tens of INSERT/UPDATE operations, some job that purges old data and probably another job that switches partitions in a sliding window scenario. How do we avoid blocking in the real life? That's what this session is about: Real-life scenarios and real-life tricks to avoid blocking.
Michael Zilberstein (Blog), database consultant and architect, 13 years of experience with SQL Server. Specializing in data-intensive applications in the broadest way - architecture, design and performance - both hardware and software. Besides SQL Server, Michael is passionate about hiking, chess and history.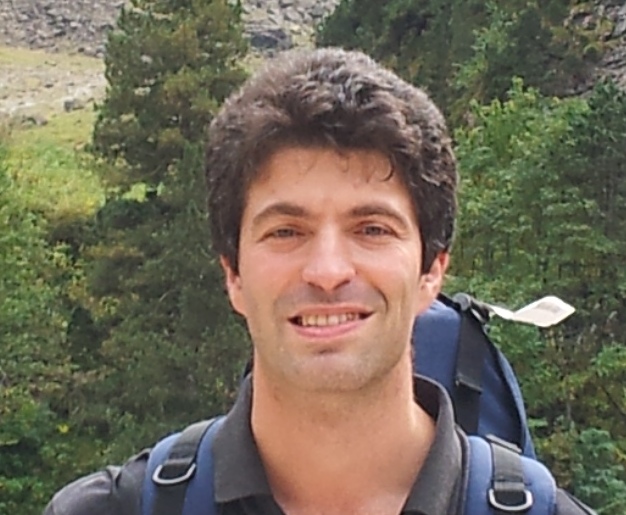 Why:
Cause you can learn from the experts

Cause you can network with colleagues and other people in the industry

Cause there's some food and drinks

Cause there are prizes you can win
See you on August 5th...