Israeli SQL Server User Group Meeting #129
When and where
Location
Microsoft Offices 2 HaPnina St. Raanana, 43107
Description
When: Tuesday, April 9th, 2013 - 17:30-20:30
17:30-18:00 - Gathering

18:00-19:00 - First Session

19:00-19:15 - Break

19:15-19:30 - Q&A

19:30-20:30 - Second Session
Where: Dekel Hall, Microsoft Offices, 2 HaPnina St. Raanana
What:
Introduction to Big Data and NoSQL Solutions (Lior King)
The amount of data flowing on the net is growing exponentially into monstrous sizes. It's becoming beyond the ability of RDBMS to capture, manage and process the data within a tolerable elapsed time.
In this presentation we will look into the "big data" problem and present NoSQL solutions for dealing with these types of systems.
Lior King (Blog) is living and breathing the IT world for more than 20 years as a developer, as a DBA and as an instructor. He is passionate about information technologies and has been involved in many complex data projects.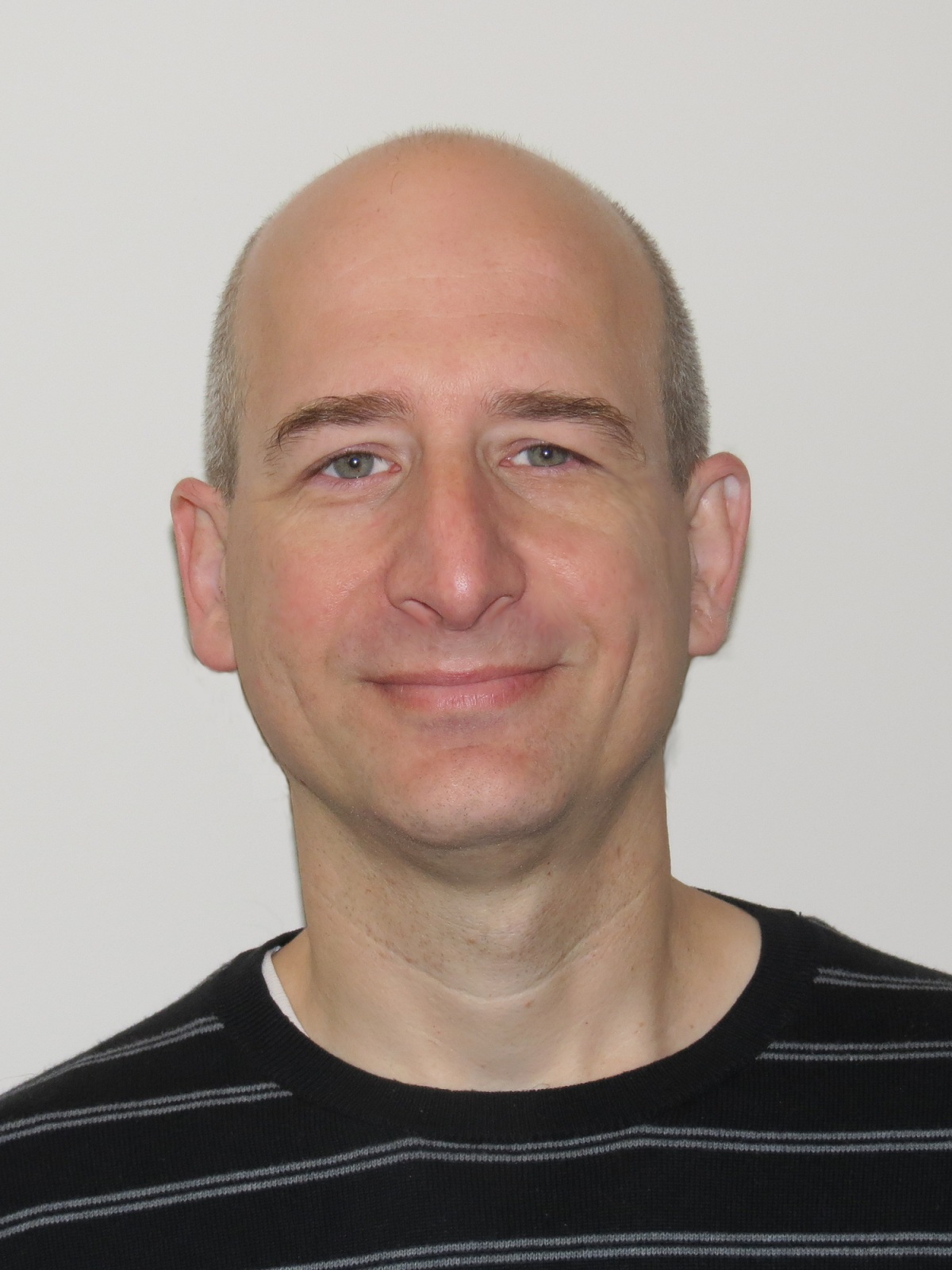 Performance Tuning – The Right Way (Noam Brezis, Madeira)
There are so many tools and features in SQL Server that we can use for performance tuning. Profiler, DMVs, Performance Monitor and SSMS are just a few examples. There are also so many things to look at, such as CPU utilization, memory pressure, waits and execution plans. When you need to tune the performance of your SQL Server, what do you do? where do you start? In this session, Noam Brezis will show us how to do it the right way through extensive demos and valuable tips.
Noam Brezis (Blog) is a technology expert and a SQL Server guru. With over 10 years of experience with various technologies, he enjoys a wide knowledge range from Visual C#, .Net, C++, MFC, COM and VB, through Unix and Oracle, and up to a deep and thorough understanding of SQL Server. In his work, Noam deals on a daily basis with a broad clientele – designing, developing and troubleshooting their SQL Server systems. Noam also spends part of his career teaching SQL Server, and he frequently speaks at events, such as the Israeli SQL Server User Group.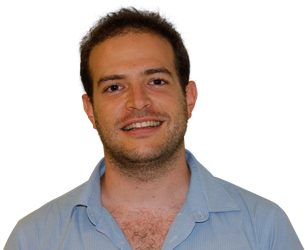 Why:
Cause you can learn from the experts

Cause you can network with colleagues and other people in the industry

Cause there's some food and drinks

Cause there are prizes you can win
See you on April 9th...