Location
Shenkar College of Engineering And Design
12 Anne Frank
Ramat Gan
Israel
Description

Thanks for attending the conference!
You can find selected slides from the event here:
http://www.slideshare.net/soundguy/gun-n-blade-oded-sharon-israeli-game-day-2013
http://www.slideshare.net/soundguy/game-dev-israel-working-w-publishers
http://www.slideshare.net/soundguy/unity-democratising-game-development
http://www.slideshare.net/soundguy/how-ui-impacts-engagement-and-monetization-in-f2-p-mobile-games-final
And Photos here:
https://www.facebook.com/media/set/?set=a.463128930432011.1073741838.373203209424584&type=3
Corbomite Games are proud to announce the return of the third Israeli Game Development Day in April 29th 2013.

The event will take place in Shenkar College who are generously hosting us from 12:00 and will include a series of lectures, and meetings with international speakers, followed by a networking event with lots of fun!
We'll have visitors and speakers from companies like Unity, Flurry, and Tapjoy, DragonPlay, Sidekick and a few other.
We got a great line up of sessions that include subjects like game design, game development, emerging new platforms (like OUYA) marketing, analytics, legal issues, and more.
Location:
Here's a link to the map to get to Shenkar:
http://www.shenkar.ac.il/template/default.aspx?maincat=5&catid=32
Agenda (Subject to change)
Time
Big Hall
12:00-12:30
Registation
12:30:-13:00
How licensed premium rights enhance free2play games
Ze'ev Rozov - CEO,Iconicfuture
(Parallel session Room 162)
12:45-13:30
Workshop: All you need is law – how to keep your rights close, and your partners closer.
Open Office Hours about Game Laws with Adv. Eyal Bar-Zvi
(Parrallel workshop room 163)
13:00-13:30
Games in Japan
Levi Shapiro
(Parallel session Room 162)
13:30-14:00
Coffee Break + Pastries/Snacks
14:00-14:30
Unity - Democratising Game Development
Alex McCredie, Unity3D, EMEA Account Manager
(Mitchell Auditorium)
14:30-15:00
Gun N' Blade - A first look on how to publish a Korean game worldwide from Israel
Oded Sharon - Draonplay
15:00-15:30
How UI impacts engagement and monetization in free-to-play games
JV Chardon - Tapjoy
15:30-16:00
Smartphone & Tablet Apps: By the Numbers
Simon Podd - Flurry
16:00-16:30
Introduction to PlayLab
16:30-17:00
Working with Publishers
Guy Bendov, Sidekick
17:00-17:30
Coffee Break
17:30-18:00
Developing for OUYA -
First look at Rose, episodic adventure game on the new console."
Doron Kanaan
(Small Auditorium)
19:00-23:00
Cocktail party at Polly bar, Rothschild 60, Tel-aviv

Join us after the event to continue networking at a the Polly bar in Rotschild 60, sponsored by Flurry.
Full details about speakers and talks can be found here:
http://gamedevisrael.com/2013/04/gameday2013/
The full agenda will be available shortly and more info about the talks and speakers will be available soon.
check out our event on Facebook
https://www.facebook.com/events/355212637921432
Here are links to previous year's events;
2011:
Site: http://gameday2011.eventbrite.com/
Videos of all the lectures from previous conference can be found:
And Pictures:
2010:
Site: http://gameismay2010.eventbrite.com/
And photos: http://www.facebook.com/photo.php?fbid=395181062334&set=o.4173160339&theater (thanks Nir Miretzky)
Videos from last year's talks:
http://www.mefeedia.com/feeds/124837/newsgeek

חברת קורבומייט שמחה להכריז על יום פיתוח המשחקים השנתי השלישי ב29 לאפריל 2013

האירוע יתקיים במכללת שנקר שמארחים אותנו באדיבותם הרבה ויכלול הרצאות מגוון הרצאות של מרצים מחול, פעילויות שונות, נטוורקינג וכיף!
כל ההרצאות והתכנים של הכנס יהיו באנגלית.
The event is produced by :
The Event is generously hosted by :
Shenkar School of Engineering and Design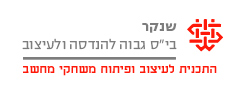 Plutonium Sponsors: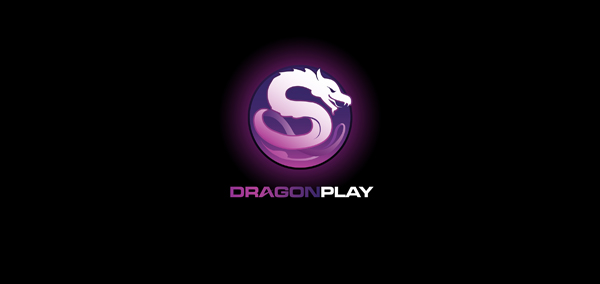 Kryptonite Sponsors:

"Bar-Zvi & Ben-Dov was founded in 2006 by two gaming enthusiastic attorneys, who were both members of hacking groups back in the days of the Commodore 64. The firm specializes in providing legal services to entrepreneurs and start-ups, as well as in the field of transfer pricing. Boosting extensive experience from working previously with Israel's largest firms, Bar-Zvi & Ben-Dov's outstanding financial and technological background means it can provide its clients with indispensable advice, providing start-ups the professional support they need at every stage of their business development".
http://www.bbl.co.il/team.asp?pageid=43
Mythril Sponsors: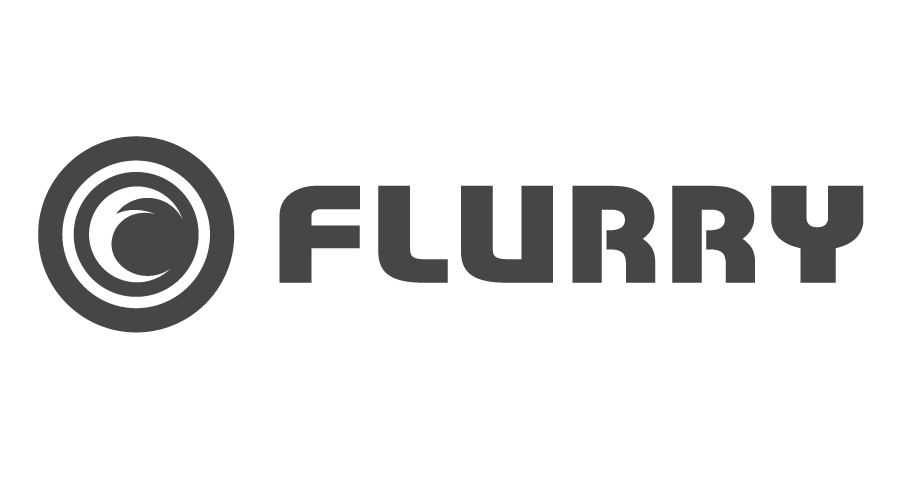 Admantium Sponsors:

Media Sponsors and partners:

Business Nerowkring by Bizzabo. Check out the app to network with other participants in the event.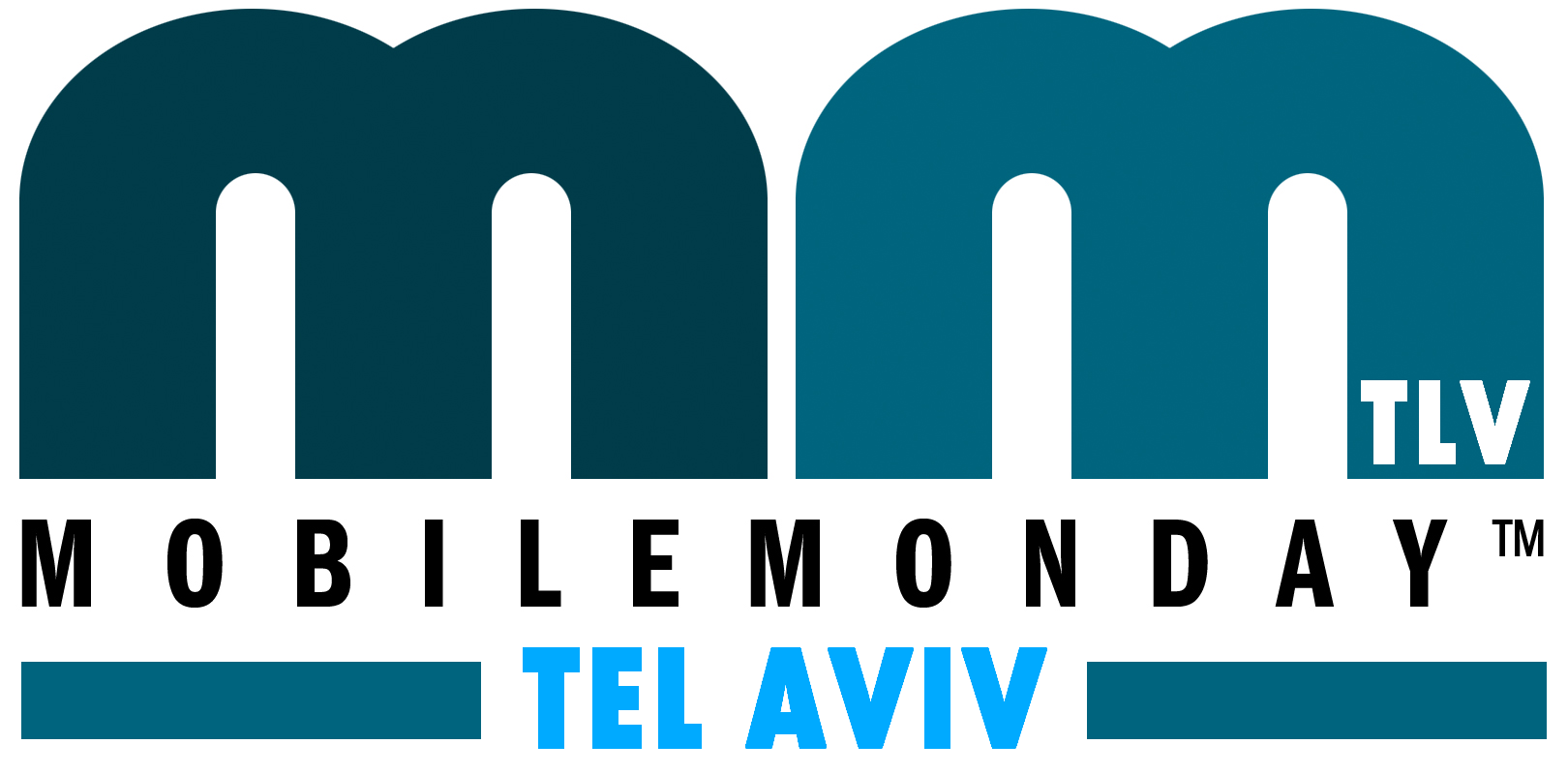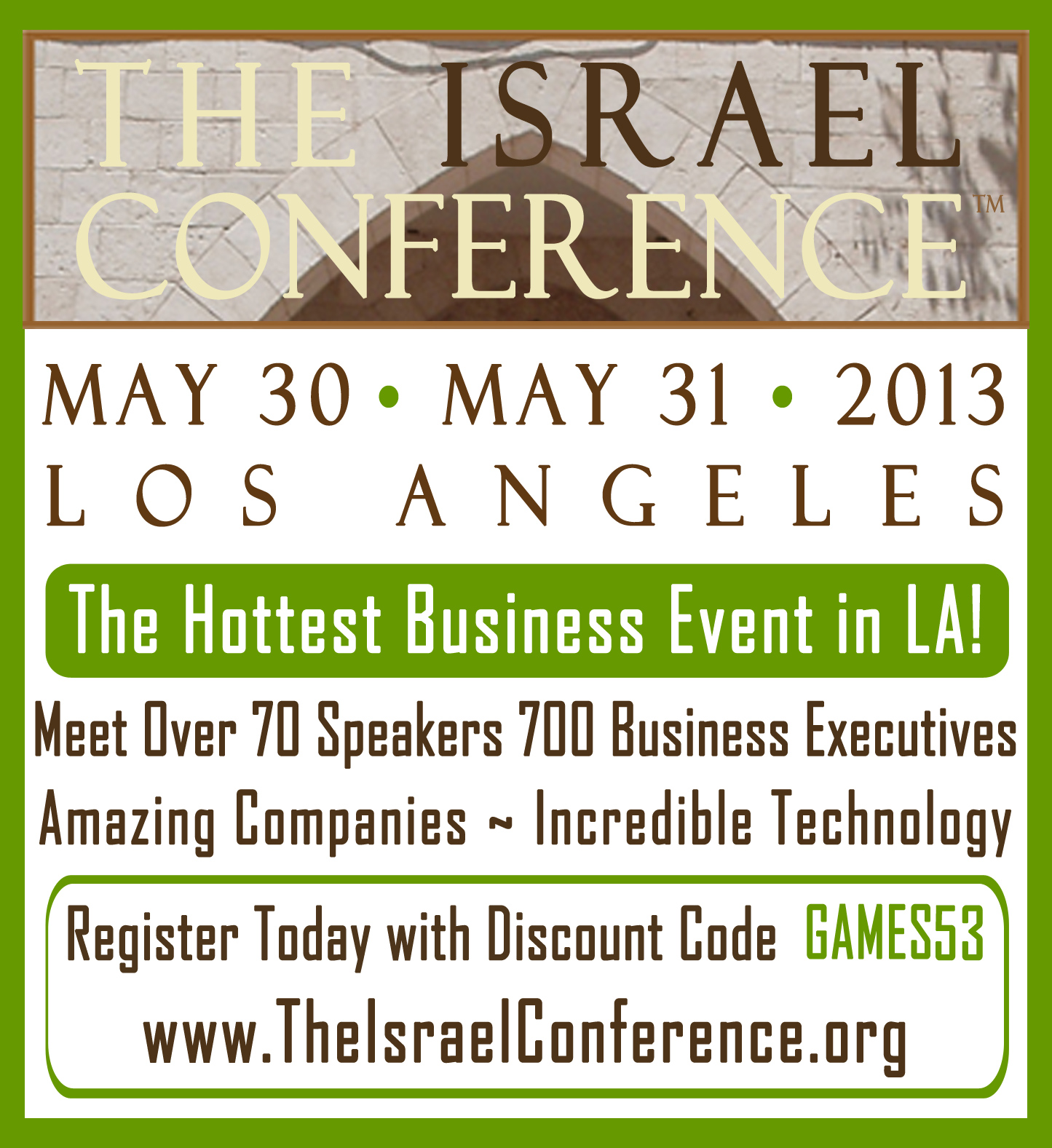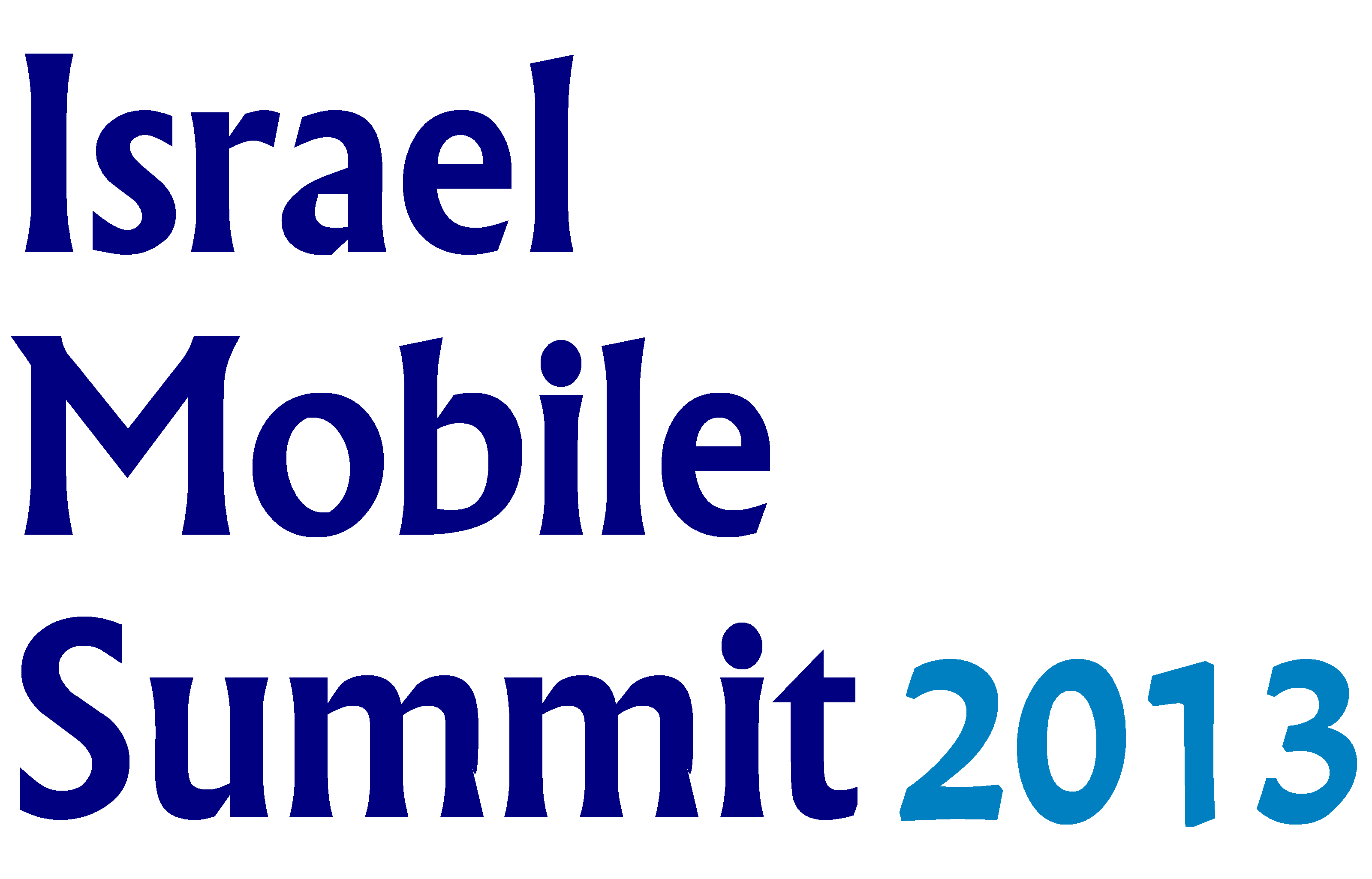 Get a 25% discount to out partners's event Israel Mobile Summit: use code
gameday13
when registering here:
www.israelmobilesummit.com
There are still some early bird tickets available, so grab them while they last!
(Your Logo Here!)

(yes, we are looking for more sponsors, contact us for informtion gameday@corbomitegames.com)
//
Last Event's Partners: