Description

Thanks for everyone who attended and helped make this a great event!
Videos of all the lectures:
Survey about the speakers:
http://www.surveymonkey.com/s/TXL9QC8
I would also like to extend my thanks to all the other sponsors and volunteers who have helped make this event what it is. Thanks to Nir Miretzky and The Gamers.TV for taking the pictures and videos.
Roshumbo, Prime Sense, Funtactix, Afeka College, Flash&Flex user group, Newsgeek, Israeli Mobile Summit, Garage Geeks, IGDA and GameIS.
And to our volunteers: Oren De-Panther, Yotam Rosenfeld, and Yaron Katz who you probably met at the registration desk.
Bar-Zvi & Ben-Dov, who were the main sponsors of the event, have been getting inquiries from some of our participants regarding the legal aspects of gaming, incorporation of a company/partnership, and trademarks. They offered to meet – without any charge for the first meeting/consulting – with anyone who participated in the conference and has a legal question related to his product or company.
Another one of our sponsors has made the generous offer to help all attendees with their outreach to the media, which will hopefully result in greater awareness and sales of your games. GameNewswire (www.game-newswire.com) is a press release and asset distribution service for game developers and publishers interested in getting their news into the hands of influencers. With the number of influencers growing rapidly, access to the media, bloggers and opinion leaders has never been so important. GameNewswire directly offers access to up to 5,000 members of the community, as well as more than 60 million users through its reach with your news and information. Pricing is usually $500 per release distributed over the service, but each attendee who follows the Twitter feed @GameNewswire will receive one free distribution.
Terms and conditions: Limit one release per company that attended the 2011 Israeli Game Development Day. Releases must be forwarded at least 48 hours before the requested release time to info@game-newswire.com. GameNewswire may reject, edit or otherwise any the submitted release or information at its sole discretion. The company is not liable for errors, omissions or any other damages that could potentially result from using the service.
Again, Thanks for attending and see you next year!
Oded Sharon
CEO, Corbomite Games
Organizers of Israeli Game Development Day 2011
---
Corbomite Games in collaboration with the International Game Developers Association and GameIS are proud to announce the second Israeli Game Development Day in May 29th 2011.

The event will take place in Afeka Collage who are generously hosting us from 12:00 to 22:00 and will include a series of lectures, webcast session with international speakers, an award ceremony, networking and fun!
Location:
Here's a link to the map to get to Afeka Collage:
http://www.afeka.ac.il/reaching_way_new.aspx
Agenda:
12:00-12:30 Registration and networking
12:30-12:45 Opening NotesOded SharonCorbomite Games / IGDA Israel
12:45-13:30 Skype Session: How we became NinjasDuncan Curtis Halfbrick
13:30-14:00 "Spiky Who? The story of the Israeli IGF nominee you've never heard about...."Niv Fisher Spiky Snail
14:00-14:30 From Casual to Facebook: the migration of a hit game Mahjongg Dimensions Julia Detar Arkadium
14:30-15:00 "Show me the Ropes" - The making of Rope RacketItay KerenUntame
15:00-15:30 Coffee break
15:30-16:00 Copyright Primer in Game Development: How to avoid the Oooops momentsYoram Lichtenstien
16:00-16:45 Introduction to Unity 3 & Hand's on demo on creating games for multi platform distribution. Carl CallewaertUnity 3D
16:45-17:30 Unleash online 3D games with Flash Tom Krcha Adobe
17:30-18:00Pizza break
18:00-18:30From idea to community - building engagementJulien FourgeaudRovio (Angry Birds)
18:30-18:50 Pah! from 0 to 200,000 downloads in 1 monthYosi TaguriLucky7 Labs
18:50-19:20 Creative; Beyond 1's and 0's in the Gaming IndustryErez YerushalmiSmite
19:20-19:50 Ten do's and dont's of Motion Game DevelopmentAsaf SelaSideKick
19:50-20:15 Coffe break
20:15-21:00 International Business Development and Positioning for Game CompaniesSean Kauppinen IDEAgency
21:00-22:00 (Skype Talk subject to be announced soon) Dan Scherlis.
22:00 After party at the Dancing Camel, Hataasia 12, Tel-aviv.
More info about the talks and speakers can be found here:
http://gameis.co.il/2011/04/speakers/
The agenda is final, but subject to changes.
After party facebook event http://www.facebook.com/event.php?eid=210656245621199
Unity Workshops for game day conference attendees:
As a perk for conference attendees, Carl Callewaert from Unity 3d will hold two master class workshop,
in Afeka College On May 30th and in Shenkar school on May 31st.
Full details and registration coming up soon.
Also, Check out last year's event:
Site: http://gameismay2010.eventbrite.com/
And photos: http://www.facebook.com/photo.php?fbid=395181062334&set=o.4173160339&theater (thanks Nir Miretzky)
Videos from last year's talks:
http://www.mefeedia.com/feeds/124837/newsgeek

חברת קורבומייט בשיתוף עם איגוד מפתחי המשחקים העולמי ועם גיימיז וגאים להכריז על יום פיתוח המשחקים השנתי השני ב29 למאי 2011

האירוע יתקיים במכללת אפקה שמארחים אותנו באדיבותם הרבה ויכלול הרצאות חיות על הבמה ומחו"ל דרך האינטרנט טקס הענקת פרסים, נטוורקינג וכיף!
כל ההרצאות יהיו באנגלית.
The event is produced by :
The Event is generously sponsored by :
Afeka College.
Silver Sponsors:

"Bar-Zvi & Ben-Dov was founded in 2006 by two gaming enthusiastic attorneys, who were both members of hacking groups back in the days of the Commodore 64. The firm specializes in providing legal services to entrepreneurs and start-ups, as well as in the field of transfer pricing. Boosting extensive experience from working previously with Israel's largest firms, Bar-Zvi & Ben-Dov's outstanding financial and technological background means it can provide its clients with indispensable advice, providing start-ups the professional support they need at every stage of their business development".
http://www.bbl.co.il/team.asp?pageid=43
Bronze Sponsors:


PrimeSense® is the leader in sensing and recognition solutions, enabling consumer devices to "see" environments and allowing users to control and interact naturally with those devices in a simple and intuitive way. PrimeSense® offers affordable solutions for consumer markets including visual/home computing, interactive entertainment and consumer electronics. PrimeSense® products include the PS1080 System on Chip and NITE middleware, as well as the PrimeSensor 3D sensor, plus cross-platform enabling software to make application development easy and intuitive. Headquartered in Tel Aviv, Israel, with offices in North America, Japan, Singapore, Korea, China and Taiwan, PrimeSense is a privately held company.
For more information, please visit: www.primesense.com or follow on Twitter @GoPrimesense.


Media Sponsors and partners:

We would like to thank Flash and Flex Israel and Adobe with thier help with the agenda and speakers and being a part of the Israeli Game Development Day. Check out their user group site -http://flashandflexisrael.groups.adobe.com/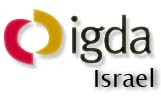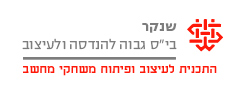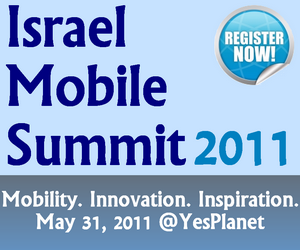 Get 50NIS off by registering with discount code: gameday2011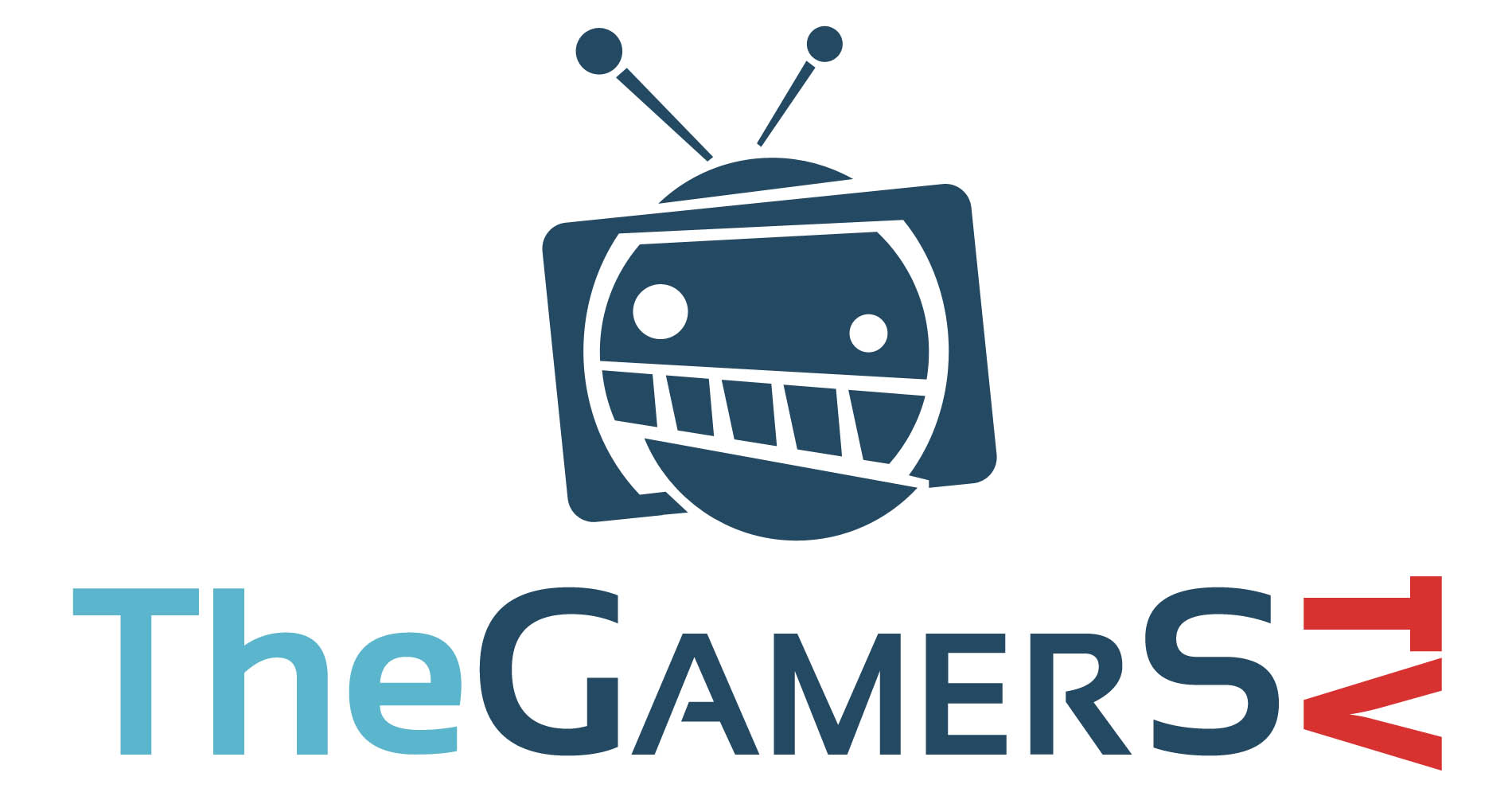 (Your Logo Here!)

(yes, we are looking for more sponsors, contact us for informtion gameday@corbomitegames.com)