Location
Rialto Cinemas®
6868 McKinley St
Sebastopol, CA 95472
Description
JCC, Sonoma County Presents
2nd Annual Israeli Film Festival!
New this year - matinees have been added
Look below for film date, time and descriptions.
All films screened at Rialto Cinemas:
6868 McKinley Street, Sebastopol, CA 95472
Vist the JCC's Israeli Film Festival website for trailers.
---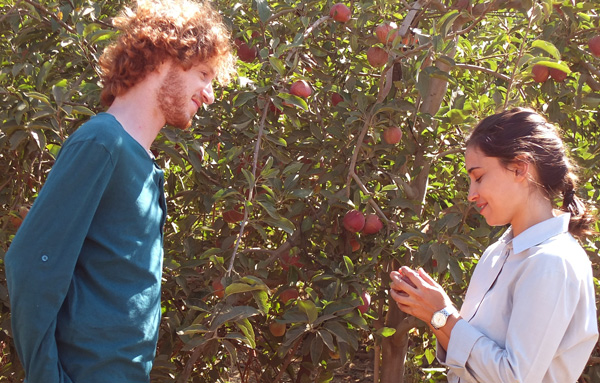 APPLES FROM THE DESERT
Tuesday, March 21, 1:00 p.m. & 7:30 p.m.
Rivka Abarbanel lives in Jerusalem, the only daughter of an Orthodox Jewish family, and is tired of the lifestyle that has been forced upon her, so she starts becoming interested in the secular world. When her father attempts to rein her in by trying to marry her off to a widower with children, she runs away looking for freedom on a kibbutz in the desert with a young man who is the epitome of the Israeli secular Jew.
Drama, Israel 2014, 96 min, Hebrew w/English subtitles
---
Past Films
---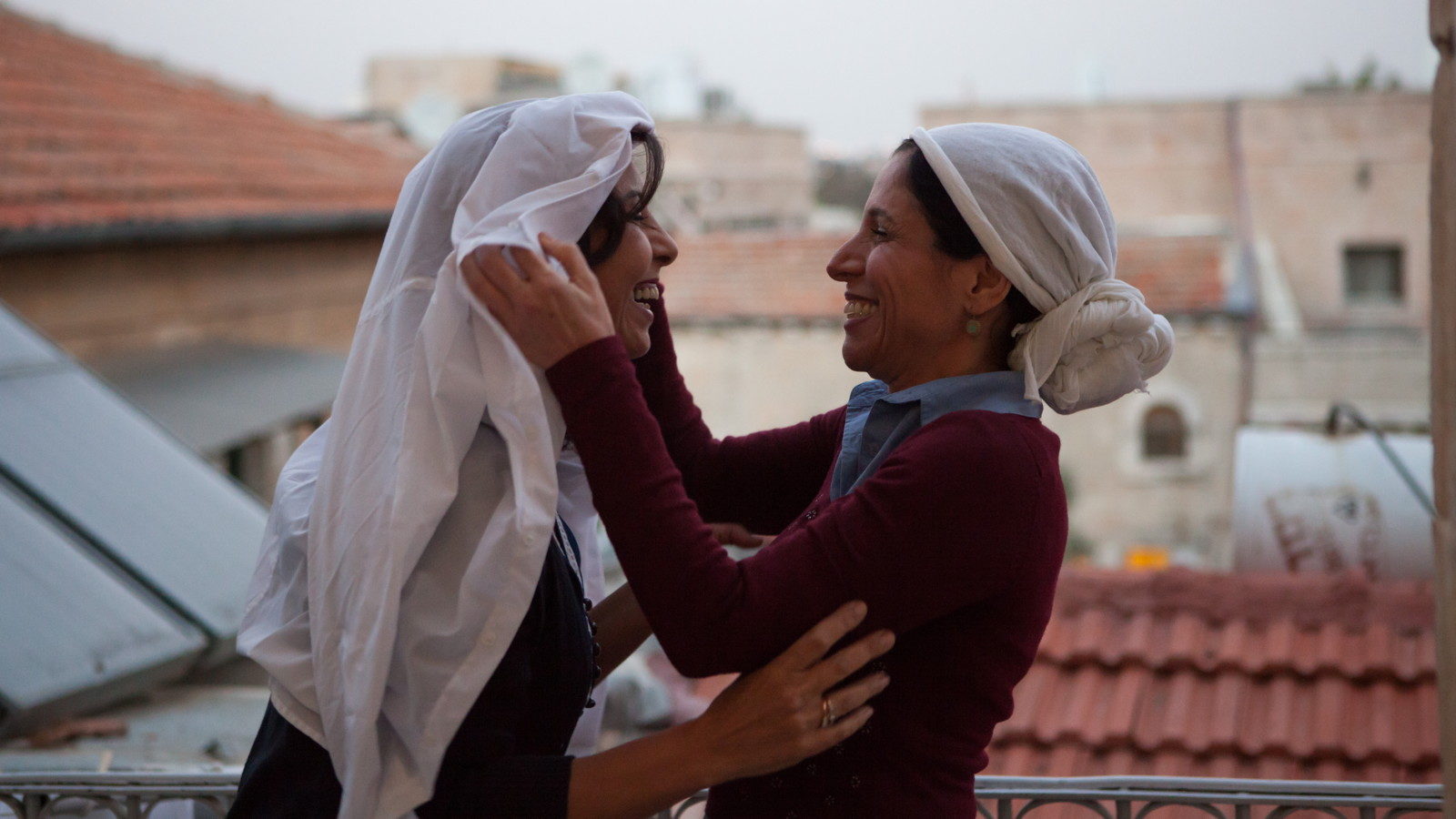 THE WOMEN'S BALCONY
Tuesday, March 7, 1:00 p.m. & 7:30 p.m.
This is a rousing, good-hearted tale about women speaking truth to patriarchal power and rejecting extremism. When during a bar mitzvah celebration, the women's balcony in an Orthodox synagogue in Jerusalem collapses, the congregation falls into crisis. Charismatic, young Rabbi Dovid appears to be the congregation's savior after the accident, but slowly he starts to take control, pushing his fundamentalist ways. This leads to a gender rift in the community, tests the women's friendships and creates an almost irreparable tear between the women and the men.
Comic Drama, Israel 2016, 96 min, Hebrew w/English subtitles
---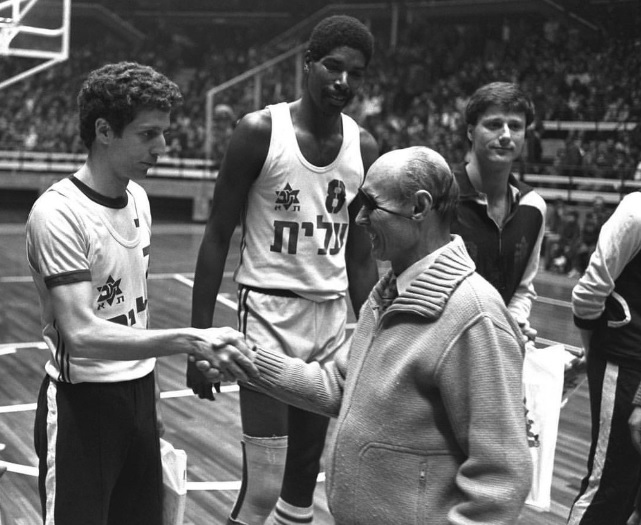 ON THE MAP
Tuesday, March 14, 1:00 p.m. & 7:30 p.m.
Still demoralized after the 1973 Yom Kippur War, Israel was hungry for a collective, uplifting event. "On The Map", the fast-moving, emotional and awe-inspiring documentary, recounts the story of how one team from Tel Aviv, no one thought could win, toppled the four-time defending European Champions - the Red Army team CSKA Moscow- brought the first ever European-Cup to Israel and put Israel firmly on the map. The film combines the pulse-pounding action of a high-stakes game with an incendiary political situation at the height of the Cold War, to deliver a film that honors Israeli heroes, mesmerizes fans of the game and captures the spirit of a nation triumphant and victorious against all odds.
Documentary, Israel 2015, 78 min, English and Hebrew w/English subtitles