Description
Please join the ISPE-CaSA Young Professionals Committee for an evening of education, career development, and networking!
1 drink ticket (alcoholic or non-alcoholic) and Taco Bar included in registration!
Technical Presentation by John Garner, Senior Project Manager with DPS Group.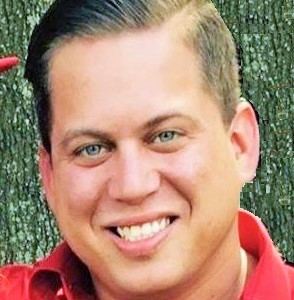 Mr. Garner is a strong project manager that understands the value of communication, planning, and delivering on promise. He provides a strong background in process engineering, process design, automation/control systems and construction management. He has diverse experience in pharmaceuticals with specialties in both aseptic and solids manufacturing. He excels in driving projects through the full EPCMV lifecycle utilizing integrated risk management and validation lifecycle methods.
Mr. Garner holds a Bachelor of Science in Chemical Engineering from North Carolina State University.