ISPE-CaSA 2022 Life Sciences Technology Conference Fundraising Competition
About this event
Each year, ISPE-CaSA hosts a charity event at our Life Sciences Technology Conference. As part of the 2022 Tech Conference, our committees are once again competing to raise money for 5 adopted charities. From now until February 9 you can donate to help a charity you support to win the competition. ISPE-CaSA Board of Directors will give $800 to each of the charities and an extra $1,000 to the charity that raises the most support.
YOU will be entered into the 50/50 raffle drawing where the winner will win 50% of the raffle ticket sales. The remaining 50% will be donated to the charities.
Raffle tickets will also be on sale during the Technology Conference.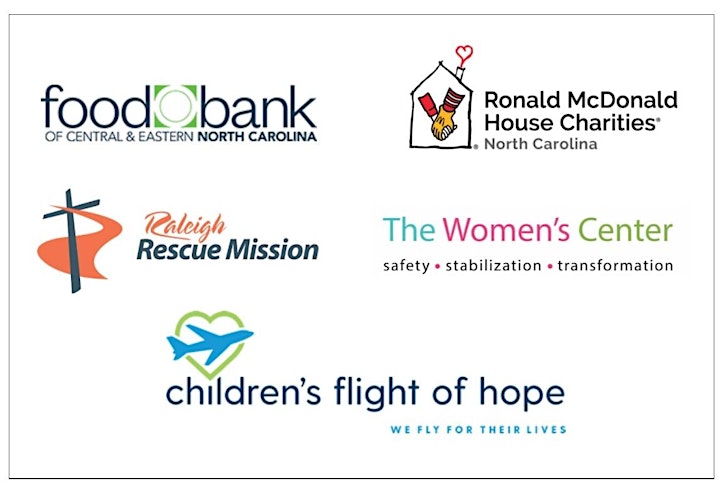 Date and time
Location
Refund policy
Organizer of ISPE-CaSA 2022 Life Science Technology Conference Fundraiser