About this Event
For online payment issues, please contact:
Elymer Andaya
Sidra Medicine
E: qatar_ispcan2020@sidra.org
T: +974 4003 1014
The 1st International ISPCAN Congress to be held in Doha, Qatar.
The goal of the conference is to provide high-quality, evidence-based update on various issues related to Child Protection for all stakeholders, regional as well as international working to safeguard children. It aims to equip our multidisciplinary participants with expanded knowledge and skills which will enable them to intervene & prevent as well as recognize and respond when they come across child maltreatment.
KEY SUBTHEMES
Child Protection in the Digital Age
Role of Religion in Child Protection
Policies, Legislation & Laws
Psycho-social Support for the Victims
Child Protection in Domestic & Educational Settings
Role of Healthcare System
Child Abuse in Sports Settings & in Children with Disability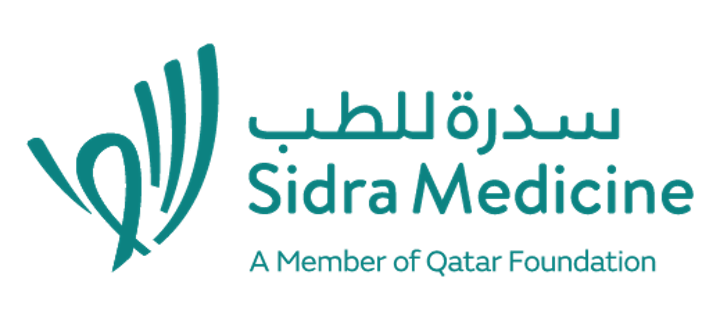 About Sidra Medicine
Sidra Medicine is also part of a dynamic research and education environment in Qatar and through strong partnerships with leading institutions around the world, we are creating an intellectual ecosystem to help advance scientific discovery through investment in medical research.More information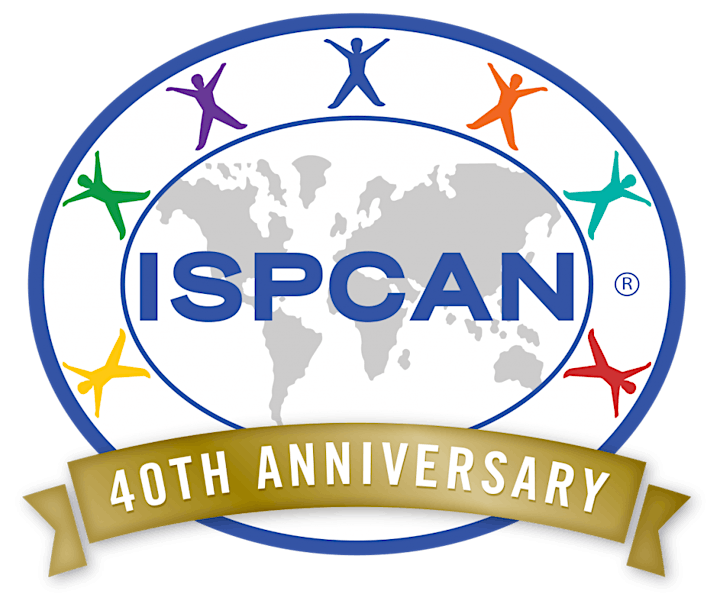 ISPCAN is an international non-profit organization that unites a range of inter-disciplinary professionals: pediatricians, social workers, psychologists, lawyers, mental health professionals, governmental policymakers and agencies that work toward the prevention and treatment of child abuse, neglect, and exploitation across the globe. ISPCAN, with its headquarters in the USA, has been advocating for children and families for over 40 years and has active members in more than 200 countries.
See more about ISPCAN and the Congress at www.ispcan.org